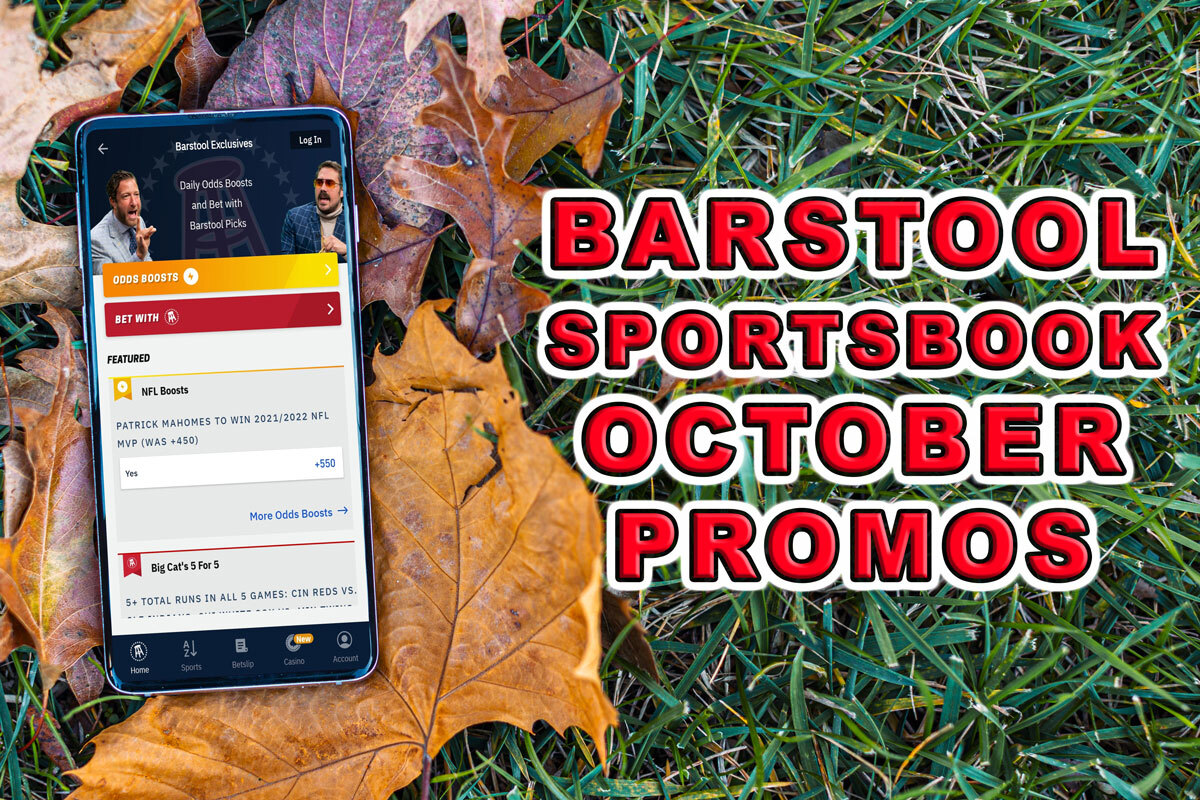 Barstool Sportsbook is one of the fastest-growing brands in the industry and it's no secret why. They are rolling out some of the best bonuses and boosts in the business and that continues this weekend as college football and NFL slate flips to October.
New Barstool Sportsbook users can grab a $1,000 risk-free first bet and all players can cash in on a ton of unique bonuses and exclusive odds boosts this weekend. Check out all of the odds boosts, betting specials, and merchandise giveaways during this weekend's college football and NFL action.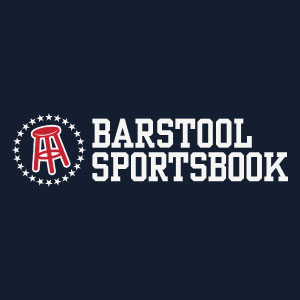 Barstool Sportsbook
CO, MI, IL, IN, NJ, PA, AZ, VA, TN
GET THE APP
Barstool Sportsbook relies on its larger-than-life personalities to push different promos and boosts. MeganMakinMoney, who is 3-0 with her promo picks this year, has the Seahawks to beat the 49ers this Sunday. Those who back her selection will grab a free crewneck sweatshirt.
To that end, Barstool Sportsbook does a good job catering to fans of the brand while also providing an outstanding user experience to those unfamiliar with it.
Sign up with Barstool Sportsbook and use bonus code LEHIGH1000 to snag a $1,000 risk-free first bet by clicking here.
Barstool Sportsbook Bonus for NFL Week 4, College Football
This weekend is jam-packed with football. It all starts off on Friday and Saturday with a full slate of college football games. In addition to the various odds boosts that Barstool Sportsbook rolls out every weekend, they are running an exclusive college football merch giveaway this weekend.
The biggest game of the college football slate features Notre Dame and Cincinnati. Bettors can snag an exclusive Barstool Sportsbook sweatshirt bonus by betting on the Fighting Irish. Anyone who bets $50 or more on Notre Dame to cover the spread will win a sweatshirt if that bet hits. Make sure you are heading to the promotions tab to click "opt-in" on this promo.
As for the MeganMakinMoney promo, win or lose, those who back Seattle will cash in on the merchandise offer. Again, make sure you are opting in on the promotions page to win this exclusive merch. These promos are available to all users.
Barstool Sportsbook Bonus Gives $1,000 Risk-Free
This $1,000 risk-free first bet is only for new users. New users can risk any amount on their first bet and Barstool Sportsbook will cover it up to $1,000. If your bet loses, they will issue you a free bet in the amount of your first wager.
There are plenty of bonuses and boosts for existing users in states such as Colorado, New Jersey, Pennsylvania, Indiana, Illinois, Arizona, Michigan, Tennessee, and Virginia, but this one is just for first-time depositors. Follow these steps to get started today:
Register an account by clicking here. Use bonus code LEHIGH1000.
Make a deposit in the amount you want to wager on your risk-free first bet.
Place your first bet risk-free up to $1,000.
Big Weekend for Football Fans
Now that college football and the NFL are in full swing, there are tons of games for bettors on Saturdays and Sundays. Notre Dame and Cincinnatti are one of the high-profile college games this weekend.
In the NFL, all eyes are going to be on Tom Brady returning to New England on Sunday Night Football. This will be the first time that Brady takes the field against his old team. This is one of the most highly-anticipated regular-season games in NFL history.
Sign up with Barstool Sportsbook and use bonus code LEHIGH1000 to snag a $1,000 risk-free first bet by clicking here.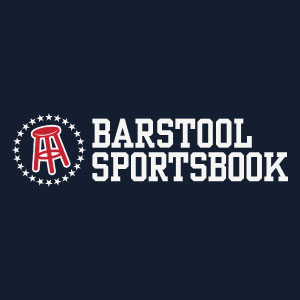 Barstool Sportsbook
CO, MI, IL, IN, NJ, PA, AZ, VA, TN
GET THE APP