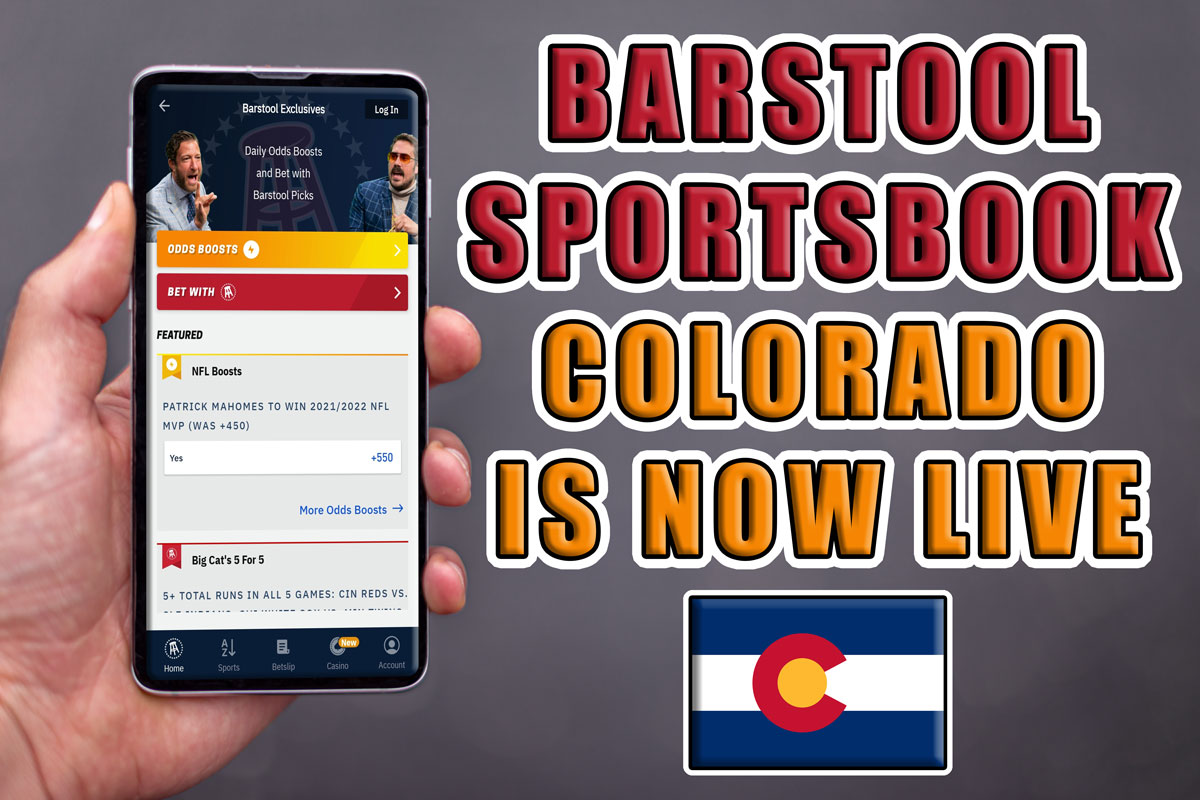 Barstoool Sportsboook Colorado is now live, making it the latest entrant into a fiercely competitive Colorado online sports betting market.
After successful debuts in a number of other states, Barstool Sportsbook Colorado arrives on the scene with competitive betting odds and a strong range of promos and daily odds boosts.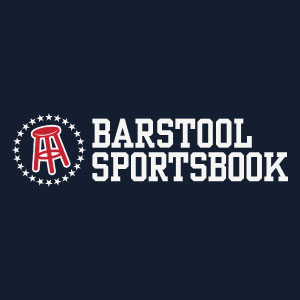 Barstool Sportsbook
LA, CO, MI, IL, IN, NJ, PA, AZ, KS, VA, TN, IA, WV
GET THE APP
The Barstool brand has emerged in recent years as a significant player in the sports industry that has built both a massive and loyal fanbase. That loyalty was parlayed into an opportunity for Barstool and Penn National Gaming to team up and form Barstool Sportsbook, one of the most popular online sportsbook apps in several legal betting markets, which now includes Colorado.
With its launch, Barstool Sportsbook Colorado enters a new market less than three weeks before a new college football season and roughly a month away from the 2021 NFL regular season.
Click here and use promo code LEHIGH1000 to get a $1,000 risk-free first bet with Barstool Sportsbook.
What Separates Barstool Sportsbook Colorado
The Barstool Sportsbook Colorado app figures to emerge as one of the most popular wagering options in the state. While the Barstool brand remains relatively new to the betting space, its partnership with betting giant Penn National, helped create a polished app experience that seasoned bettors and those unfamiliar with Barstool Sports will appreciate.
With a clean look and smooth functionality that makes it easy to navigate its extensive list of betting markets, the Barstool Colorado Sportsbook app provides a first-rate betting experience that rivals that of industry giants like Draftkings and FanDuel. It does so while also incorporating unique marketing elements the site's fans will recognize.
Hello Colorado…. Today around noon. Use code Yabo and make minimum 10 dollar deposit and get 4 free 25 dollar bets for Thursday. (DaveyDayNight, BEC, 5 for 5 and Big Yabo). pic.twitter.com/acq5MeQXTj

— Dave Portnoy (@stoolpresidente) August 9, 2021
For instance, top Barstool personalities often give boosted custom odds that allow players to "Bet with Barstool."
Ultimately, casual bettors and non-Barstool fans get a professional grade app, while its fans get an app that stays on brand as it integrates the likenesses of its most popular personalities.
How to Get the Barstool Sportsbook Colorado App
Those looking to get the Barstool Sportsbook Colorado app and promo can do so by following these steps:
Click here to register for the app. Use promo code LEHIGH1000.
Make a new account. Get a $10 bonus without deposit.
Selet a deposit method.
Make a first deposit and place a risk-free first bet of up to $1,000.
As is the case with the other top legal online sportsbook apps, Barstool Sportsbook Colorado offers a stellar new user promo.
Those who sign up can grab a $10 signup bonus without deposit. This bonus can be used to check out the app's features and functionality while potentially cashing a winner, all without any financial commitment. However, bettors who sign up and also make a first deposit will receive up to a $1,000 risk-free first bet that can be used to take a swing at a potentially large payout.
Of course, bettors who don't want to make such a significant financial commitment can deposit and wager a lesser amount while still cashing in on the risk-free bet.
Positioned For Success
The arrival of Barstool Sportsbook in Colorado comes at an opportune time. Not only should it quickly create a solid customer base because of its namesake's popularity, but it also launches at a busy time on the sports betting calendar.
The Major League Baseball regular season enters its stretch run with a number of teams playing high stakes games on a nightly basis. As playoff races heat up, so does the baseball betting action. Of course, the launch also comes at a time when a brand new football season in just weeks away.
With college football kicking off in late August and NFL preseason football soon giving way to regular season action, Barstool Sportsbook Colorado should be well-positioned for success, particularly as the state's bettors sign up to grab its enticing new user promo and return for its competitive odds.
Click here and use promo code LEHIGH1000 to get a $1,000 risk-free first bet with Barstool Sportsbook.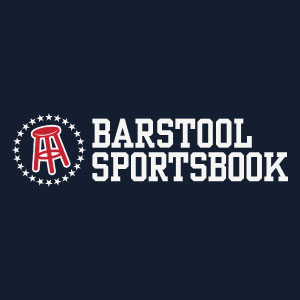 Barstool Sportsbook
LA, CO, MI, IL, IN, NJ, PA, AZ, KS, VA, TN, IA, WV
GET THE APP