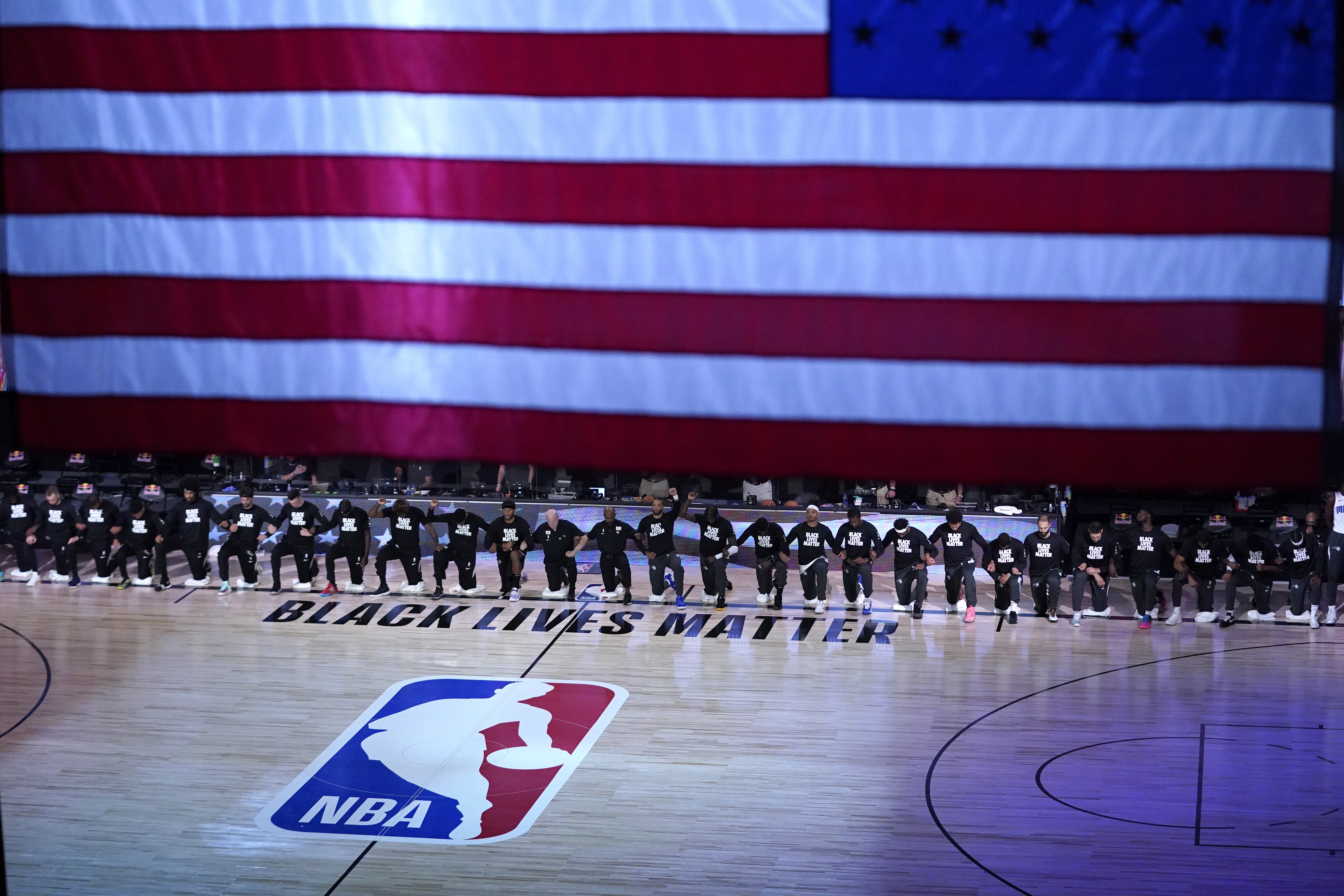 For the newest episode of the Rocky Mountain Hoops Podcast, T.J. McBride discusses where the Nuggets are in the Western Conference standings and their best-case scenario through these eight seeding games.
This episode includes a look at how the Nuggets can avoid the Lakers and the Clippers until the Western Conference Finals. Additionally, updates from practice are shared before eventually questions posed by listeners are answered live on the show.
Click here — or listen below — and be sure to rate the podcast, use the comment feature to leave any feedback, and subscribe through iTunes, Spotify, or any other podcast platform.