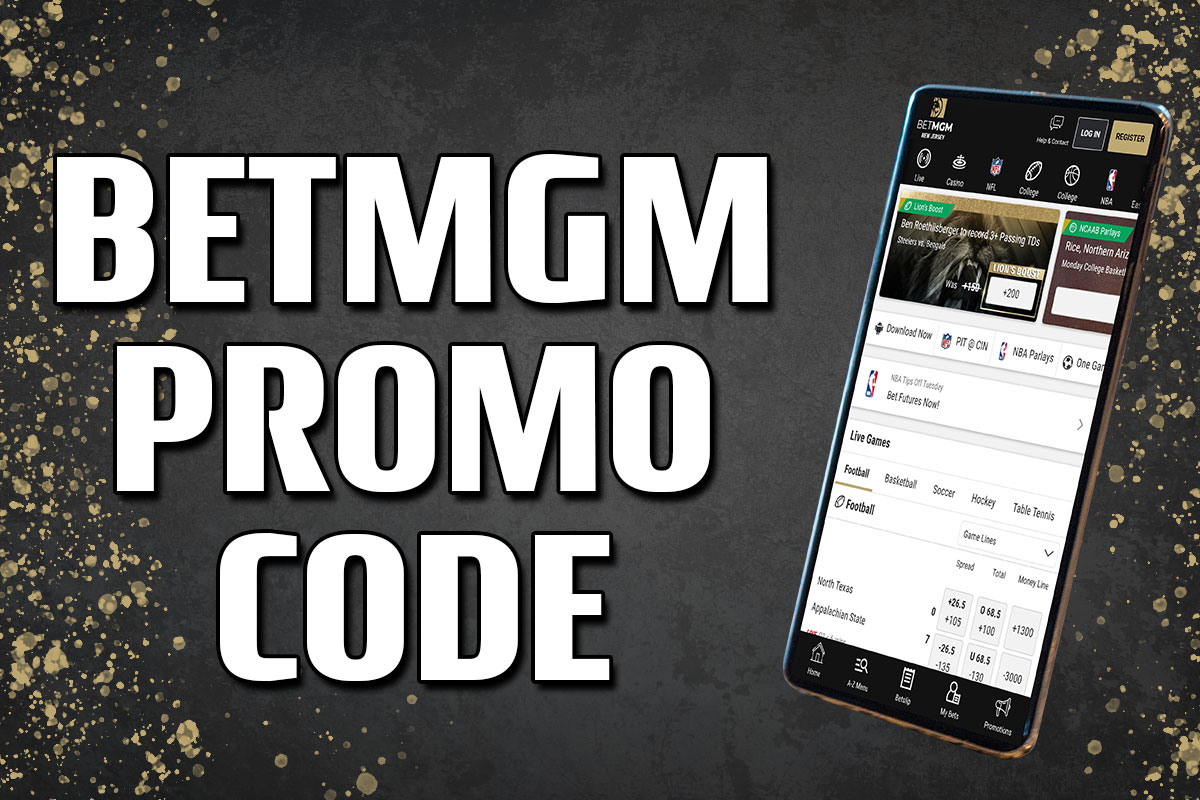 The latest BetMGM promo code available ahead of Game 4 of the NHL Stanley Cup Final between the Avalanche and Lightning is a total no-brainer. It will deliver a $200 bonus on a $10 bet if at least one goal is scored. This special presents a ridiculous 20-1 return, and it is not tied into either team winning the game. In other words, you establish an account and put out $10 to receive a $190 minimum profit.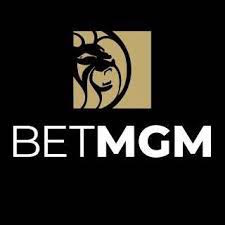 BetMGM
STATES: IL, NY, LA, AZ, CO, IN, IA, MI, NV, NJ, PA, TN, WV, VA
GET THE APP
You do not have to enter the BetMGM promo code manually. We have simplified the process with our activation links. Click any link that you see on this page, and you will be prompted in automatically.
The teams have reached a pivotal juncture in the NHL Final. Tampa Bay counterpunched effectively in Game 3, but the Avalanche can seize control of the series with a win tonight. This promotion will give you a chance to enjoy the game with some guaranteed action.
This reward comes in the form of free bets. When you are placing the wagers, you will have a chance to explore this highly rated sports betting app.
Click here to lock in the BetMGM promo code that will trigger a $200 bonus if a goal is scored tonight. 
BetMGM Promo Code Lowdown
An NHL playoff game cannot end in a tie, so the goal scored condition will definitely be met. You can play it safe and place a $10 bet to ensure a $190 guaranteed profit. And of course, if you win the bet, your winnings will be deposited into your account in cash.
A lot of people around here have strong opinions about the Avalanche. If you are one of them, you can place a larger wager. For instance, if you make a $100 bet, you have significant real money action. You make a nice profit if you win, and you are still $100 ahead if you lose.
Trigger the BetMGM Promo Code
Take these simple steps and you will receive your $200 in free bets:
1.) First, you reach the landing page through one of our activation links. You will be opted in and eligible for the welcome reward when you arrive.
2.) Second, follow the prompts to set up your account. You fill in a few fields with basic personal information and you are ready to move on to the next step.
3.) Next, make your initial deposit using one of several different commonly used methods.
4.) If you are using a laptop or desktop to sign up on the website, download the BetMGM app.
5.) Place a $10+ bet on the NHL Final game tonight, and you will receive a 20-1 bonus return.
This offer is available in the CO sports betting market along with WY, AZ, IA, IL, IN, MI, LA, TN, WV, VA, NJ, NY, and PA.
Ongoing Benefits for Existing Users
After you take advantage of this no-brainer offer, you will become eligible for additional rewards. There are odds boosts, risk-free parlays, free bets, and other promotions based on events of interest.
For instance, there is an overtime insurance promotion for the NHL Final today. If you lose a moneyline bet in overtime, you get a free bet refund up to $25.
Click right here to snag the BetMGM promo code for new players.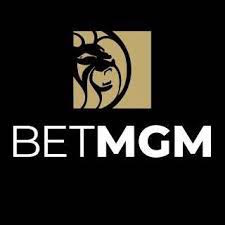 BetMGM
STATES: IL, NY, LA, AZ, CO, IN, IA, MI, NV, NJ, PA, TN, WV, VA
GET THE APP