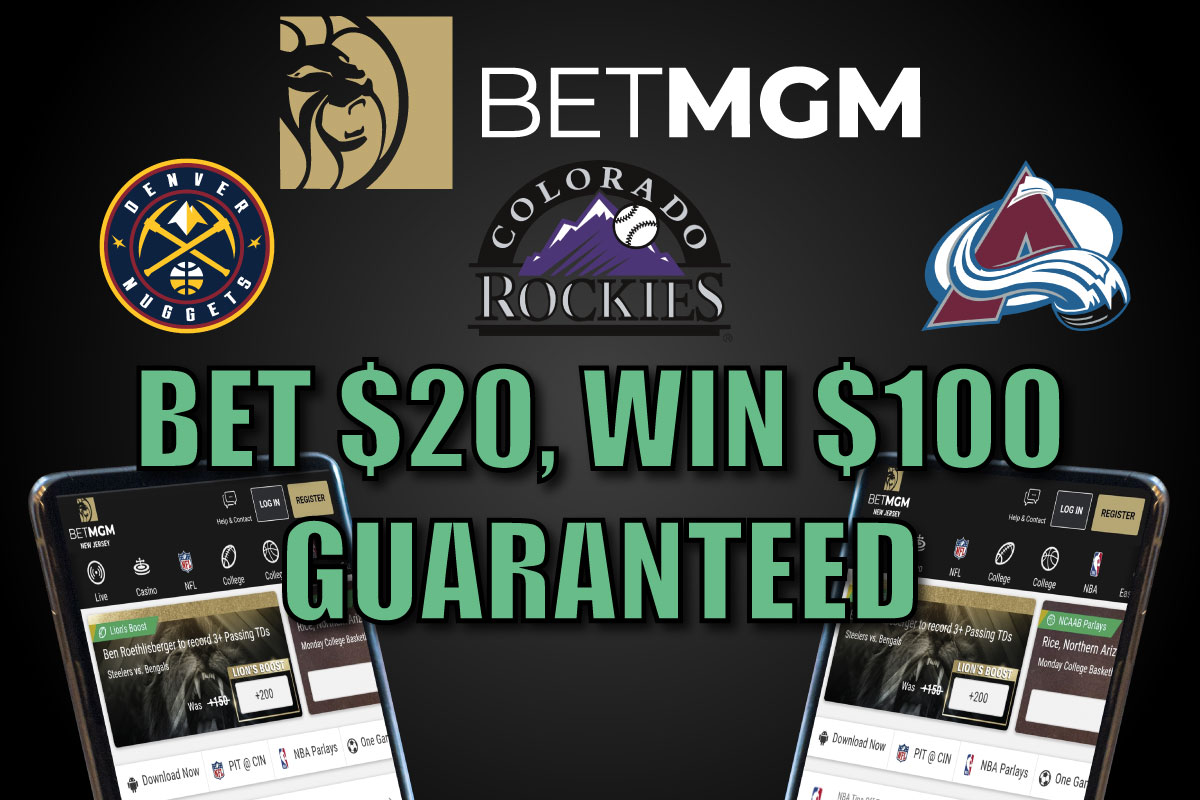 The Nuggets, Avalanche, and Rockies are all in action and BetMGM is the best place to go to bet on any of these Colorado teams.
New users who sign up at BetMGM can wager $20 on any Nuggets, Avalanche, or Rockies bet to win $100. And here's the best part, BetMGM will pay the $100 bonus regardless of whether or not the bet wins.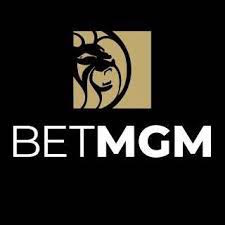 BetMGM
STATES: IL, NY, LA, AZ, CO, IN, IA, MI, NV, NJ, PA, TN, WV, VA
GET THE APP
This new-user promo is the very definition of "can't lose." By making a deposit of at least $20 and betting $20 on the Nuggets, Avalanche, or Rockies, users are guaranteeing themselves $100 no matter what happens on that bet. Feel free to bet on the Nuggets (or against the Rockies) to snag this massive bonus.
Read more about this no-brainer offer below.
Click here to get started with BetMGM and cash in on this BetMGM bet $20, win $100 promo.
Bet $20, Win $100 Guaranteed with New BetMGM Promo
With sports heating up in Colorado, there has never been a better time to get in on the action with BetMGM. This new-user bonus is quite literally a guaranteed $100 for new users.
The Nuggets are in the thick of the playoff race as they try to secure home-court advantage in the first round. The Avalanche are one of the best teams in hockey and they have already clinched a spot in the playoffs. Meanwhile, the rebuilding Rockies are in last place in the National League West.
But again, it doesn't matter if your bet hits on this promo. All you need to do is bet on any game and BetMGM will send $100 your way. The Nuggets are set to play the Jazz on Friday while the Avalanche are gearing up for the Kings and the Rockies are starting a series with the Cardinals.
How to Get Started the BetMGM Bet $100 Bonus Promo
This offer is available to new users on the BetMGM app in Colorado and a handful of other states (New Jersey, Pennsylvania, Tennessee, Michigan, and Virginia) Here are the exact steps you can follow to sign up and snag this $100 bonus:
Click here to create an account on BetMGM. You will need to provide some basic information like your name, email address, physical address, etc.
Make a deposit of at least $20 into your new account. There are a variety of ways to deposit funds into your account (PayPal, bank transfer, credit/debit card, etc.).
After deposit, place a $20 wager on any game to trigger this $100 bonus. Users can bet on the Nuggets, Avalanche, Rockies, or any other market to qualify.
Confirm the wager.
If your bet hits, BetMGM will pay out those winnings in addition to the $100 bonus. If your bet doesn't hit, you will still cash that $100 bonus.
Information to Know
Here are a few details to keep in mind for this new-user promotion:
Users must be 21 years of age or older and located in a state where BetMGM operates.
Any cash winnings will be paid out upon completion of the event. The $100 bonus will be credited to your account within 72 hours.
This $100 bonus cannot be combined with any other sign-up bonuses.
Click here to get started with BetMGM and take advantage of this bet $20, win $100 guaranteed offer.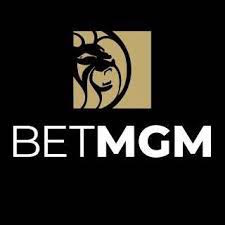 BetMGM
STATES: IL, NY, LA, AZ, CO, IN, IA, MI, NV, NJ, PA, TN, WV, VA
GET THE APP