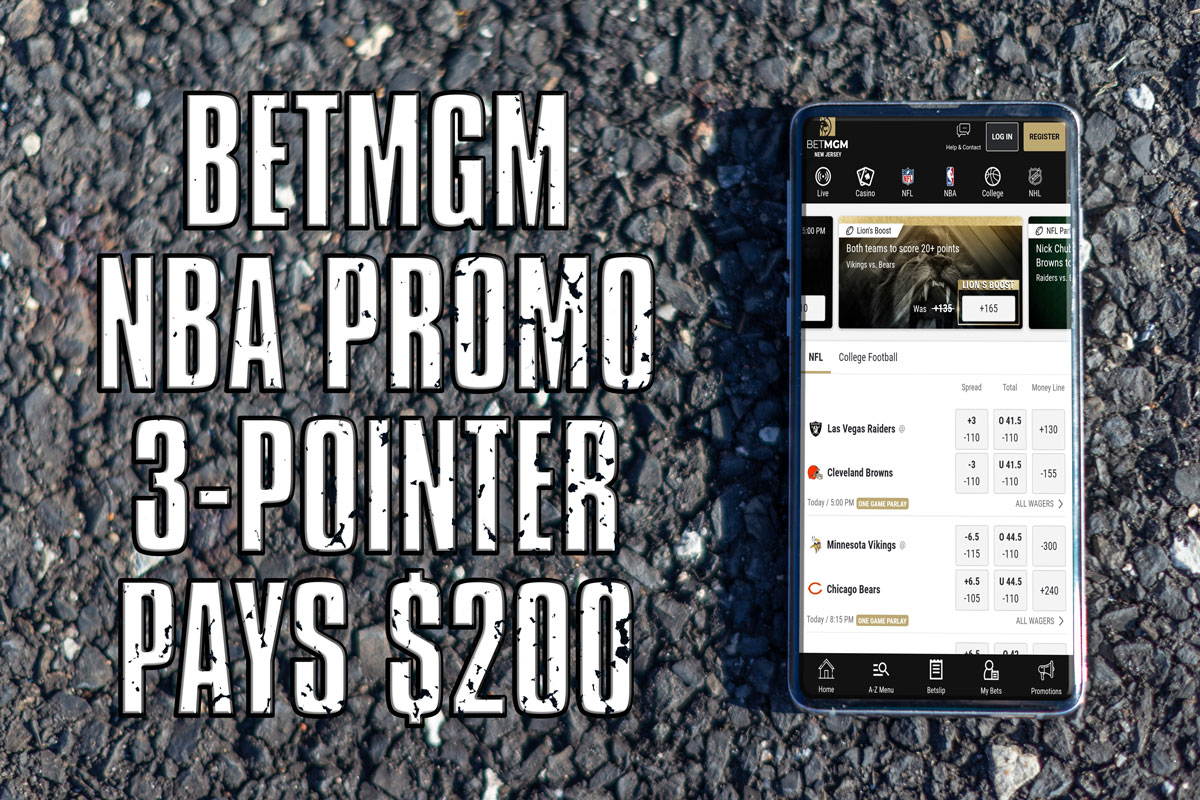 The newest BetMGM NBA promo will provide a guaranteed profit if you are not a current user, just in time for the Celtics-Heat and Mavs-Warriors conference finals matchups. It will deliver a $200 bonus payout, and you do not have to pick a winner to reap the reward. If at least one three-point shot is made, you get a minimum $200 return on a $10 bet.
You are eligible to accept this BetMGM promo offer if you have never opened a BetMGM account. The promo code is embedded in the links that we provide, so you do not have to be concerned about manual entry. It will be live upon arrival, and you will be eligible for the $200 bonus.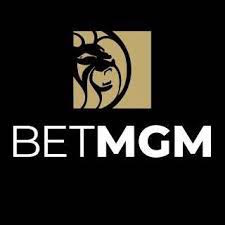 BetMGM
STATES: IL, NY, LA, AZ, CO, IN, IA, MI, NV, NJ, PA, TN, WV, VA
GET THE APP
At 6:30 MT, the Miami Heat will dig in at home against the Boston Celtics in the Conference Final opener. Miami is well rested physically and emotionally, and the Celtics may be drained after surviving Game 7 against the Bucks. Regardless of your perspective, you will get $200 after the game is over when you take advantage of this promotion.
Click here to unseal the BetMGM NBA promo that can be used to bet tonight's Heat-Celtics game. When you do the deed and reach the landing page, you follow the prompts and make your wager. Regardless of the outcome, you will receive your bonus in the form of four $50 free bets.
BetMGM NBA Promo Finer Points
If you have a strong opinion about tonight's game, you can look at the promotion as a form of insurance. You can bet up to $200 on the moneyline, and you know that multiple three-pointers will be drained. In the worst-case scenario, you lose the max bet, and you get the $200 back in site credit.
This site credit does not necessarily have to be used on NBA playoff games. You can use the four $50 free bets as you see fit. You can bet on any sport, and you can make the bets in most markets, so you have options.
Current Promos for Established Players
BetMGM offers a steady succession of promotional opportunities for their existing players. There are free bet offers, odds boosts, and enhanced odds on one-game parlays, cross-sport parlays, and big-ticket parlays. They are always coming up with new ideas tied to events of interest.
The offers do not strictly focus on the big four American sports. There are promotions for golf tournaments, NASCAR races, UFC fights, boxing matches, and major tennis tournaments. Soccer is in play as well, so their offerings are comprehensive.
Accept the BetMGM NBA Promo for New Users
At the end of the day, this is a simple and straightforward deal. If you open an account and bet at least $10 on an NBA moneyline, they will give you $200. Boston makes an average of 13.4 triples per game on their own, so the three-pointer stipulation is essentially meaningless.
Click here to activate the BetMGM NBA promo that will provide the welcome reward. When you land on the corresponding page, follow the instructions to register. Make a deposit, place your wager, and the bonus will be yours after the game is in the books.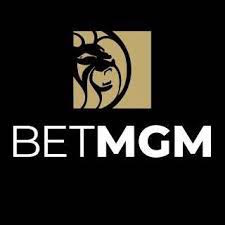 BetMGM
STATES: IL, NY, LA, AZ, CO, IN, IA, MI, NV, NJ, PA, TN, WV, VA
GET THE APP