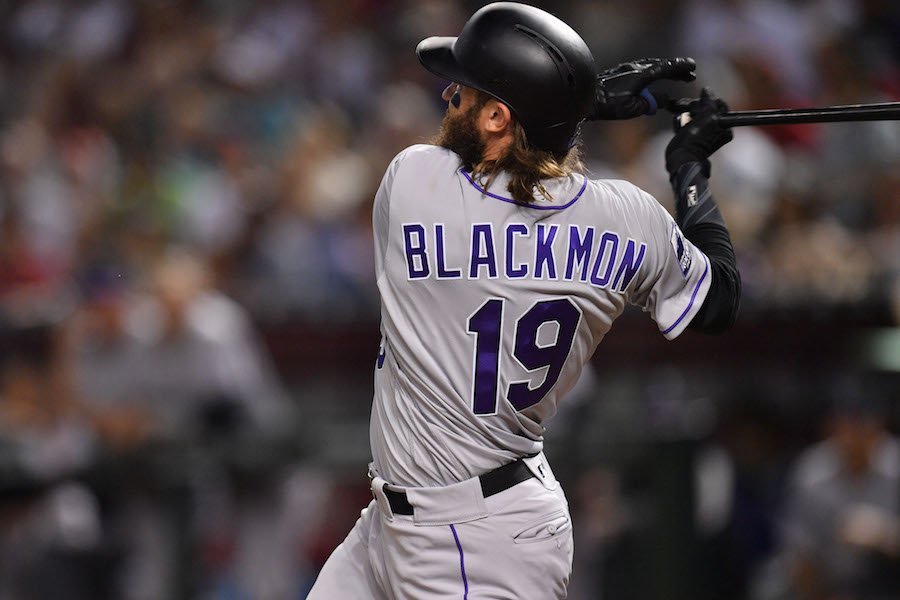 The Colorado Rockies were defeated by the Miami Marlins 4-1 Saturday night at Marlins Park, continuing a peculiar streak. The Rockies have never won two consecutive games at Marlins Park in the same season, and that trend continued Saturday night.
German Marquez was on the mound looking to rebound from his prior outing against the Chicago Cubs pitching just 3.1 innings, while allowing six earned runs and walking a batter.
Colorado had won three in a row leading up to Saturday night's affair, but were quickly put into a early hole in the first inning. Martin Prado, who was activated from the disabled list Friday, gave the Marlins a quick 1-0 lead after grounding into a fielder's choice that plated Florida's first run.
Prado then added to the damage in the third inning after ripping a RBI double to right. The runs didn't stop there as Derek Dietrich drove in a run in the fourth inning to make it a 3-0 lead for the Marlins.
Charlie Blackmon homered in the sixth inning, driving in their only run of the game. Blackmon has been a bright spot for this struggling Rockies offense at the start of the new year, leading the team with nine home runs — eight of which have come on the road.
The story of the game was Marlins pitcher Wei-Yin Chen allowing just one run on 5.1 innings pitched. After going for almost a year without making a big-league start, Chen was able to limit the Rockies to just one run after silencing their bats.
Marquez certainly gave the Rockies every chance to win after recording his second quality start of the year. Colorado wasted a quality start from their rotation and needs to find that offensive power that has failed them for most of the year.
Colorado's bats were dormant, going just 1-10 with runners in scoring position, and only able to muster up four hits in their loss to the Marlins. They will look to change that in the rubber match Sunday afternoon, where the Rockies will be looking for their second consecutive series win.