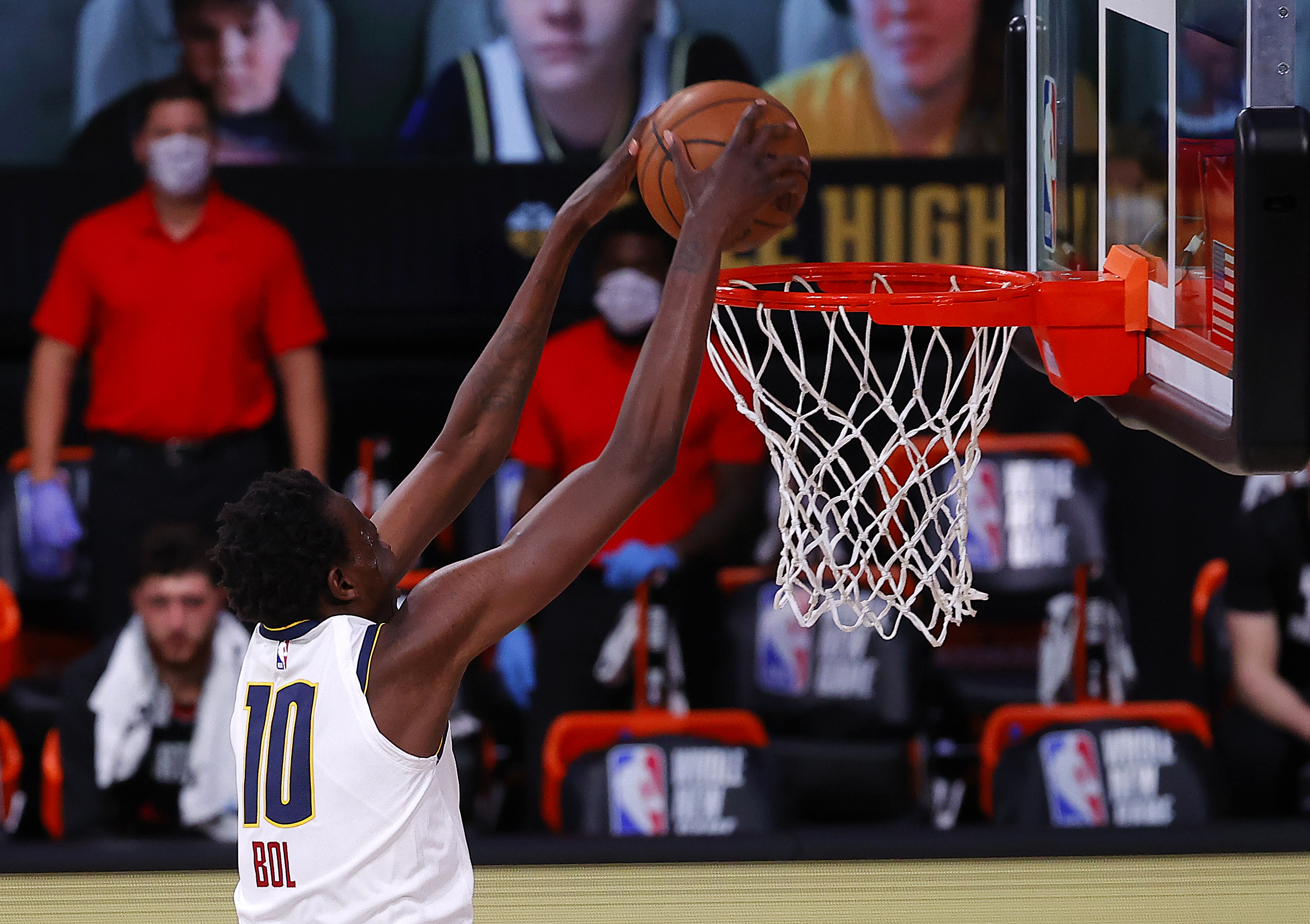 Alas the NBA season is upon us which means people are chatting about futures for the coming year.
While people tend to obsess over who will win the title or league MVP, Denver Nuggets fans should put some stock into who might win Rookie of the Year.
For the latest installment of the Mile High Sports Nuggets podcast, Aniello Piro makes a case for why Bol Bol can win the award. At +1800 to win ROY, Piro also explains why it might be worth throwing some lunch money on it.
Piro also discusses Giannis Antetokounmpo's contract extension with the Milwaukee Bucks and how it will have an effect on Denver in the future.
Check out the podcast below and stay tuned to MileHighSports.com for more Nuggets content leading up to the start of the season!