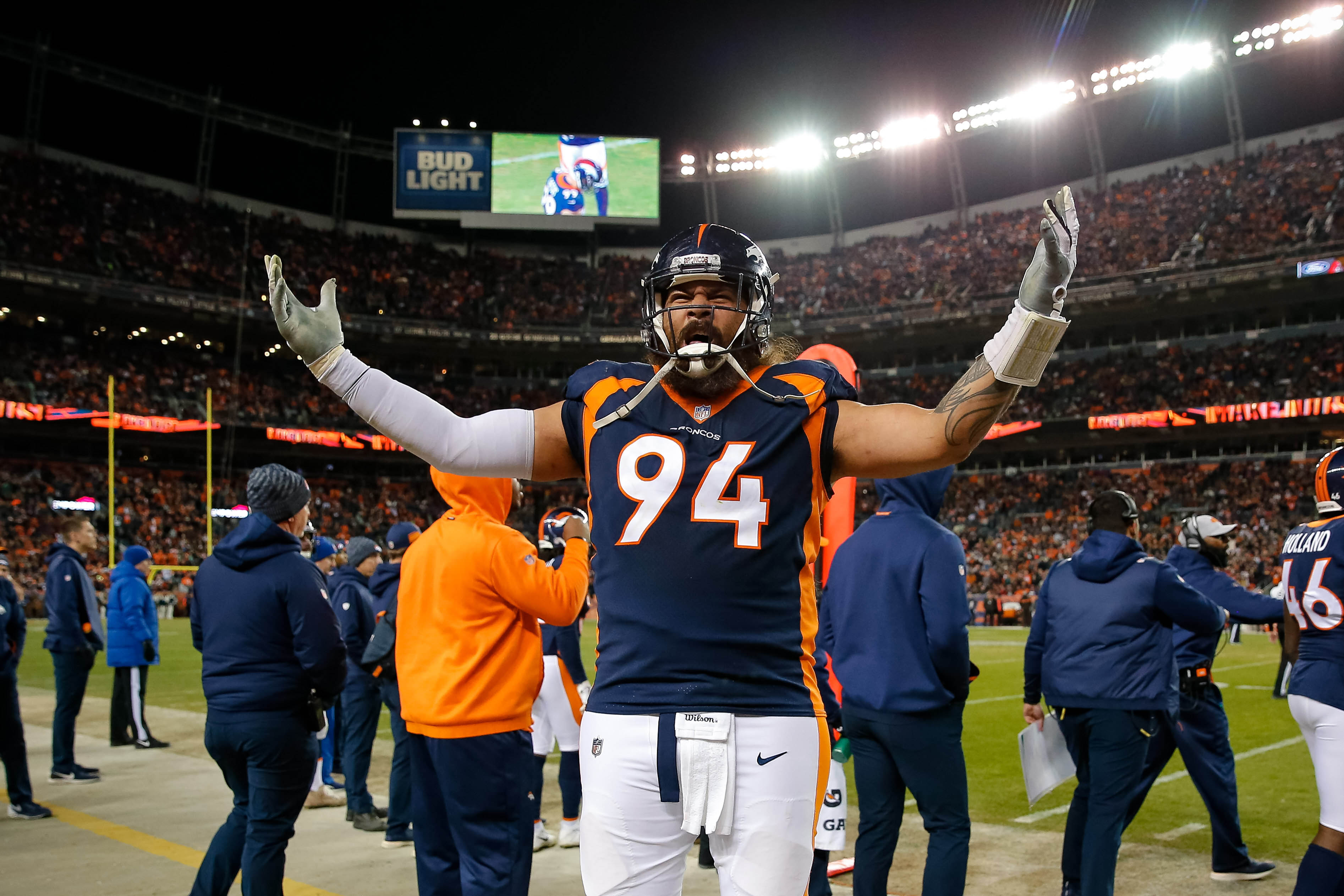 The Denver Broncos have had quite the splashy offseason with signings of Kareem Jackson and Ja'Wuan James on day-one.
After officially making the trade for Joe Flacco and signing Bryce Callahan for the slot-cornerback duties, the Broncos certainly have made vast upgrades, but make no mistake, there are still holes on the team.
Broncos Blitz podcast host Ronnie Kohrt goes over those weaknesses that Denver remains to address in the latest edition of the Broncos Blitz podcast.
Click here to listen to the full Broncos Blitz podcast with Ronnie Kohrt.
You can follow Ronnie Kohrt on Twitter for more news regarding the Broncos by clicking here and catch up on latest conversations about the Broncos, or listen to the podcast below.
Click here to listen to past episodes of the Broncos Blitz podcast and access the Broncos Blitz archived vault.