By J. Wesley Johnson III; forward by Doug Ottewill
Editor's Note: I've had the pleasure of knowing J. Wesley Johnson III ("John" to me!) for more than a dozen years now. I first came to know him as an athlete – one of the best basketball players I've ever competed against – but then as a friend and businessman. One of the things I've always admired about John is that not only is he competitive, striving to do every endeavor as well as he possibly can, but he's always used his platform to do good deeds for others. His connection to sports, paired with his travels throughout the business world, have afforded him the opportunity to positively influence many, many young athletes. From youth competitors starting out, to professional athletes at the top of the game, J. Wesley Johnson – friend, athlete, businessman, author – is always finding ways to help.
I recently learned that John stepped outside of his day-to-day work to write a new book – "The Drunk Dial." The book examines the decision-making process young people, especially young athletes, must face all too often. Through personal experience and the experiences of others, J. Wesley offers practical advice for anyone who finds themselves in a situation that's more common than not.
"Reading this book could save you over $16,000 or more when you factor in inflation, court costs, attorney's fees, insurance, time off work etcetera," says Johnson. "If you are old enough to drink, then you are old enough to drive. If you are old enough to drink and drive, chances are, you have probably done it at one time or another."
For his work in and out of writing, and his continual efforts in the community both locally and globally, J. Wesley was recently honored as a 2019 Denver Business Journal Top 40 Under 40 (check out the video here). We're honored at Mile High Sports to present this excerpt from his new book. Give it a read and look for an interview with J. Wesley Johnson III in the May edition of the magazine.
***
Once upon a time, there was a young man named Dexter who was having dinner alone at a restaurant in Denver. I was sitting at a nearby table, also alone, so I stopped by and spoke with this young man, not realizing I had just sat down with a future sports legend.
Dexter, who was in his early twenties, was born and raised outside of Atlanta, Georgia. I told him that I was born just outside of a large city as well—Chicago, Illinois. We talked about transitioning from big cities, comparing the lifestyle and culture of the Rocky Mountains to those of our fast-paced hometowns. During our chat, I quickly realized this young man was intelligent and disciplined. Dexter spent at least 90 percent of his time focusing on baseball. He rejected offers from Harvard University and the University of Miami so he could play Major League Baseball, having originally committed to the University of Miami after high school.
Dexter Fowler and I eventually parted ways, but he would pop up many times over the years as I followed his very successful MLB career.
See, you have to do so many things right to reach your goals, and staying dedicated is one of them. Dexter remained dedicated to baseball as his full-time job even though his first major league team, the Colorado Rockies, sent him back and forth to its affiliate AA team. Every time I saw Dexter, year in and year out, he always had this focused look in his eyes and this big ol' smile on his face—fun but focused. Dexter really found enjoyment and embraced the journey, every part of it. I referred to him as one of the caretakers of the game for his generation.
While Dexter married young and had a daughter, he did so only after he found his comfort zone and sweet spot in MLB. In 2016, Dexter gave his team at the time, the Chicago Cubs, its first MLB World Series Championship in 108 years. The Cubs drought was also the longest ever in all major North American sports. Dexter and his teammates were invited to the White House with honors from President Obama. Chance and timing rewarded the young man, mainly because he had the confidence and focus to trust the process. Following the nature of the business, Dexter became a free agent the next season and signed a deal worth over $82 million with the St. Louis Cardinals. The longevity and success that Dexter embodies is a good example of dedication and trusting the process while staying disciplined along the journey.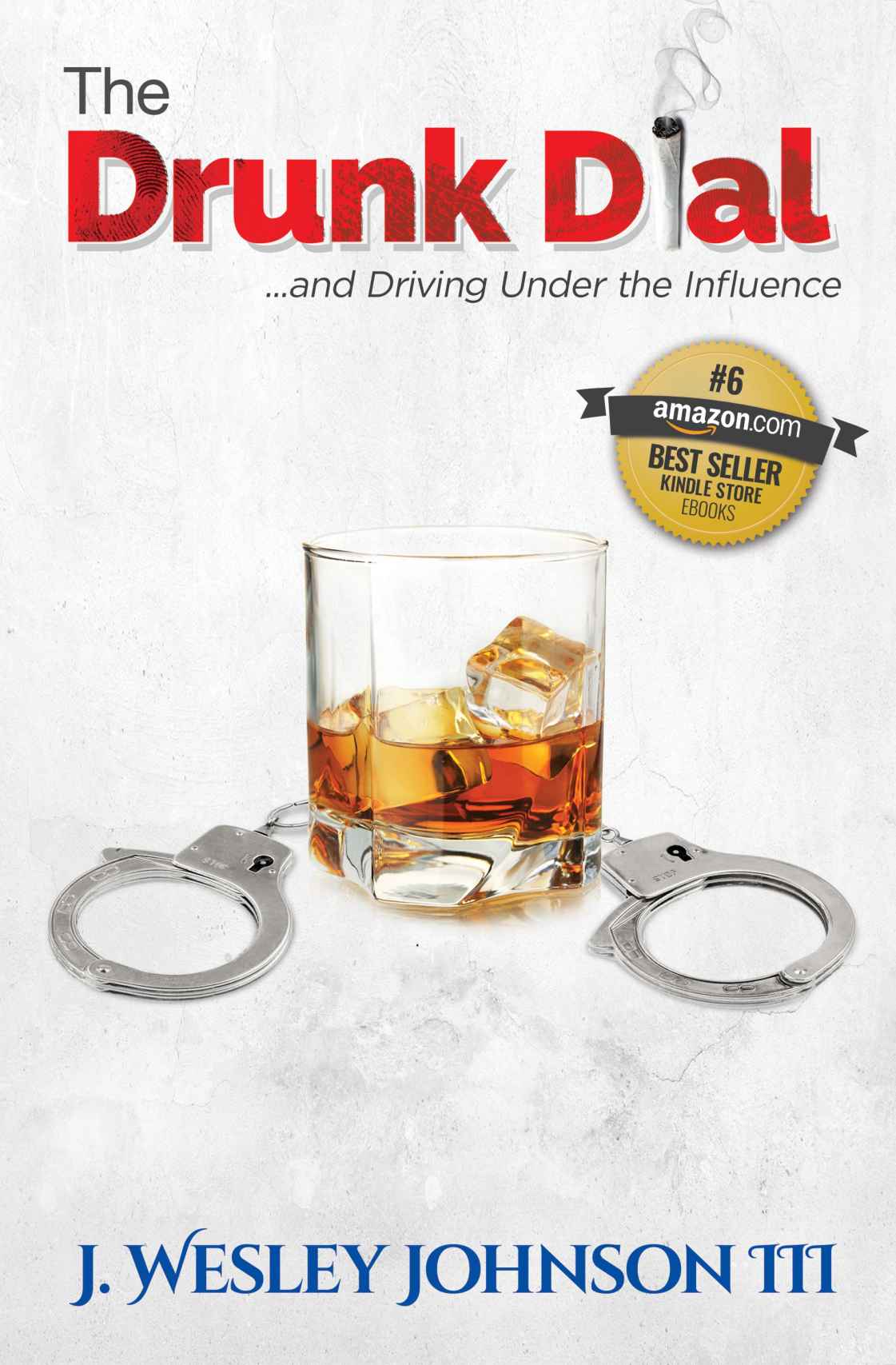 Looking back at my own youth, I can recall growing up outside of Chicago with both parents under the same roof, along with the constant presence of baseball and dedication. My mother was dedicated to making sure she was always around her kids so she could understand their behaviors enough to raise them well, according to their unique interests and personalities. My father was the same. He bought me my first baseball, glove, and bat when I was a very young boy. You see, it was seldom discussed in our family, but as I grew older I came to learn and understand that my father could have played Major League Baseball if obstacles in life had not forced him in a different direction. My dad's dad was a very hard worker and passed down maturity, responsibility, and safe, sound decision making. For my dad, that meant that at age 17, he had to leave both school and baseball on the shelf so he could work and help feed his brothers and sisters, although he would eventually go back to complete his GED and college degree. When he was growing up, almost everybody that knew Mr. Johnson Jr. knew he had a special talent for the sport, and he remained dedicated to it and enjoyed it throughout his journey, even if he never got to play professionally. As a young boy, I would witness my dad stepping up to the baseball plate and hitting the baseball further than anyone in the neighborhood had ever seen in person. He was always lying on the floor at home watching the Cubs play on television after work. He could tell you a lot about Andre Dawson and even Sammy Sosa, who came over to Major League Baseball from the Dominican Republic. My very first baseball game was at Wrigley Field, watching the Chicago Cubs.
On the flip side, my dad's cousin Elston Howard, who had similar genes, did make it and play in the major leagues. Not only did he make it to the major leagues, he invented the doughnut ring, which is placed at the top of a bat used by players for a heavier practice swing. He just happened to grow up in a different environment and neighborhood than my dad. Elston Howard, trendsetter, made it to the big leagues as a call up from the Kansas City Athletics. He grew up pushing through the rough patch to eventually find his way through, rewarded from the process. Howard was the first African American player ever on the New York Yankees roster. In 1955, he was named the American League's Most Valuable Player for the 1963 pennant winners after finishing third in the league in slugging average and fifth in home runs, becoming the first black player in AL history to win the honor. He won two Gold Glove Awards and set records for putouts and total chances in a season. His lifetime fielding percentage of .993 was a major league record for five straight years. New York Yankees World Series Champion Elston Howard retired well respected.
Yes, this man in my family tree competed at a high level for 14 seasons. I never met Elston Howard, because he died before I was born, but he left a legacy as one of the most regular World Series participants in Major League Baseball history. He appeared in 10 of them, winning four as a player and two as a coach.
Now, you may ask yourself how I ended up playing professional basketball instead of baseball. I simply could not throw the ball as hard and as fast as others, but I also spent a lot of time just standing there waiting on a ball to come my way. So, I eventually lost interest in playing. I left the team in high school to focus on basketball, which I enjoyed much more and therefore worked harder at. I am extremely blessed and rewarded that I trusted the process to have become a professional in any sport, actually, for any period of time. I do not take it for granted, and I am grateful twice over.
Anyway, enough about me and my family tree. This is not intended to be an autobiography, but rather to shed light from a few different angles on timing, chance, and circumstances that happen to us all. There is a young reader with The Drunk Dial book in hand who will face similar forks in the road during the journey of pursuing professional sports, or whatever his dream is, to become a professional in something. The principles are the same, and the intent is that the Drunk Dial book will also help harness his decision-making skills. There is also the mature adult reader who has taken on the social responsibility of ensuring that others are making safe choices daily, and hopefully, this read has been enlightening for him or her as well.
***
Read more from J. Wesley Johnson III at www.jwesleyjohnson3blog.com