 Bradley Chubb has clearly benefited on the field from the teachings of sack master Von Miller on the field. The rookie linebacker out of North Carolina State University recently broke the franchise sack record for first-year players. 
Terrorizing the quarterback does not appear to be the only thing that Chubb has studied from No. 58 though. Much like Miller, the rookie phenom is also displaying a desire to make an impact in his community.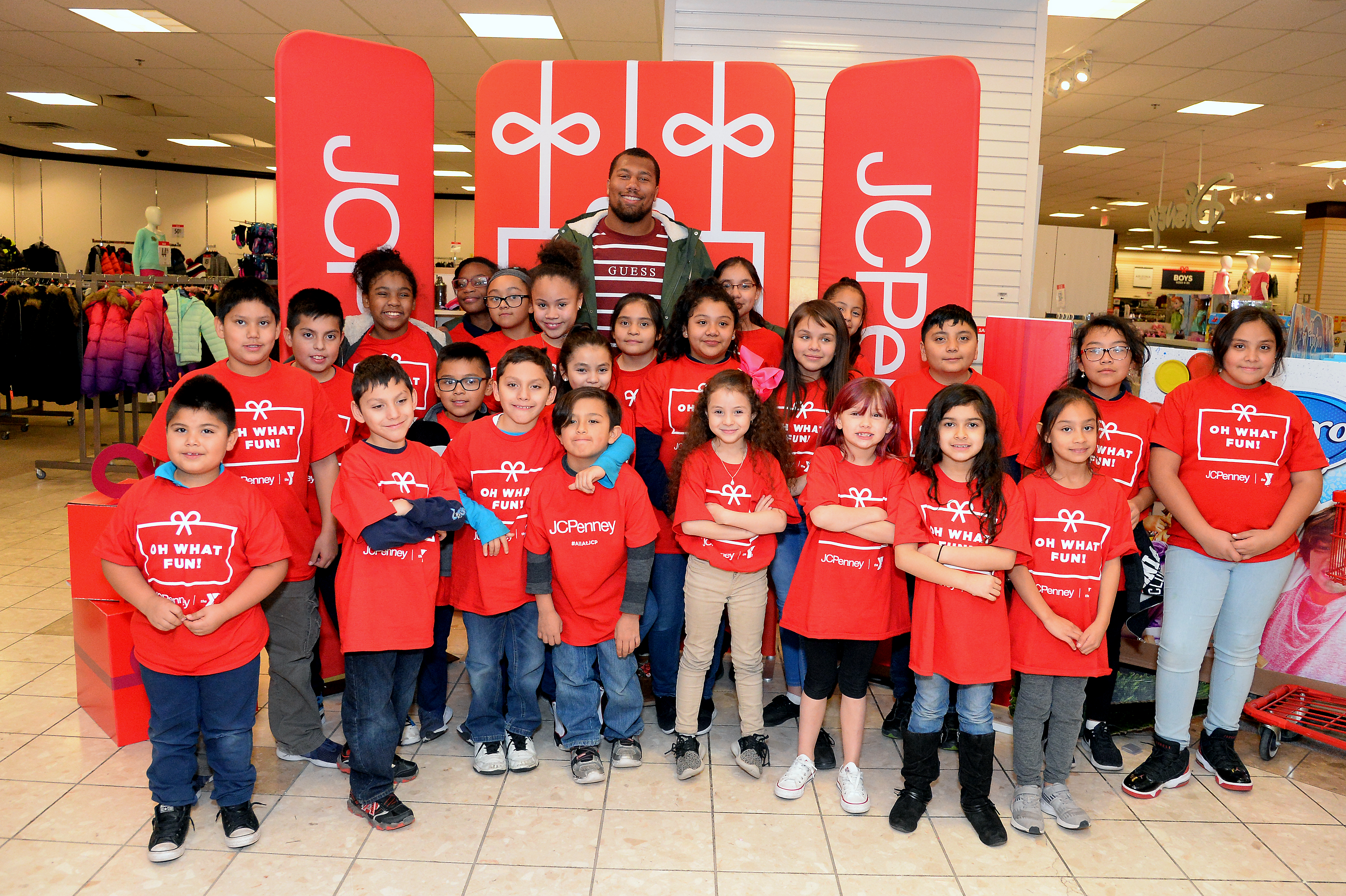 On Tuesday, Dec. 11, Chubb surprised 25 kids from the YMCA of Metropolitan Denver with a JCPenney shopping spree at the Park Meadows Mall. Each child received a $100 gift card to shop the store and Chubb even helped them pick out some of their items.
At only 22 years old, Chubb, is quickly proving why the Denver Broncos valued him enough to select him with the No. 5 overall pick in the 2018 NFL Draft.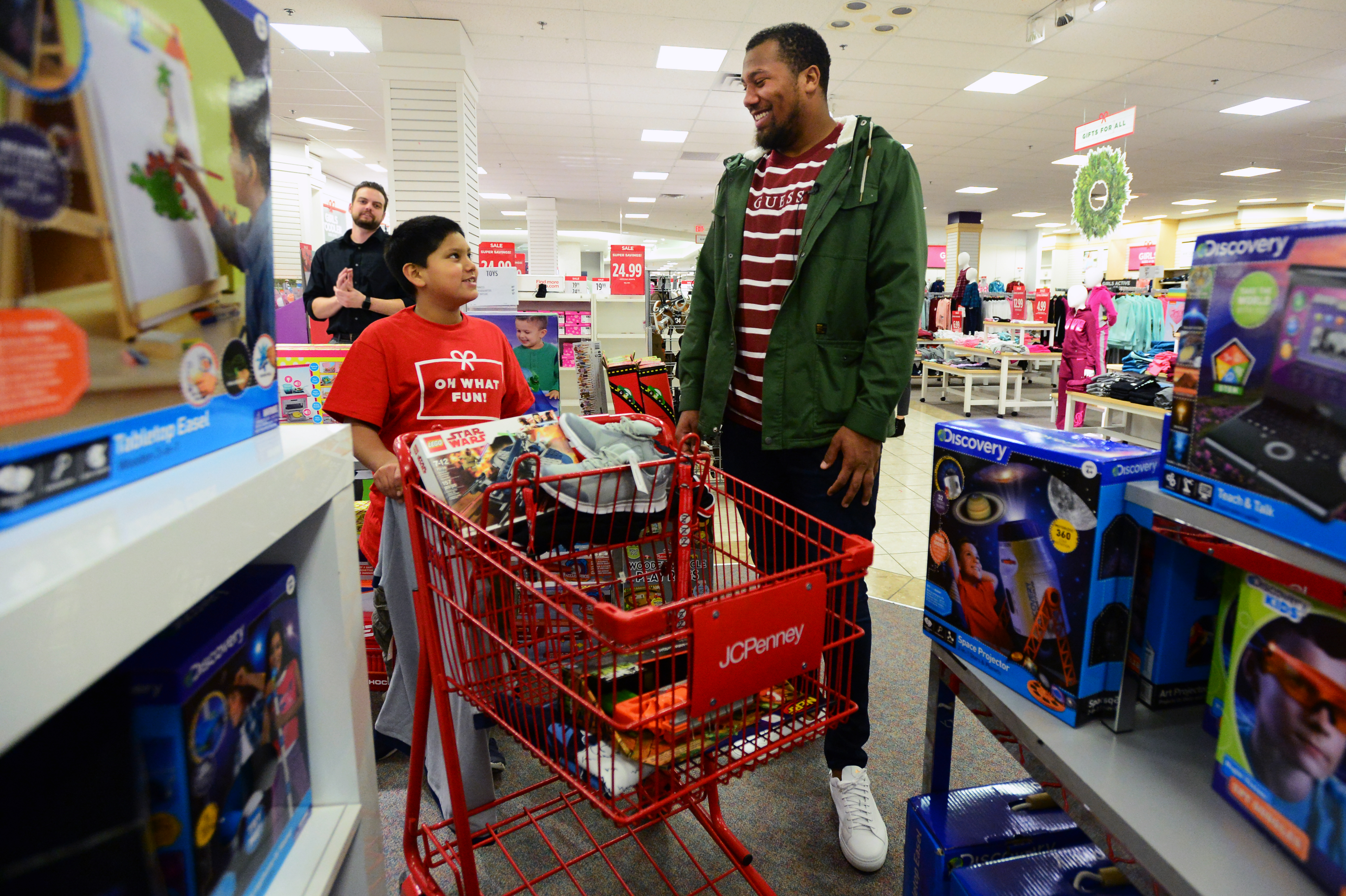 So far this season, Chubb has 47 tackles, 19 hits on the quarterback and 12 sacks. But, as Miller has proved time and time again, the work that these players do to improve local communities is far more valuable.