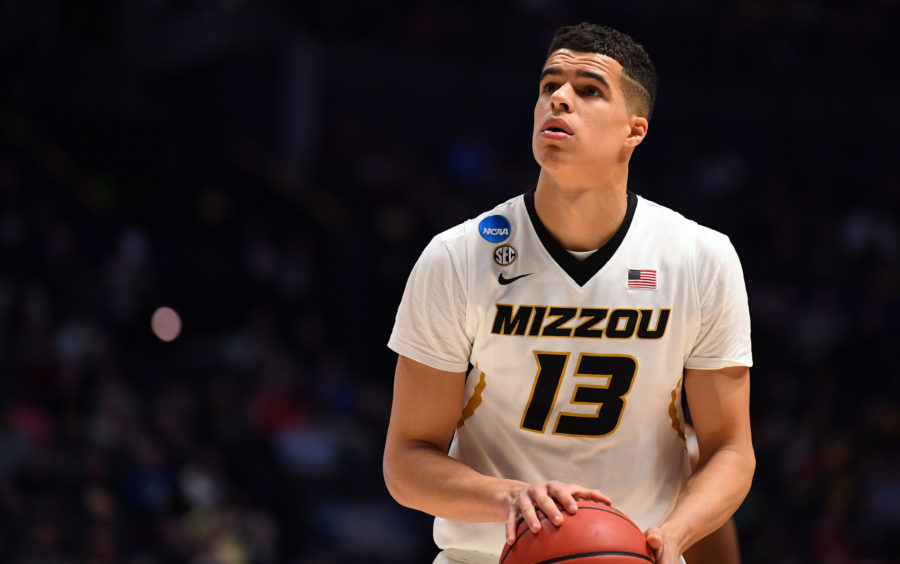 With the 14th pick in the 2018 NBA Draft the Denver Nuggets have selected Michael Porter Jr. of University of Missouri.
After tons and tons of speculation on if the Nuggets would trade up or down in the draft, Denver eventually elected to just stay with the their 14th pick selecting Porter Jr. because he helps Denver in many ways. He fills a need on the wing, is a good shooter, and has great size — all skills they need.
The Nuggets still have two picks left in the second round — 43rd and 58th —  with much speculation still flying around.