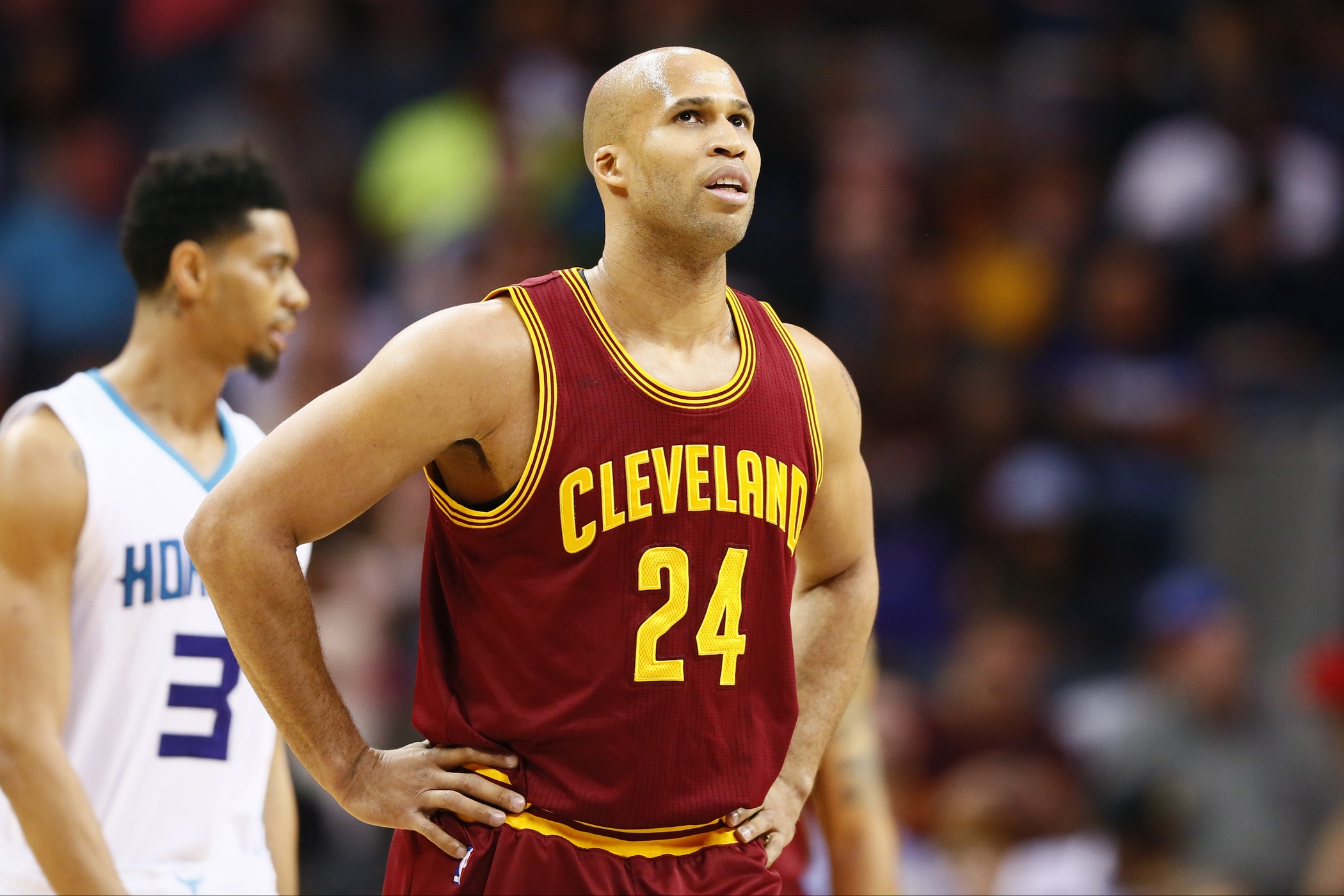 According to Adrian Wojnarowski of ESPN, the Denver Nuggets have signed veteran forward Richard Jefferson to a one-year, $2.3 million deal to play this season for the team. The Nuggets will likely waive Jameer Nelson to make room for Jefferson according to Wojnarowski.
In this offseason, the Nuggets lost their "locker room guy/mentor" Mike Miller who mutually parted ways with the Nuggets after two seasons. Jefferson fits nicely into that role as well as being a capable backup small forward – a place where the Nuggets seriously lack depth. Jefferson is a 16 year veteran with multiple Finals appearances and one Championship in 2016.
The (likely) waiving of Jameer Nelson represents an all-in with Jamal Murray and Emmanuel Mudiay. The seventh picks in the 2015 and 2016 drafts won't have veteran Nelson looking over their shoulder during the season. It's sink or swim time. Head coach Michael Malone has yet to say who his starting point guard will be, but some signs point to Jamal Murray seizing that mantle to start the season.
Jefferson played 20 minutes a game last season with an average of 5.7 points per game.