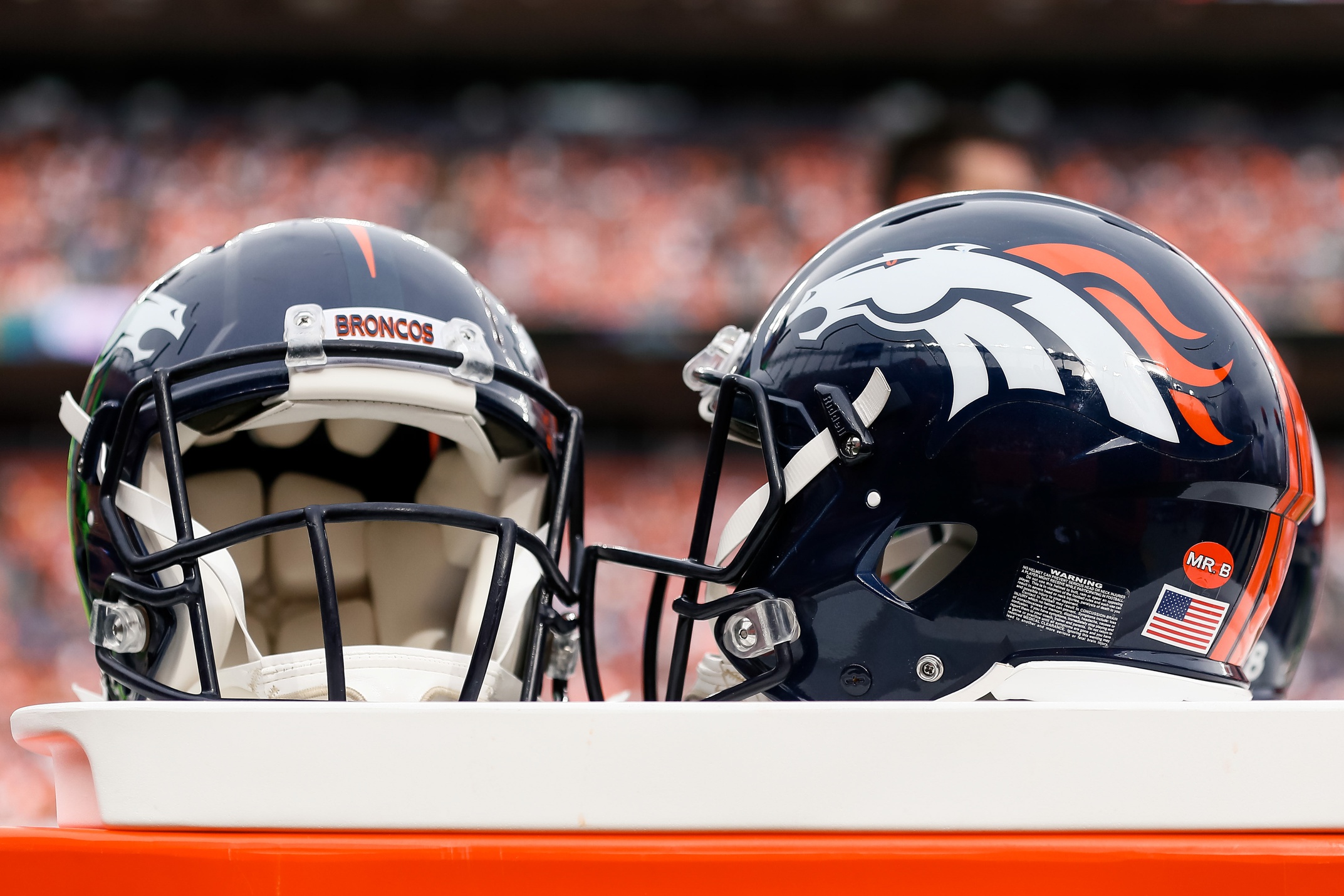 Since the Denver Broncos have been under the control of the Pat Bowlen Trust, the trust has searched for a member of the Bowlen family capable of taking on the mantle of franchise owner.
The longer Brittany Bowlen works inside the Broncos' organization, the more and more she looks like the ideal woman for that important job.
Following her recent exemplary work with the team in regard to their COVID-19 vaccination plan, Bowlen has been promoted to the role of Senior Vice President of Strategy, from her prior title and position of Vice President of Strategic Initiatives.
As a result of the promotion, Bowlen will now be reporting directly to the CEO of the Broncos, Joe Ellis, and she should also see an increase in her responsibilities. The other primary changes are that she will now have an office at both the team facility and the stadium, and she will be tasked with leading senior staff meetings.
"It means a lot," Bowlen said, via Ben Fischer of Sports Business Journal, who broke the news. "I love this job. This is what I've been working toward for 15 years, and I'm working to earn it, and I think to get this promotion is part of that recognition from Joe, who has put a lot of trust in me, and I really appreciate that trust, and I'm excited to continue to see where this journey takes me."
It should be noted — as Fischer does — that even as Bowlen continues to do great work and rise through the ranks of the organization, there is still a looming legal battle between the trust and the other half of the Bowlen family, which has a good chance to end with the sale of the team to an outside party unless the Bowlen's can come to a surprising resolution.