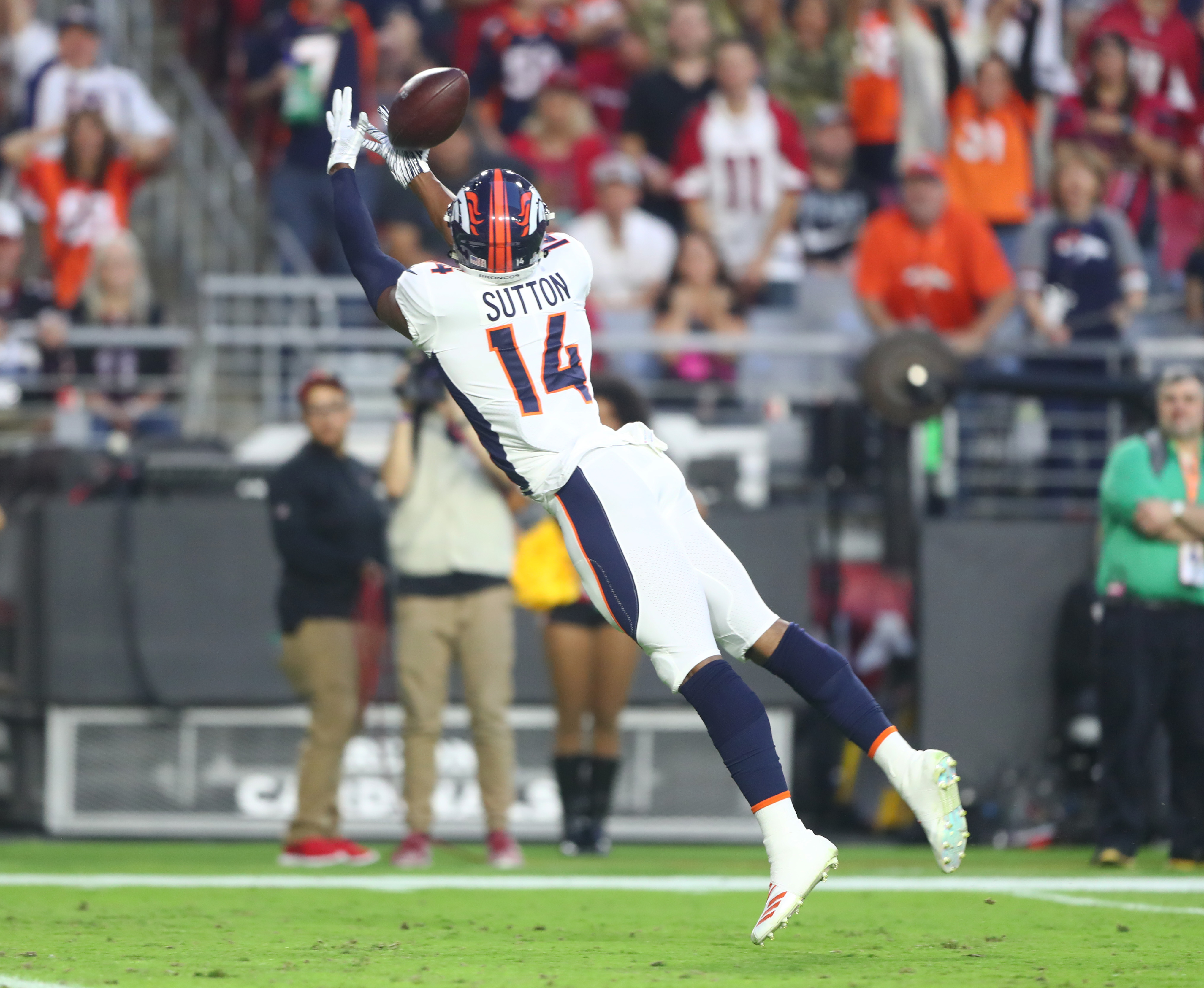 At the NFL's version of the halfway point, the Broncos are 3-6. A bad team, sure, but there have been bright spots on the team in form of several offensive and defensive players.
Highlighting those individuals on the latest edition of the Broncos Blitz podcast. Host Ronnie Kohrt and special guest Shawn Drotar discuss the Broncos 'midseason' MVP, including offensive stars who have stood out like Emmanuel Sanders, Phillip Lindsay, while breaking down the defense and how Bradley Chubb and Von Miller have become one of the most feared duos in the league rushing the passer.
Click here to listen to the full Broncos Blitz podcast with Ronnie Kohrt.
You can follow Ronnie Kohrt on Twitter for more news regarding the Broncos by clicking here and catch up on latest conversations about the Broncos, or listen to the podcast below.
Click here to listen to past episodes of the Broncos Blitz podcast and access the Broncos Blitz archived vault.