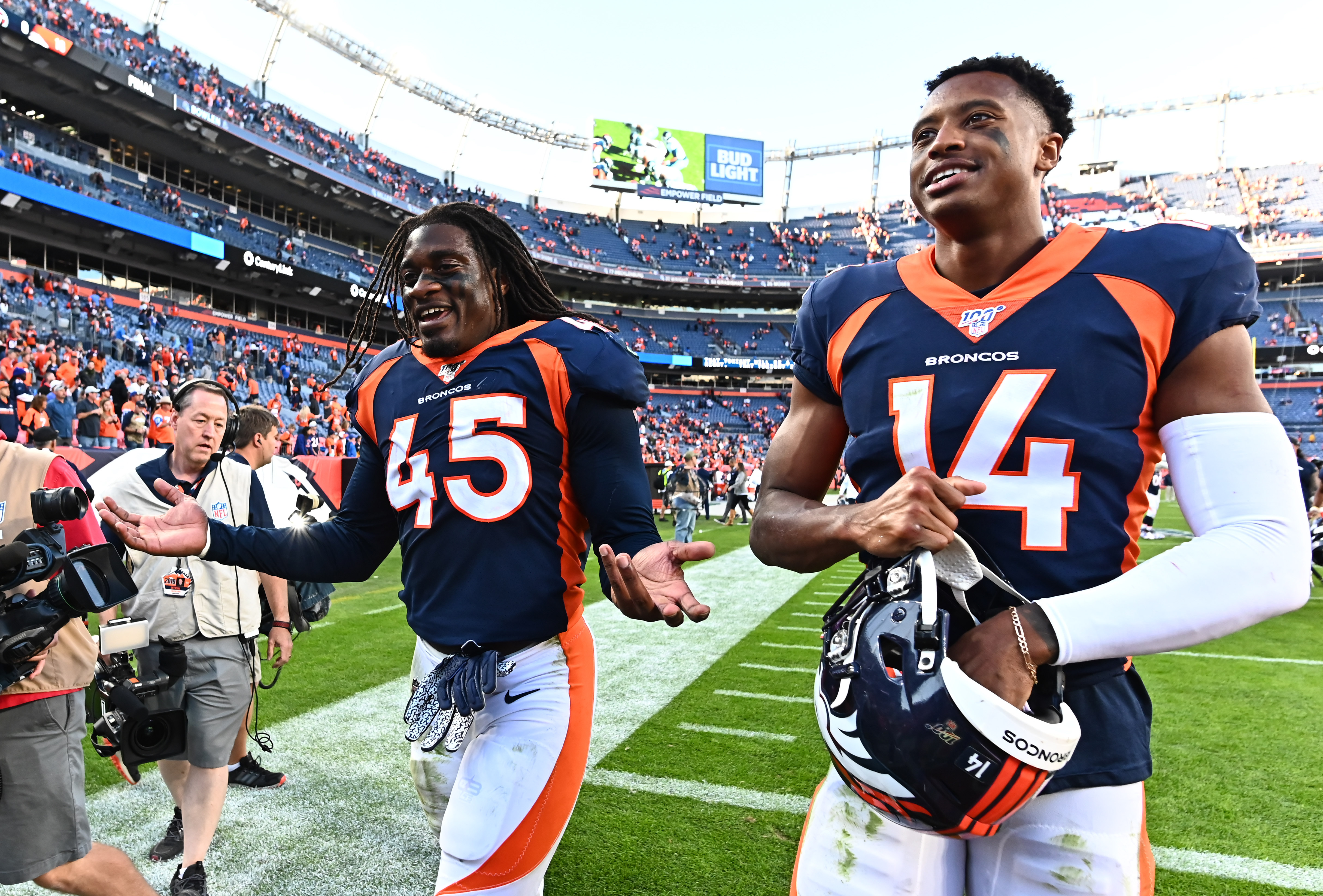 The Denver Broncos have found some pleasant surprises both on offense and defense and it's paying dividends for Denver through the first half of the season.
Play from linebacker Alexander Johnson, defensive lineman Mike Purcell, linebacker Malik Reed just to name a few have been stellar on defense, but has anyone on offense stood out?
Ronnie Kohrt of the Broncos Blitz podcast discusses the stand out surprises on offense, including a name that might surprise you.
Kohrt also goes over the defense and touches on special teams that for the most part has been anything but, however, one name has stood out.