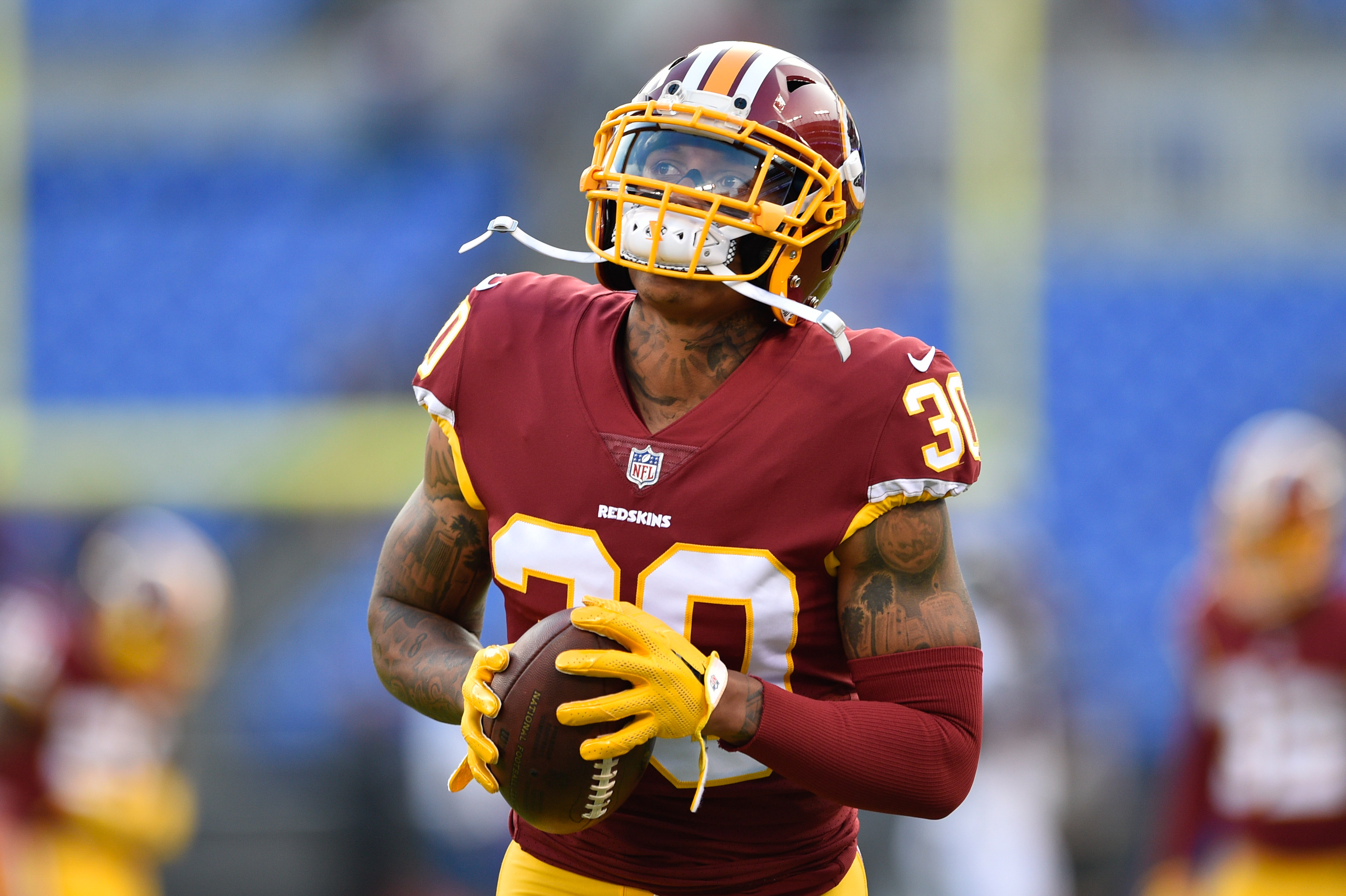 With the trade of Su'a Cravens from the Washington Redskins, the Denver Broncos may be on the home stretch when it comes to solidifying what they will push out as their opening week roster for their secondary.
Discussing how the secondary was constructed is Broncos Blitz podcast hosts Ronnie K and Shawn Drotar. The guys discuss how Cravens helps the secondary, particularly at his unique hybrid position, allowing him to flank tight-ends in coverage, but also beef up and help in the run.
Ronnie and Shawn also discuss if the No Fly Zone is dead and where the Broncos will be using Cravens, as well as Tramaine Brock. But where does Bradley Roby and Brendan Langley fall into this? The guys discuss on the latest episode of the Broncos Blitz Podcast.
Click here to listen to the full Broncos Blitz podcast with Ronnie K and Shawn Drotar, including what the guys had to say about the secondary, the off season and how Denver has chased defensive pieces and more, or listen to the podcast below.
Click here to listen to past episodes of the Broncos Blitz podcast and access the Broncos Blitz archived vault.