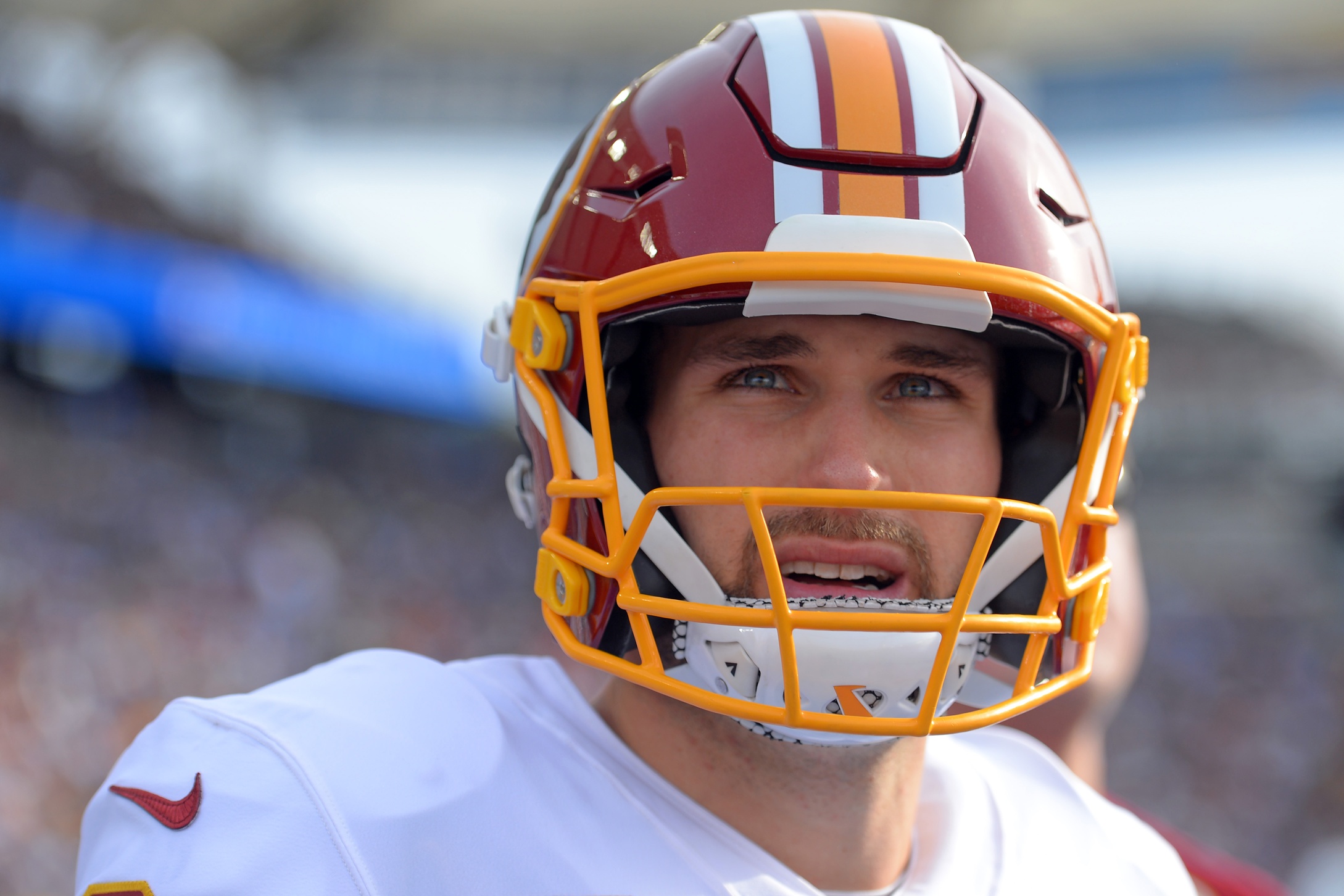 John Elway's said it himself: the Denver Broncos will look to get better at the quarterback position in the offseason… and the cost of doing business just went up.
San Francisco's Jimmy Garoppolo received a five-year, $137 million contract recently, making him the highest-paid player, per season, in the history of the NFL.
Garoppolo has made a grand total of seven starts. Yikes.
Washington's Kirk Cousins has made 57, including every one in the last three seasons, throwing for more than 4,000 yards and 25 touchdowns in each of those.
In layman's terms? Cousins will cost more — a lot more.
Do the Broncos willing to up the ante for a player who can immediately change their fortunes? They've done it before, and hosts Ronnie K and Shawn Drotar explain why they should do it again… while they have the time.
Click here to listen to the full podcast with Ronnie K and Shawn Drotar, or listen to the podcast stream below.