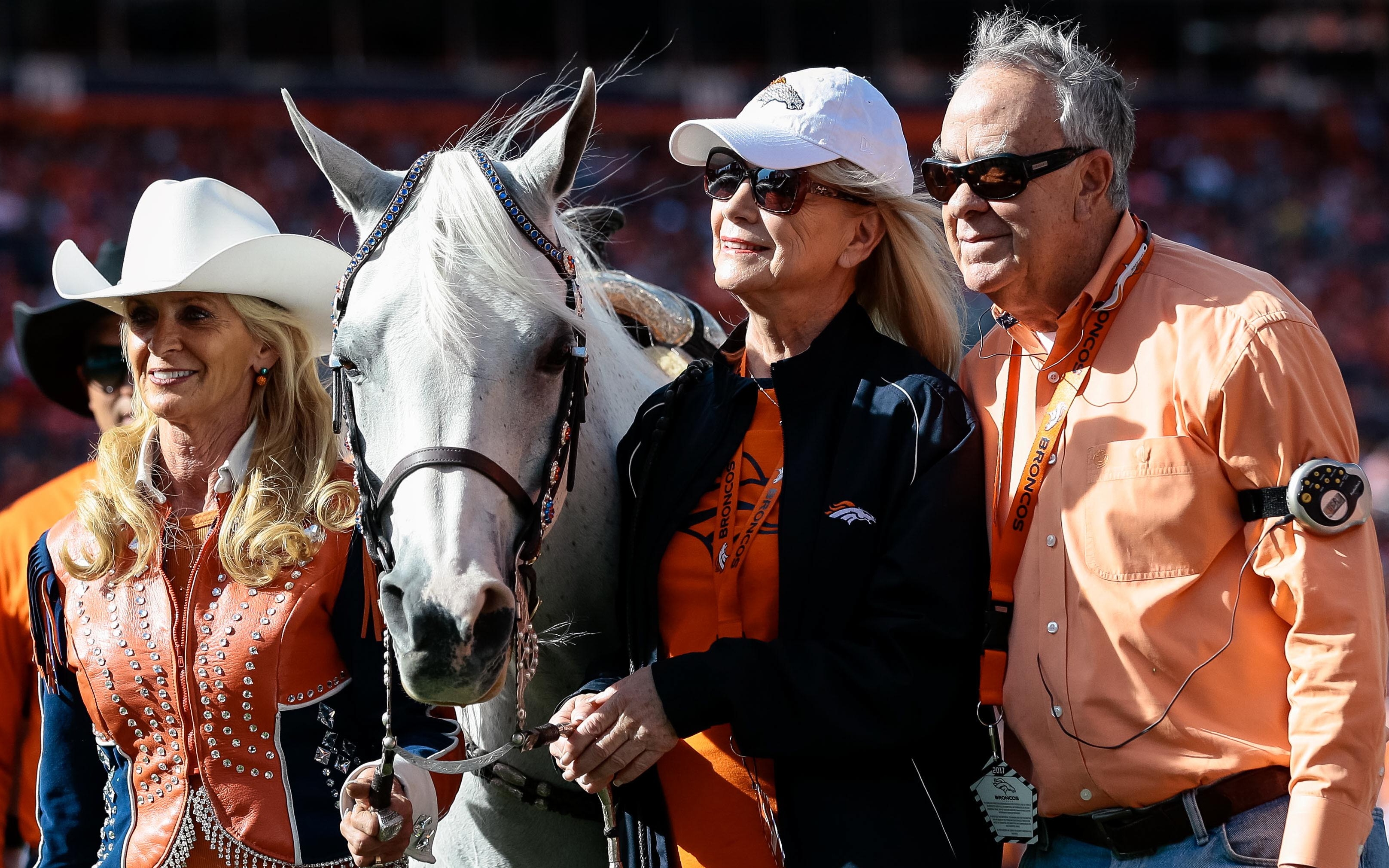 The dog days of summer are upon us and with them come the annual uproar over Madden ratings.
Yesterday, the ratings for Madden '19 came out, and many were perturbed at the top-10 cornerbacks, which left Chris Harris Jr. out.
Look, Harris has constantly been slept on for his entire career, starting back in 2011, when he went undrafted. People have been underestimating what Harris does on the field, and, maybe the only people who understand just how dominant he can be are Broncos fans.
That being said, these are just ratings. For a video game. They could be, you know, wrong. He could also play above the rating, which fluctuates as the season goes on, anyway.
Harris may not be in the top-10 CBs in the NFL, but his 88 rating is the second-best on the Broncos roster. No. 1 is none other than Von Miller — one of the select few to have a 99 rating — and Harris is tied with Demaryius Thomas and Emmanuel Sanders, who are each an 88.
Other notable numbers: Marquette King is an 84, Shaquil Barrett comes in at an 81 and Case Keenum is also an 81. See the entire team ratings here.
Broncos mascot Thunder's ranch being sold
According to the Denver Post, Thunder's Silverthorne ranch is being sold.
Magness Blake, who's owned Broncos mascots since the 1990s, is now selling the giant Triple Creek Ranch for $23 million. It's the current home of current mascot "Thunder 3" — Blake told the post there have been four Thunders, with Thunder 3 the mascot now and Thunder 4 in training.
At one point, before this ranch, Blake and her late husband had 900 Arabian horses. But after his passing, and when she bought the Triple Creek Ranch, she told the Post she had about 30 horses.
They bought the ranch in 2002 for $11 million and immediately made $5-6 million of improvements to the property. Now that the Blakes are living fruitfully in Denver, they're selling the property.
No word on what it all means for Thunder 4 and the future of the Broncos' live mascots. Blake did say Thunder 4 is being trained at a different property already, so it may not mean much of a change at all in the near future.