 Denver Broncos wide receiver Carlos Henderson was arrested on a first offense possession of marijuana in his hometown of West Monroe, Louisiana Sunday afternoon. KNOE TV8 first reported the arrest.
Henderson did not play a snap in his rookie year for the Broncos. The 23-year-old Louisiana native underwent surgery to repair a torn ligament in his left thumb and was placed on injured reserve in September.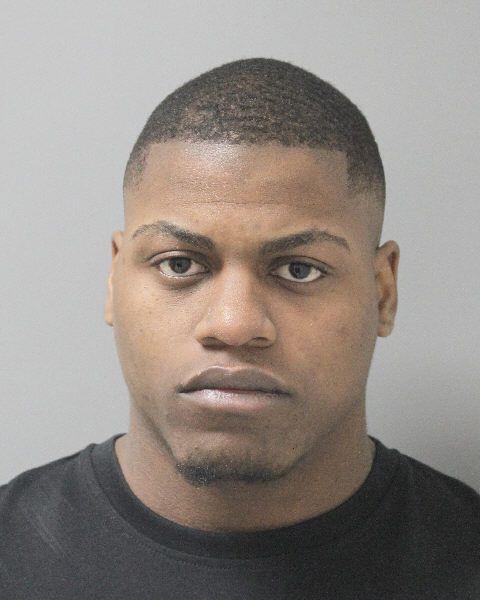 According to a probable cause arrest affidavit (documents below), Henderson, who was the Broncos' third-round pick in the 2017 NFL draft, was the passenger in a black GMC Yukon that was observed speeding by Detective Ray Spoon. After pulling the vehicle over for speeding on Interstate 20 in West Monroe, Detective Spoon indicated in the affidavit that he immediately noted a strong smell of marijuana coming from the vehicle.
The arrest and booking record from the incident indicate that there was a discarded marijuana cigar found in a water bottle inside the vehicle. Officers conducted an additional search of Henderson's mouth and noted that his "tongue contained a thick green residue."
The Broncos are aware of the situation and issued the following statement regarding Henderson's arrest: "We are aware of the issue involving Carlos Henderson and are gathering more information."