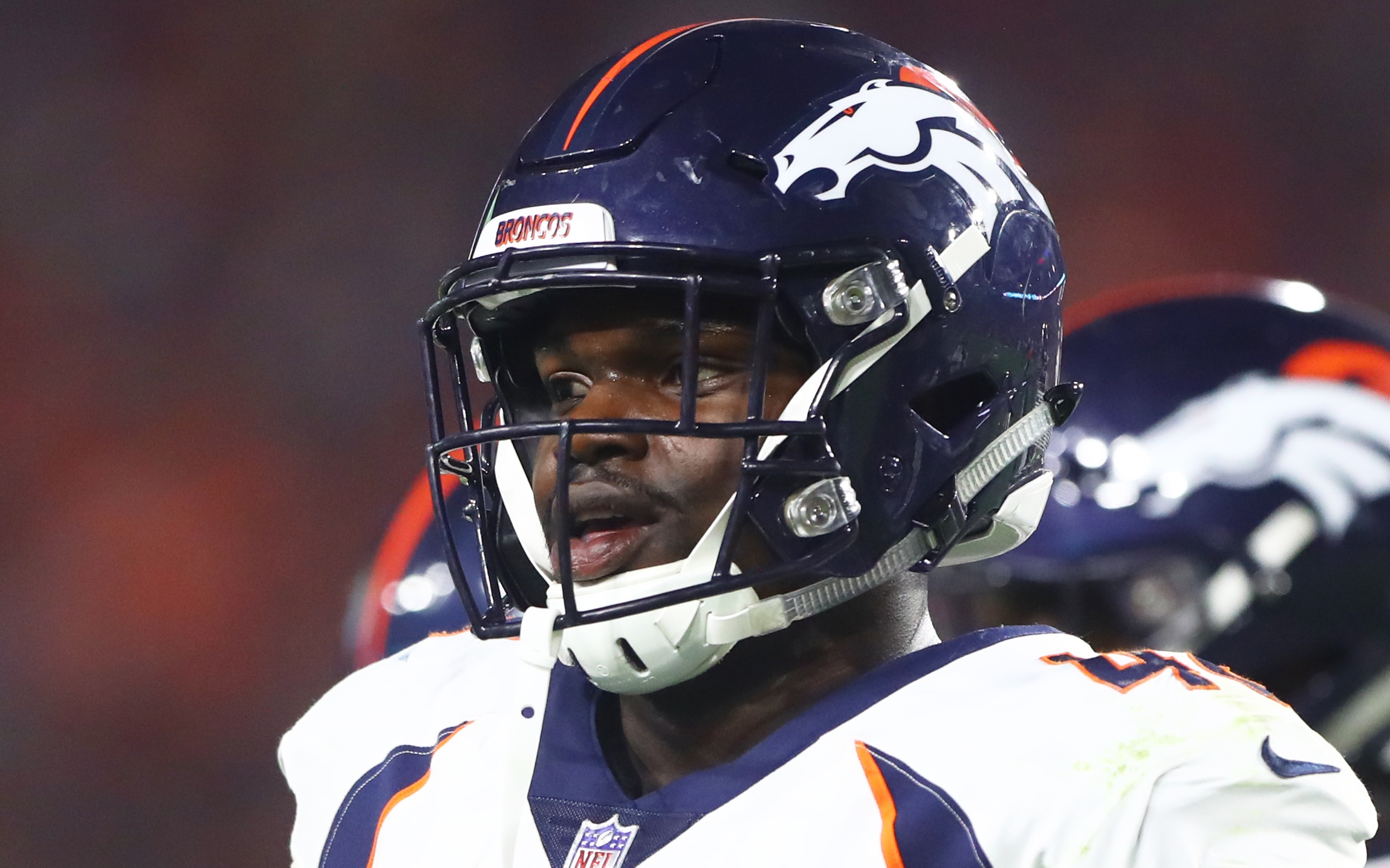 In Denver's must-win game at Cincinnati this weekend, they'll be without two of their most valuable backups in Shaquil Barrett and Tramaine Brock.
Barrett's been dealing with a hip flexor injury and won't be able to give it a go. The backup pass-rusher has racked up 3.0 sacks this season, including one on Ben Roethlisberger of the Pittsburgh Steelers last week.
As for Brock, the team's nickel cornerback, he was injured while making a tackle in the win over the Steelers, too. Brock hurt himself while trying to torque a ball-carrier to the ground unnecessarily, forcing rookie cornerback Isaac Yiadom into the lineup.
So, with the Bengals and Broncos each sitting at 5-6, and this being a must-win game for each of them, Denver will rely on Shane Ray up front to spell Von Miller while Yiadom will likely get the nod as that No. 3 cornerback. Behind Yiadom will be Brandon Langley, as the fourth cornerback, Vance Joseph said at Dove Valley on Friday. The Broncos also added Jeff Holland to the active lineup, so, we could see some of the undrafted rookie this weekend, too.
However, the Broncos did get some good news as linebacker Brandon Marshall (knee) should be able to get back to the playing field this week, while wideout Emmanuel Sanders (heel) is expected to play as well.
Marshall hasn't played since Week 8, missing the last three games, including wins over the Chargers and Steelers. Sanders played against his former team, the Steelers, but hurt his heel a bit, still playing through the pain.
Sanders is a key component to the Broncos offense; he's the leading receiver by far with 67 receptions for 849 yards and four touchdowns. Sanders "The Showman" is the most explosive player on Denver's offense outside of Phillip Lindsay, who's recently taken that title. But, the wide receiver is crucial to the unit's success and he's a safety blanket for Case Keenum, too.
Also on the injury report is safety Dymonte Thomas, with an ankle, who is expected to play.
For the Bengals, the biggest injury news this week revolves around Andy Dalton and A.J. Green. Dalton was placed on the Injured Reserve on Monday, meaning Jeff Driskel will start. Meanwhile, Green told reporters he's good to go and will almost certainly play this Sunday.
Broncos (5-6) vs. Bengals (5-6) kicks off at 11 a.m. MT on Sunday.