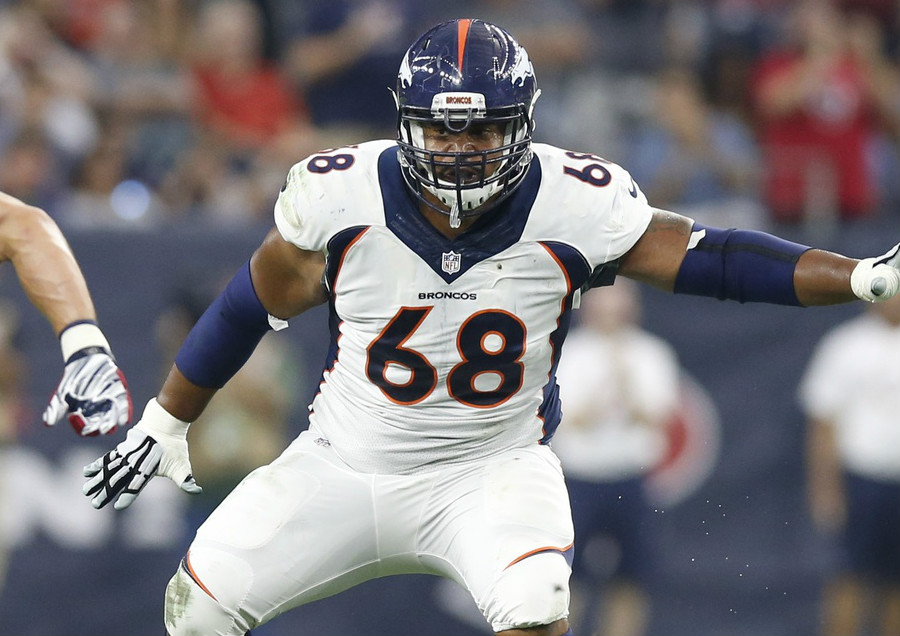 There's a reason why many of us turn on Sports Center in the morning or read sites like Mile High Sports during our lunch break at work: We're trying to escape from things like politics; things that actually matter.
Sports, before all else, is a game; it's fun. Sure, we create drama about the smallest of news, but whether or not Peyton Manning or Brock Osweiler should start at quarterback for the Denver Broncos pales in comparison to who should be the next President of the United States.
But again, that's why we love sports. Sometimes we just need to get away from the pain, tragedy and duress that dominates our world today, and we need to spend a few hours worrying whether an extremely athletic man can push a ball past a goal line or into a hoop.
And that's fine. And it's important. And it's understandable. But sometimes sports gives us, and the players that play them, an opportunity to stand up and make a difference in the outside world, the real world. That's exactly what Denver Broncos left tackle Ryan Harris did this week.
Harris spoke to Lindsay Jones of USA Today and explained how the community of Muslim athletes have found it difficult to respond to the increasingly anti-Muslim remarks of Presidential candidate Donald Trump.
"As Muslims, anyone who murders, kills, does anything like that, it is so against the tenets of Islam, that it doesn't even warrant a response. It's like (Donald) Trump's comments don't even warrant a response. But now we're at a point where we have to say something," Harris said.
For Harris, his desire to speak out stems from Trump's response to President Obama's peach from last Sunday night addressing the increased anti-Muslim sentiment burning through America following the attack in San Bernardino, California, last week.
"Muslim Americans are our friends and our neighbors; our co-workers, our sports heroes — and, yes, they are our men and women in uniform," President Obama said.