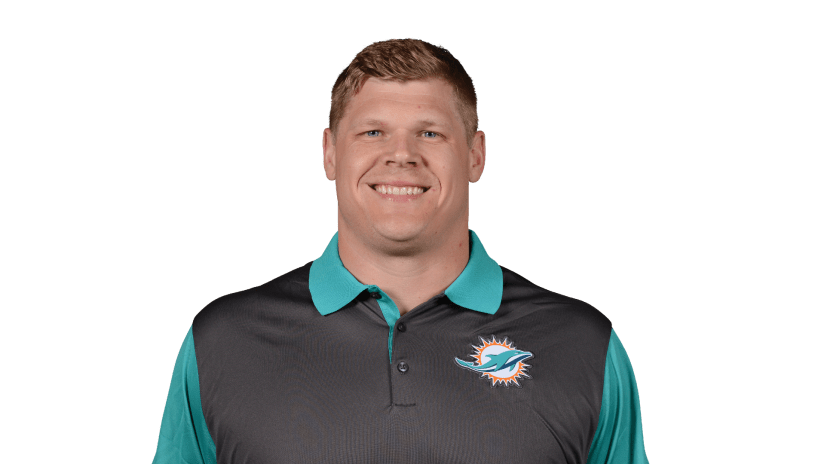 The Denver Broncos are reportedly considering adding former guard Chris Kuper to the staff as an assistant offensive line coach.
Kuper, 36, was drafted by the Broncos in 2006 and made 79 starts over eight seasons in Denver. In 2008, Kuper was the only guard in the NFL to start all 16 games without allowing a single sack, and the Anchorage, Alaska native only gave up 12.5 sacks in his entire playing career.
Unfortunately the former fifth round pick had his career cut short after suffering a brutal ankle injury in the 2011-12 season finale against the Kansas City Chiefs.
After Kuper had surgery to repair the broken ankle in the ensuing offseason, he was never able to fully recover. Kuper played in seven games in 2012 and four games in 2013, before officially retiring in March, 2014.
Since Kuper hung up his cleats for good, the former Broncos guard had spent the past three seasons working as an assistant in Miami under Adam Gase. Originally hired as a quality control assistant, Kuper was promoted to the title of assistant offensive line coach in 2017.