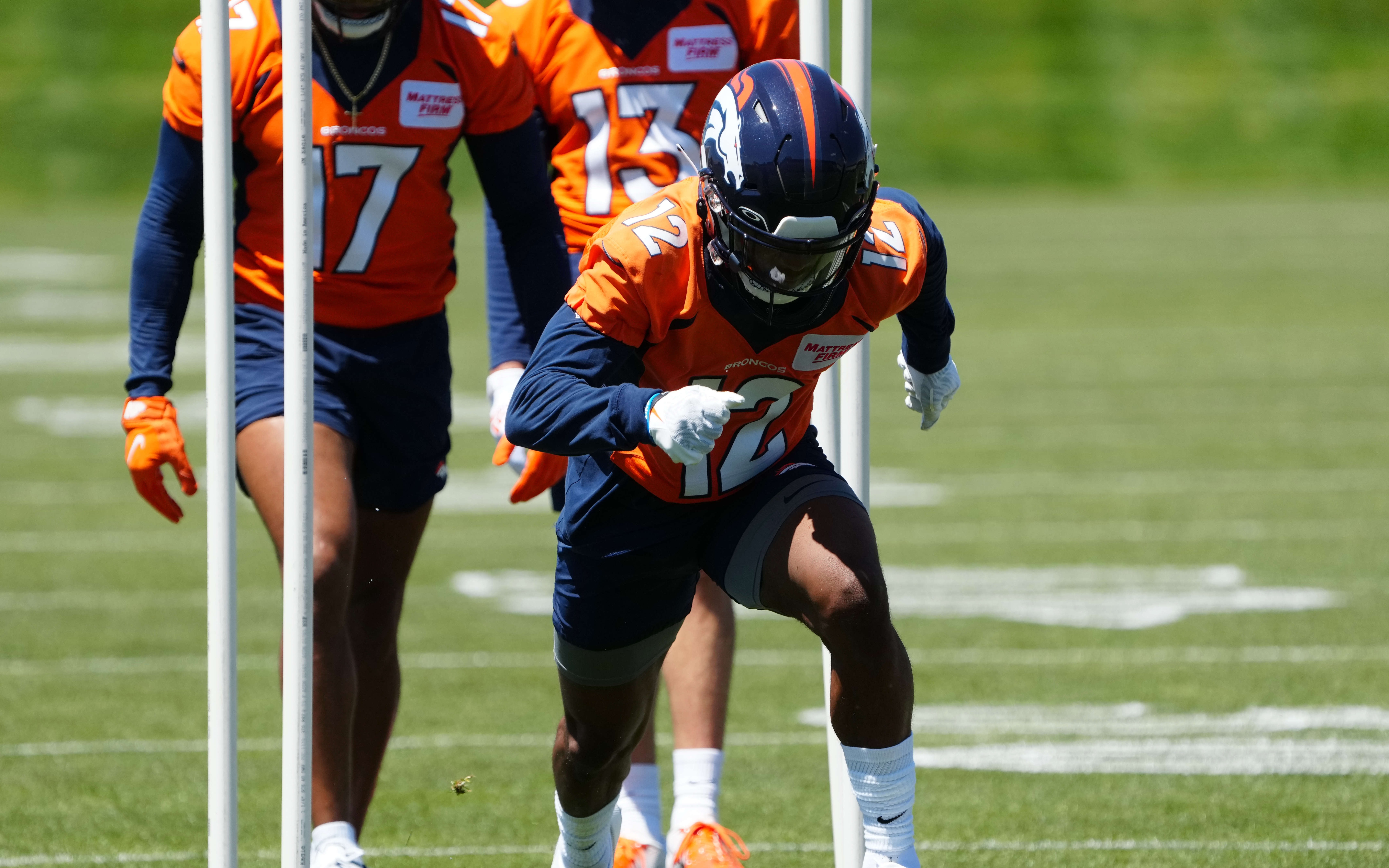 For years, one of the most frustrating aspects of the Denver Broncos was their awful play on special teams.
While the National Football League is built on offensive firepower first, and defense second, many forget about the third — and still crucial part of the game — special teams.
The Broncos' horrid play on special teams was no doubt part of the reason why the team lost so many one-score games during Vic Fangio's tenure. To wit, they went 9-16 in one-score games under Fangio (yikes).
And the last three years, the Broncos were 16th, 22nd and 22nd in the league in special teams when weighing every aspect. That includes things like opponent kick return yards, which Denver is usually one of the best in because Brandon McManus kicks so many through the back of the end zone. And when it comes to punt returns, the team was middle-of-the-pack or worse, down to 22nd last season.
Simply, while the Broncos needed a complete revamp of the special teams unit, they also have been desperately needing a punt returner with skill.
This year in the NFL Draft, GM George Paton may have filled that spot with smallish receiver Montrell Washington. At Samford, the 5'10" and 170-pound wideout returned two punts for touchdowns, one in 2019 and one in the spring of 2021.
"Coach 'Z' [Zach Azzani] said, 'I have a receiver that I like. He's a small slot receiver. Would you remind watching him as a returner?'" special teams coordinator Dwayne Stukes explained. "I put the tape on obviously. I know there's a lot of Florida graduates out there, so I apologize. But anytime you have a kid at Samford that has production verse a big program, it draws your attention, right? So Coach 'Z' brought him up, then I went and watched him and I said, 'This kid has talent.'"
Paton and Co. snagged Washington in the fifth round, clearly seeing something they like in the young man. It's probably his acceleration (2.48 20-yard split) and his 40-yard dash (4.48).
"I'm fearless. I just think I'm fearless back there," Washington said on Saturday as part of the Broncos rookie minicamp. "Just catch it and go. It's like a game, I guess."
What makes him dangerous as a return man is that fearlessness, but he also connects punt returning to playing the game as a kid.
"I don't know. I can't really describe it. I would say it's just like backyard football," Washington explained. "As kids, you throw the football in the air, and you catch it, and all your friends try to get you. That's kind of how punt return is for me when I'm back there. I feel like it's a game and I'm in the backyard. I just have to go score."
Some may argue the Broncos reached for Washington, as he was expected to go undrafted out of Samford. But, he'll have plenty of opportunities to prove himself as the team's go-to return man who will be in competition for the job.
Paton has consistently drafted players with high RAS (relative athletic scores), and it's somewhat ironic that Washington's 4.33 (scale of 0-10) is the lowest of any draft picks from this year. That 20-yard split time was given a grade of 9.92, though.
The Broncos have been lacking in speed for years, so it will be interesting to see if Paton's drafting strategy of taking the most athletic players available works out over the long term. Certainly, Kansas City's ability to find speed and athleticism has left Denver in their dust for years.