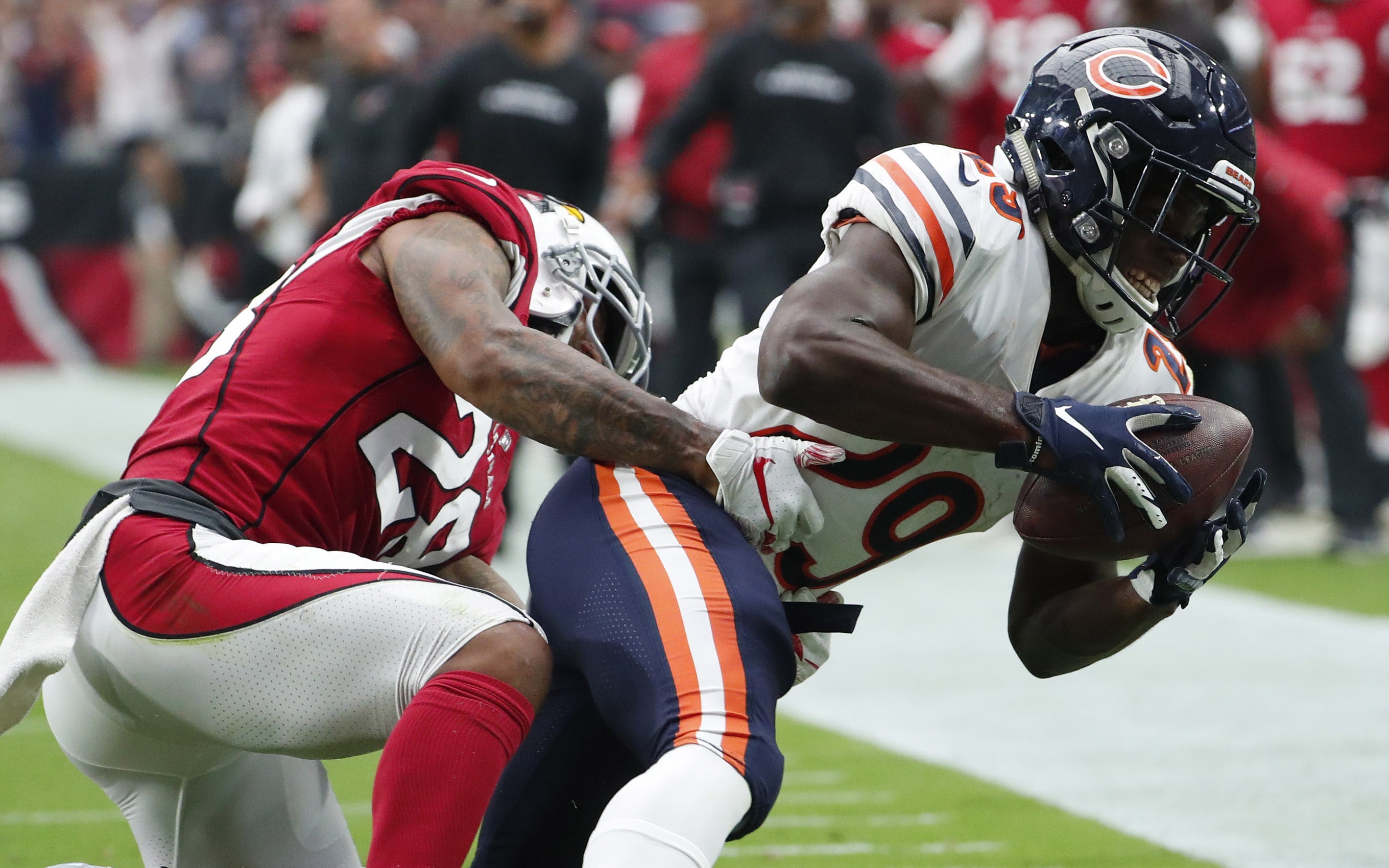 With Chris Harris Jr. and Tramaine Brock each injured, the Denver Broncos needed to bolster their defensive back depth.
And they just did that, signing Jamar Taylor while waiving tackle Cyrus Kouandjio, according to the team.
Taylor is a sixth-year cornerback out of Boise State University, playing in 74 games with the Arizona Cardinals, Cleveland Browns and Miami Dolphins. Most recently with the Cardinals, Taylor recorded 17 tackles with one pass defended in 10 games, and three of those were starts.
This season, Pro Football Focus has Taylor graded out as a 41.2 overall, which is way down the cornerback list at 189th-best in the league. However, one thing Taylor has going for him is incredible speed, being clocked with a 4.39 40-yard dash at the NFL Scouting Combine.
In the victory over the Pittsburgh Steelers, Brock injured his ribs by unnecessarily twisting to torque a guy to the ground out of bounds. Then last week, Harris's fibula was broken while he was making a tackle in the win over the Bengals in Cincinnati.
The good news for Harris is he won't be placed on the Injured Reserve, meaning he could possibly return for the playoffs if Denver makes it that far. And Brock is week-to-week, so we should see him again this year, too.
Bradley Roby has been moved up to the No. 1 cornerback in Harris' absence, with Isaac Yiadom moving from the nickel up to No. 2, and Taylor will likely be the nickel back, now. At least until Brock is healthy enough to play again.
Denver faces the 49ers (2-10) this Sunday in San Francisco, needing to extend their three-game winning streak to keep those postseason admirations alive. That game kicks off at 2 p.m. MT on Sunday.