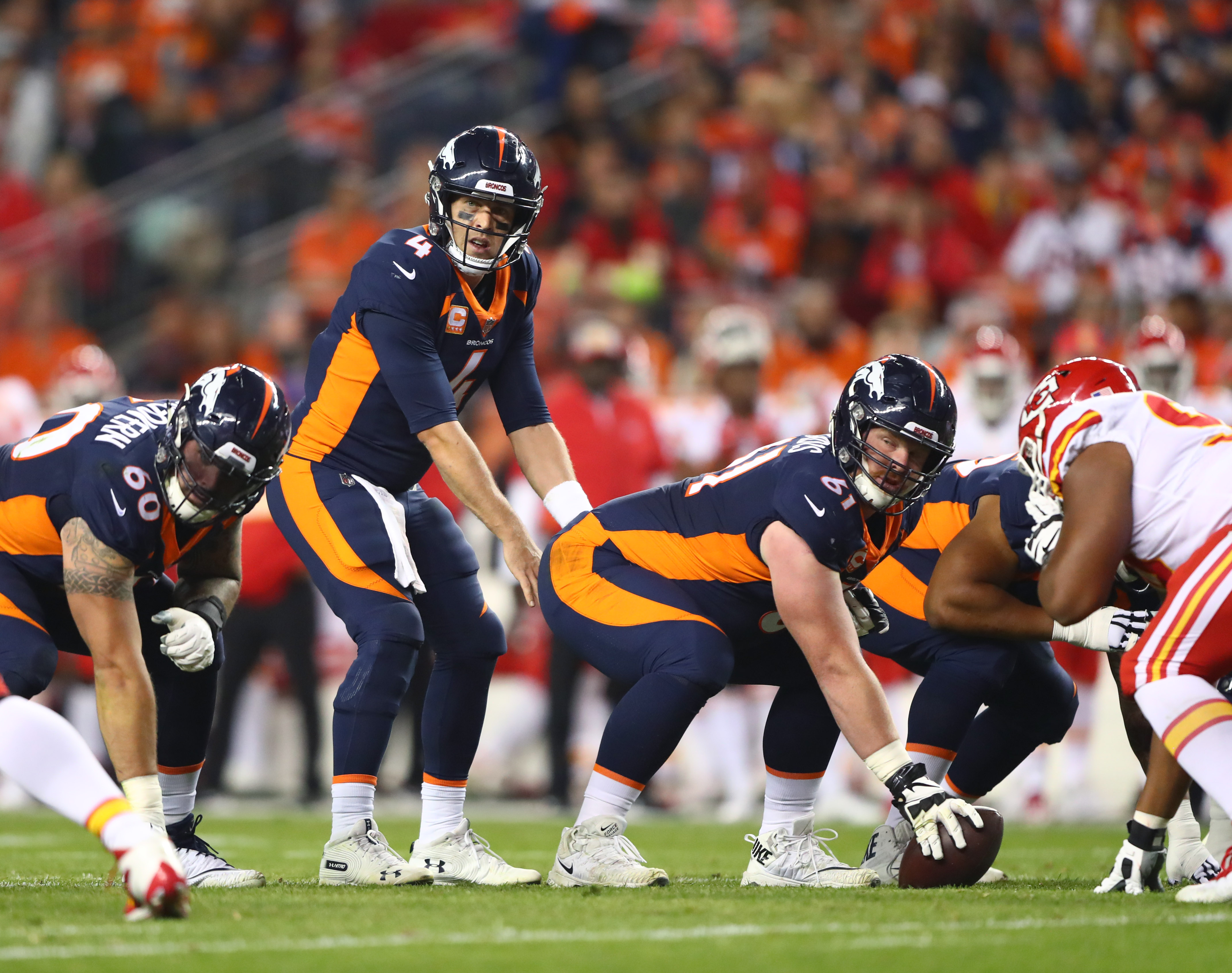 The Denver Broncos will have major decisions immediately as several big name players become "UFAs" as we call them in the business, or unrestricted free agents.
From Domata Peko, Bradley Roby to Matt Paradis; Denver sets the tone of the offseason by bringing back certain individuals, clearing a path for free agency and draft to fill the rest of the holes.
On the latest Broncos Blitz podcast, host Ronnie Kohrt goes over the strategy that he believes Denver should be following, which may surprise you.
Click here to listen to the full Broncos Blitz podcast with Ronnie Kohrt.
You can follow Ronnie Kohrt on Twitter for more news regarding the Broncos by clicking here and catch up on latest conversations about the Broncos, or listen to the podcast below.
Click here to listen to past episodes of the Broncos Blitz podcast and access the Broncos Blitz archived vault.