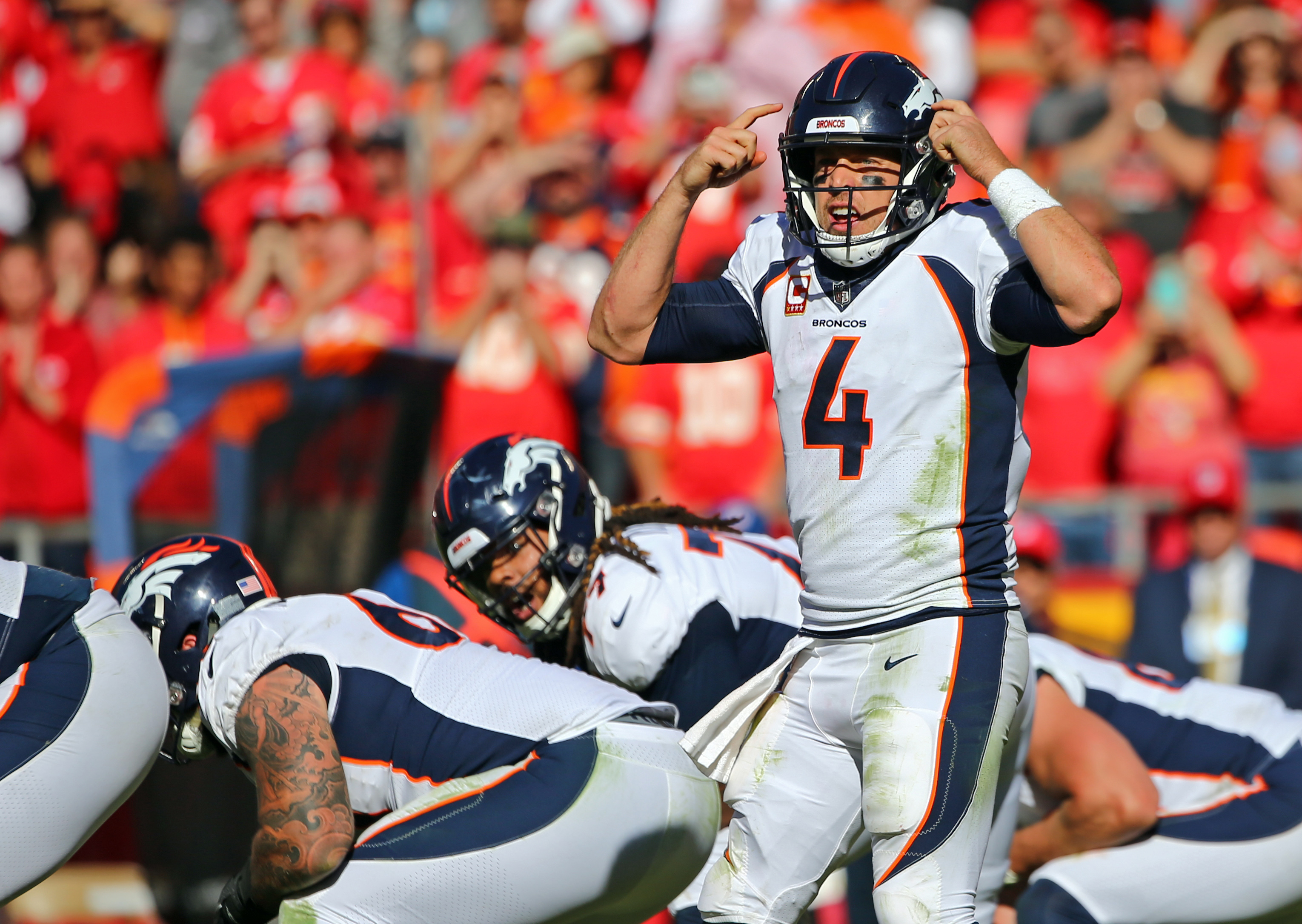 The Denver Broncos have some unsung heroes and it's not the names you'd expect.
Yes, Case Keenum has played well, so had Phillip Lindsay. Sure.
The defense was stout against the Pittsburgh Steelers and four turnovers forced had a big part of that win, but Denver has a unit that is playing better than they ever have this season after the bye and it's also the unit that's faced the most adversity, the offensive line.
From Matt Paradis to Ron Leary, the injuries have devastated the Broncos offensive line, yet they continue to produce and at a better rate than they ever have and as Broncos Blitz podcast host Ronnie Kohrt lays out. They're the unsung heroes of this recent three game stint against some of the best competition at rushing the passer.
Kohrt also dishes on the Broncos run-blocking and what's gone into the success of the unit who has faced the most adversity this year.
Click here to listen to the full Broncos Blitz podcast with Ronnie Kohrt.
You can follow Ronnie Kohrt on Twitter for more news regarding the Broncos by clicking here and catch up on latest conversations about the Broncos, or listen to the podcast below.
Click here to listen to past episodes of the Broncos Blitz podcast and access the Broncos Blitz archived vault.