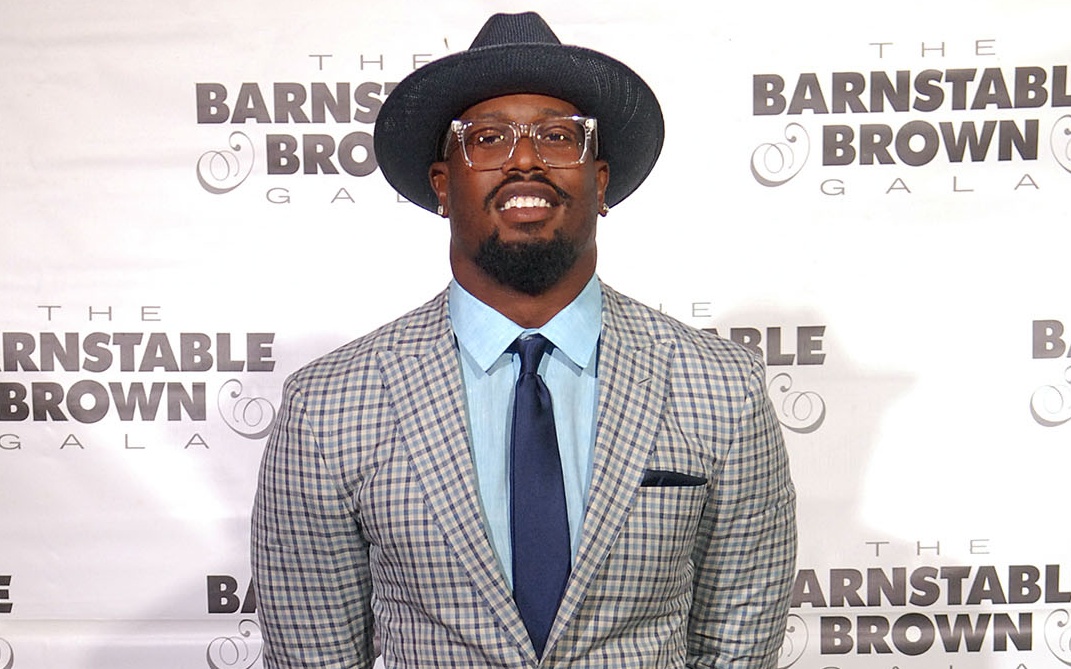 Continuing their climb up Forbes' rankings of the world's most valuable sports teams, the Denver Broncos were ranked T-23rd for 2018 with a value of $2.6 billion. Their value is up $200 million from the last two years, and has increased nearly $1.5 billion since 2013.
.@Forbes ranked the Broncos as the 24th-most valuable sports franchise, worth $2.6 billion — $200 million more than last year.

Previous Broncos values, per @Forbes:

2017: $2.4B
2016: $2.4B
2015: $1.94B
2014: $1.45B
2013: $1.16B

.@Broncos value up 124% since 2013.

— Andrew Mason (@MaseDenver) July 18, 2018
Forbes estimated 10 NFL teams ahead of the Broncos, headlined by the Dallas Cowboys with a value of $4.8 billion. The Broncos are the most valuable team in the AFC West and the only Colorado-based team in the top 50. All 32 NFL teams cracked the top 50, rounded out by the Cleveland Browns at No. 50.
In addition to the Broncos' franchise being among the most valuable in the world, Forbes estimated linebacker Von Miller as the 33rd-most valuable athlete in the world. Set to earn over $33 million in salary and another $2 million through endorsements in 2018, Miller is the ninth-highest paid NFL player.
New York Jets' cornerback Trumaine Johnson is the only defender ranked ahead of Miller (No. 27, $37 million). Miller also cracked the top 100 of Forbes' most valuable celebrities in 2018, coming in at No. 97. He is entering the third year of a six-year, $114 million contract.
Denver Nuggets' forward Paul Millsap completed Denver's representation on Forbes' rankings, coming in as the 42nd-most valuable athlete. Millsap's 2018 earnings come nearly exclusively in the form of his $31.3 million salary, making him the 14-highest paid NBA player. Millsap will play the second year of his three-year, $90 million contract.