Top 100 basketball recruit D'Shawn Schwartz has been on the radar since the spring of 2011. At the conclusion of a workout with D'Shawn and sharpshooting Brevin Brimble, I immediately called Colorado assistant coach Mike Rohn and informed him I had a player he needed to keep an eye on. "Skilled lefty, size, can handle, can shoot and score, amazing footwork, high character, versatile, has a chance to be special." By now Coach Rohn was foaming at the mouth at the possibility of the player I had for him eventually wearing the black and gold and playing basketball where the Buffaloes roam.
Rohn then asked what high school does he attend? I replied, "He isn't in high school. He's just a sixth grader, but he's special." Rohn laughed, I did as well, but I told him it might be a good idea to get on this kid early before those outside of the state discover his talent.
D'Shawn's size, unique skill set, gym-rat work ethic, and most importantly his character allowed him to develop into one of the top small forwards in the entire country. As he began to develop a name for himself nationally, many of the nation's top schools began to take notice. Schwartz received attention from Washington State, California, Oregon, Memphis, and Butler amongst many others.
Schwartz chose the Buffs over the other schools because of the close relationship he has with his parents Mike and Reshana, they're recent success under Tad Boyle, and most importantly they had been there since the beginning, May 29, 2011 to be exact.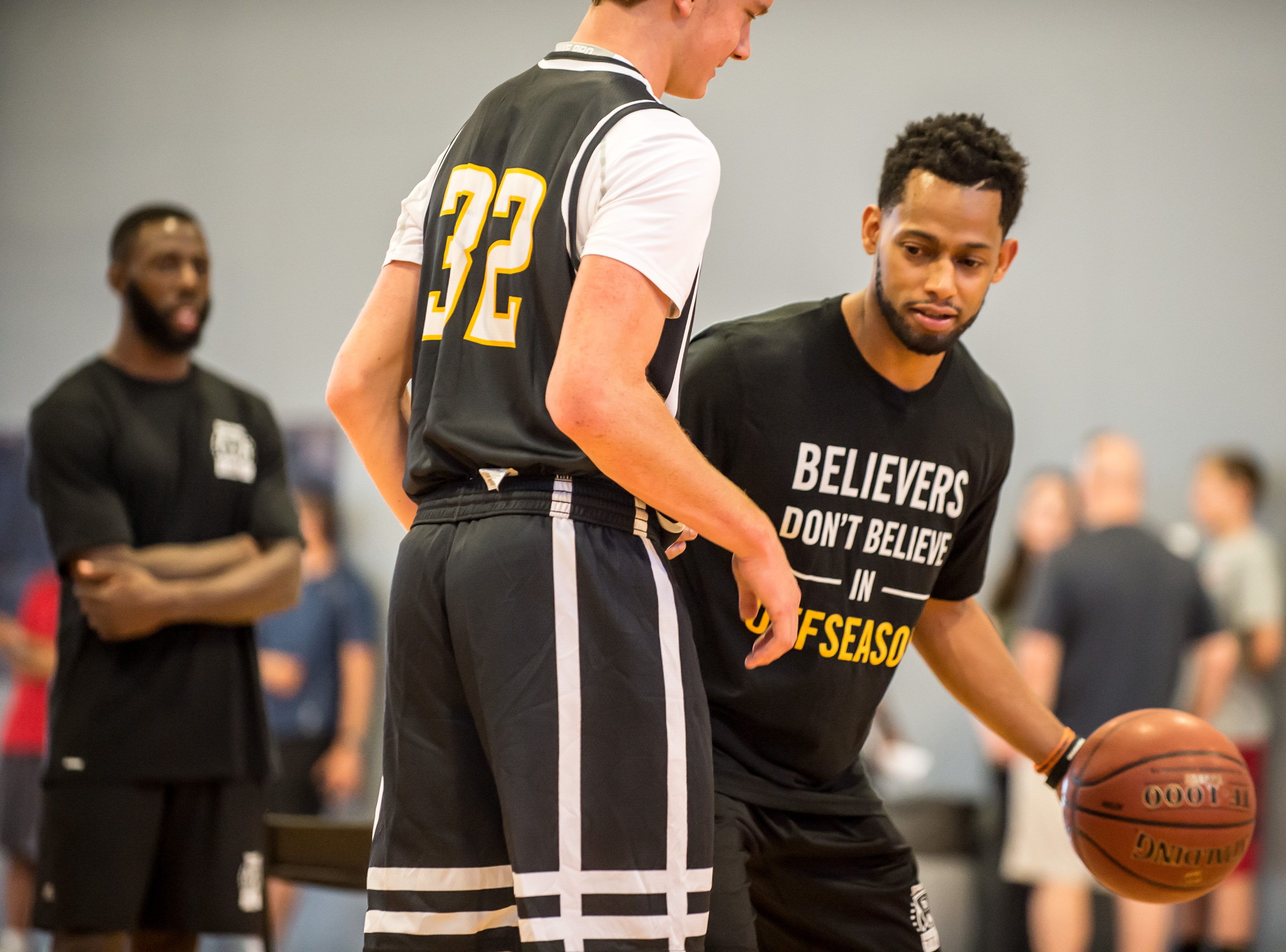 Follow Nick on Twitter @DreamLiveBall 
on Instagram @DreamLiveBallNick  
Nick Graham Player Development Blog