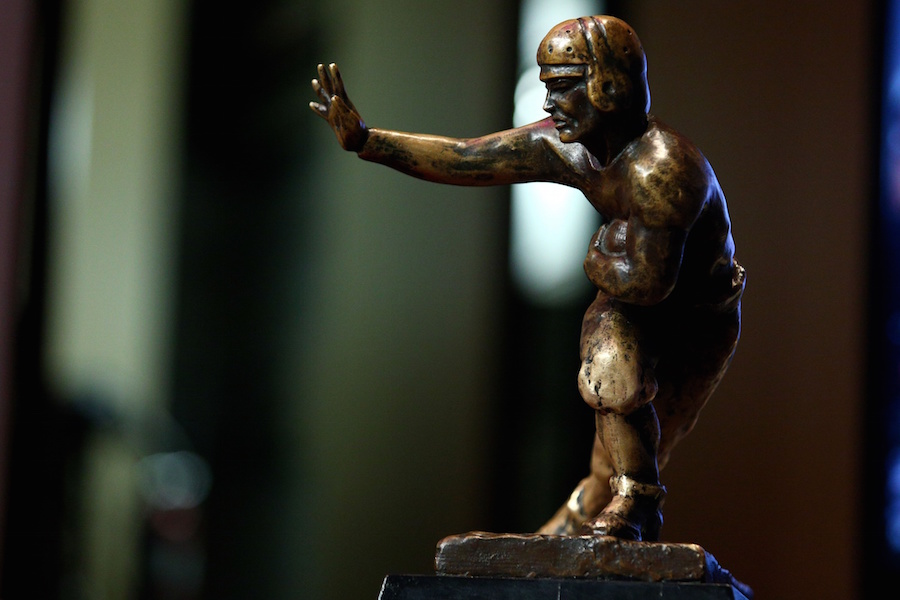 The University of Colorado football community is in mourning as news broke Tuesday that 1994 Heisman Trophy winner Rashaan Salaam was found dead Monday night in a Boulder park. Former Buffaloes are sharing their memories of the great Buffalo and 1995 NFC Rookie of the Year with the Chicago Bears.
Teammate Chad Brown, who played with Salaam in 1992, joined Eric Goodman and Les Shapiro on Afternoon Drive to reflect back on his relationship with one of the most decorated Buffs of all time.
Brown also shared some insight into the demons that Salaam battled in the wake of his Heisman Trophy win and a NFL career that didn't play out the way many, including Salaam, thought it would.
Listen to the full interview in the podcast below…
Listen to Afternoon Drive with Eric Goodman and Les Shapiro every weekday from 4p-6p on Mile High Sports AM 1340 | FM 104.7 or stream live any time for the best local coverage of Colorado sports from Denver's biggest sports talk lineup.