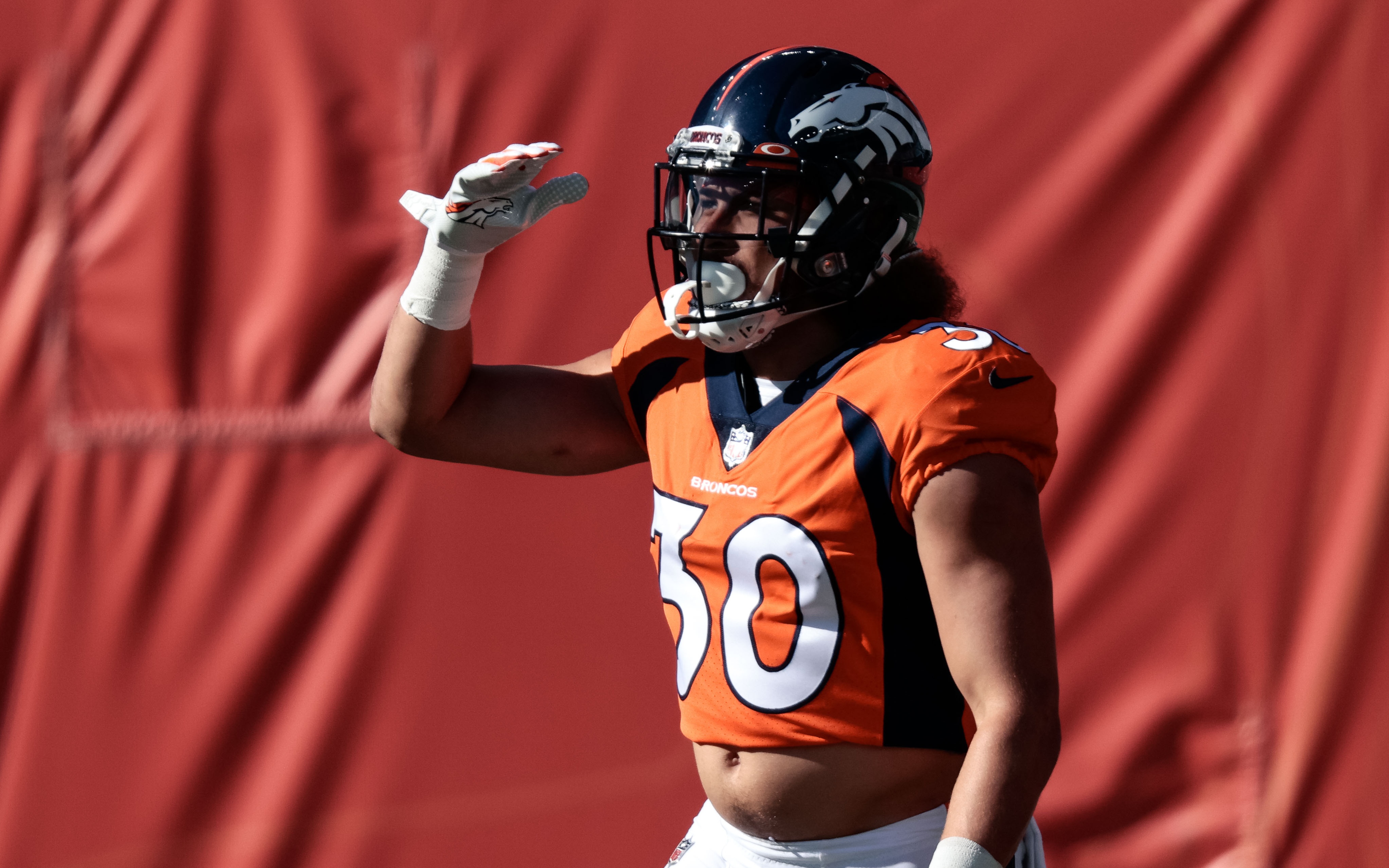 So long, Phil. It's been fun. 
Thursday morning, though, the Denver Broncos decided it just hadn't been fun enough. For Lindsay, the road might go on forever, but the party in his hometown has come to an end. 
Rather, a bitter, controversial, screeching halt. 
It was telling when the Broncos gave big money to former Charger Melvin Gordon prior to last season. Despite back-to-back 1,000-yard rushing seasons for the undrafted Lindsay, the Broncos gave his reward to someone else. 
It was insulting when new general manager George Paton assigned only a late round tender to Lindsay as a first item of business heading into free agency this week. In essence, Paton told the hometown kid, "You might be important in this home, but not in my home." 
And if the wound wasn't big or sore enough,  signing another undrafted running back, Mike Boone – whose three-season resume built in Minnesota more closely resembles one belonging to a special teamer than a former Pro Bowl running back – stung like a pound of salt and a sprinkle of Tabasco. 
Enough was enough, said Lindsay presumably. Early Thursday the Broncos and Lindsay agreed to remove the tender completely, making Lindsay an unrestricted free agent and, barring the unseen, ending an all-too short era in Denver. 
Said the Broncos: "Bye, Phil-eesha. Don't let the Dove Valley door hit you in the ass on the way out."  
In defense of the Broncos and George Paton, this is a business. With a shrinking salary cap and tough decisions at every turn (and Melvin Gordon staying put), there's no way Lindsay was a top priority. As much as fans love Lindsay, any outside observer would conclude that he was a great story, just not one that warranted a hometown "premium." As tough as Lindsay was (and is) his pile of injuries was slowly mounting – two wrist surgeries, a hip, a concession… these things happen when an NFL running back is 5-foot-nuthin' and a-hundred-n-nuthin' and is just fine with running between the tackles. Lindsay's ability to break off a big run was clearly being discounted by his propensity to get banged up. 
Outside of Denver, Colorado, where Lindsay was born, raised and immersed in orange and blue, any objective onlooker can understand Paton's thinking. 
But it sure doesn't feel good. 
What about the American Dream? Work hard. Beat the odds. Get paid. 
What about the message a team sends to current or future players? Play hard. Overachieve. And, well, thanks, but goodbye nonetheless. 
The NFL is set up to reward those players who are drafted, not necessarily players who play well but don't hear their name called on draft day. Every pro sports league needs a system; the NFL's just seems imperfect right about now. In retrospect, Lindsay was climbing uphill from day one, even though he was better than hundreds of player who were more highly valued long before any of them took a snap in the pros. 
When a team is 5-11, when a team has missed the playoffs for five straight years, tough decisions must  be made. This particular one stinks. 
But the reality is that unless DeShaun Watson finds his way to Denver, the Broncos aren't winning a Super Bowl anytime soon. 
Here's hoping Phillip Lindsay does.