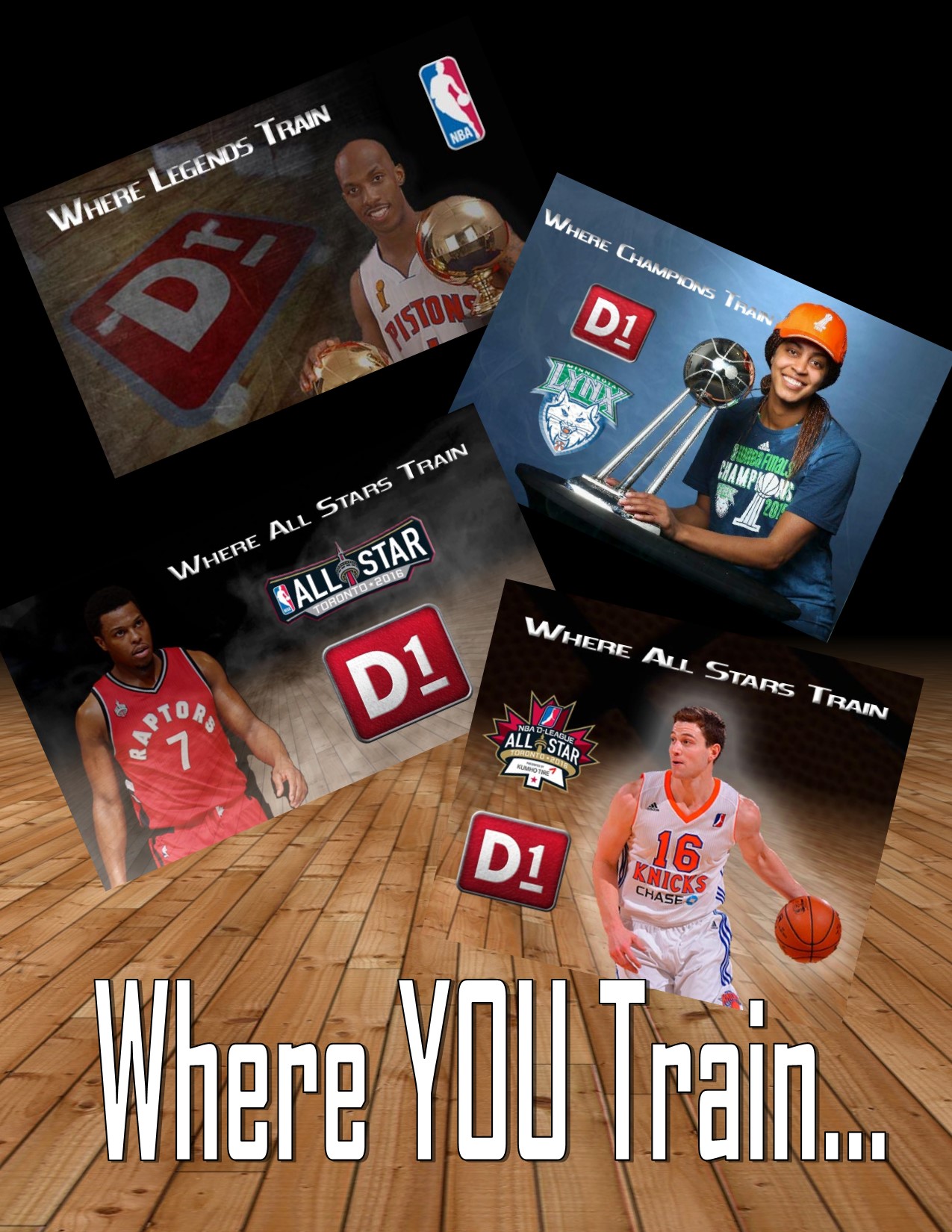 (Aurora, CO) Cherokee Trail was able to overcome poor free throw shooting to defeat Legend and advance to the Denver Coliseum where they will face undefeated Rangeview Saturday. Despite missing three consecutive front ends of one and ones, Cherokee Trail was able to repeatedly get stops to prevail.
1st quarter – Legend got off to a quick start and held a small lead for most of the first quarter. Legend was able to get scoring contributions from everyone. Senior floor general Riley Matticks consistently broke down the defense to create scoring opportunities for his talented teammates. On the other side, Jaizec Lottie was able to do the same for Cherokee Trail. Lottie used his change of speed to carve up defenders and get deep in the lane for finishes and dishes to teammates.
Late in the first, Legend took a 13 – 8 advantage after Matticks made a hard left hand baseline drive to find Roe Porter drifting to the opposite corner. CT responded with stingy defense, tenacious effort on the offensive glass, and fast break offense to carry a 17 – 15 lead into the second quarter.
2nd quarter – CT picked up where they left off at the end of the first quarter. Midway through the second quarter they stretched their lead out to 8 points at 25 -17, and their pressure defense had only given up two points during that stretch. Legend came right back with a 6 – 0 run behind seniors Jared Small and big man Connor McCord. At the end of the first half CT led 26 – 23.
Halftime adjustments – Going into the half CT was quite successful in transition and on the offensive glass. Legend was fortunate to only be down 3 points. In order to secure a win they had to limit transition baskets and clean up their defensive rebounding.
CT allowed McCord to establish deep post position and on offense CT often settled for perimeter shots instead of playing to their strengths of running in transition, paint touches, and playing through David Thornton.
3rd quarter – Legend quickly grabbed the momentum to start the third. CT opened in a zone and Legend ran an alley oop play for Danny Garrick. Matticks threw it where only Garrick could grab it and he climbed the ladder to throw it down. Matticks followed that up with an and 1 drive. Matticks made a living finishing at the rim the entire night. A few plays later Matticks again drove hard to the basket; however this time he was cut off by a help defender and dropped a sweet no look bounce pass to the cutting Roe Porter for a lay up. That exchange gave Legend a 31 – 29 lead.
Both teams went back and forth and the score was locked up at 35 until CT's pressure defense forced two turnovers that led to two transition layups to give CT a 39 – 35 lead. CT maintained that four point cushion going into the fourth to lead 46 – 42
4th quarter – To open up the final quarter both talented point guards took turns finishing in the paint. First it was Lottie who made a physical drive to give CT a six point lead. Matticks responded a few plays later bringing Legend within two points at 48 – 46. After a CT basket, Legend pulled to within one point when Roe Porter drained a deep three with 3:40 remaining. Lottie responded with another hard drive and finished in the paint through contact.
With 1:29 remaining Lottie missed the front end of a one and one. Legend appeared to capitalize on Lottie's misses as they worked the ball into McCord, who looked to have an easy finish in the paint until Deon Barfield rotated from the weak side to erase the McCord shot with an unbelievable block. Cherokee Trail missed the next two front ends of one and ones to give Legend multiple opportunities to steal the game late. First, Matticks attacked the right side on a hard drive, but was whistled for a carry. On their next possession Danny Garrick missed a dribble pull up jump shot off of a pin down screen. Lottie regained his composure and knocked down two free throws to seal the deal for the Cougars.
https://www.youtube.com/watch?v=HffHTSN0Hes
Unsung heroes – On every team there are always a few players that do all of the dirty work, but don't receive the credit they deserve. This was a well played game on both sides. It was filled with stars who delivered for their teams like Riley Matticks for Legend and Jaizec Lottie and David Thornton for CT. Each team boasts great play role players like Connor McCord of Legend who stepped up and provided size and interior scoring for Legend, while Deon Barfield of CT provided toughness and the play of the night with the late game weak side block on McCord. KJ Sapp of CT on ball defense was amazing. He was disruptive, active, and played with an incredible motor the entire night. He simply wore down the opposing guards. "KJ brings it. He plays with a motor, he plays with energy, and accepts his role. He knows he's not on the floor for his offense and he accepts that. We have no chance to win without his role" CT head coach Morgan Gregory said after the Legend win.
Free throw woes – CT was quite fortunate to escape with the win. Late in the game, while possessing a two point lead they missed three consecutive front ends of one and ones.
David Thornton – David Thornton was barely mentioned in the game recap, but led CT with 21 points. Thornton's game is under the radar (in a good way). He simply does his job. Nothing flashy, often times nothing that stands out, but he always brings his hard hat and produces. CT never calls plays for him and they don't have to because if he doesn't get a touch within the offense he will simply snatch rebounds in traffic and score off of rebound put backs.
CT in transition – CT was amazing in transition. If they are able to create turnovers or long misses they are nearly impossible to stop in transition.
Great run for Legend senior class – Last night's loss marks the end of a special run in the young history of Legend basketball. They created a winning culture under the direction of coach Kevin Boley. The senior class of Andre Hogan, Nick Irwin, Danny Garrick, Connor McCord, Riley Matticks, Roe Porter, Jacob Barrus, Kevin Hoff, and Jared Small provided us with many great moments and many of them will go on to play at the next level. "It meant a lot that we beat such a great team tonight. I have played against most of those guys since I was a younger. I know it's tough for them losing and not making it to Boulder, but they should be proud of what they have accomplished in the last four years." CT guard Jaizec Lottie said after the win against Legend.
CT gets the monkey off of their back – This class of CT players had never won a playoff game. On top of that, the class of players before them advanced to the round of eight in 2013. Included on that team was the older brother of Jaizec Lottie, Izaiah. "Advancing to the round of eight is something I always wanted to do, because I saw my older brother advance with his team," Lottie said after the win. Coach Morgan Gregory echoed Lottie's excitement, "This is huge for this group. They hadn't won a playoff game. We got the monkey off of our back with the first win and for us to come out and defeat a really good team to advance to the round of eight is really special."
Rematch with Rangeview – The Legend victory sets up a huge rematch with Rangeview. The teams first met on January 6th at Cherokee Trail. Rangeview won 59 – 55, but neither team played particularly well.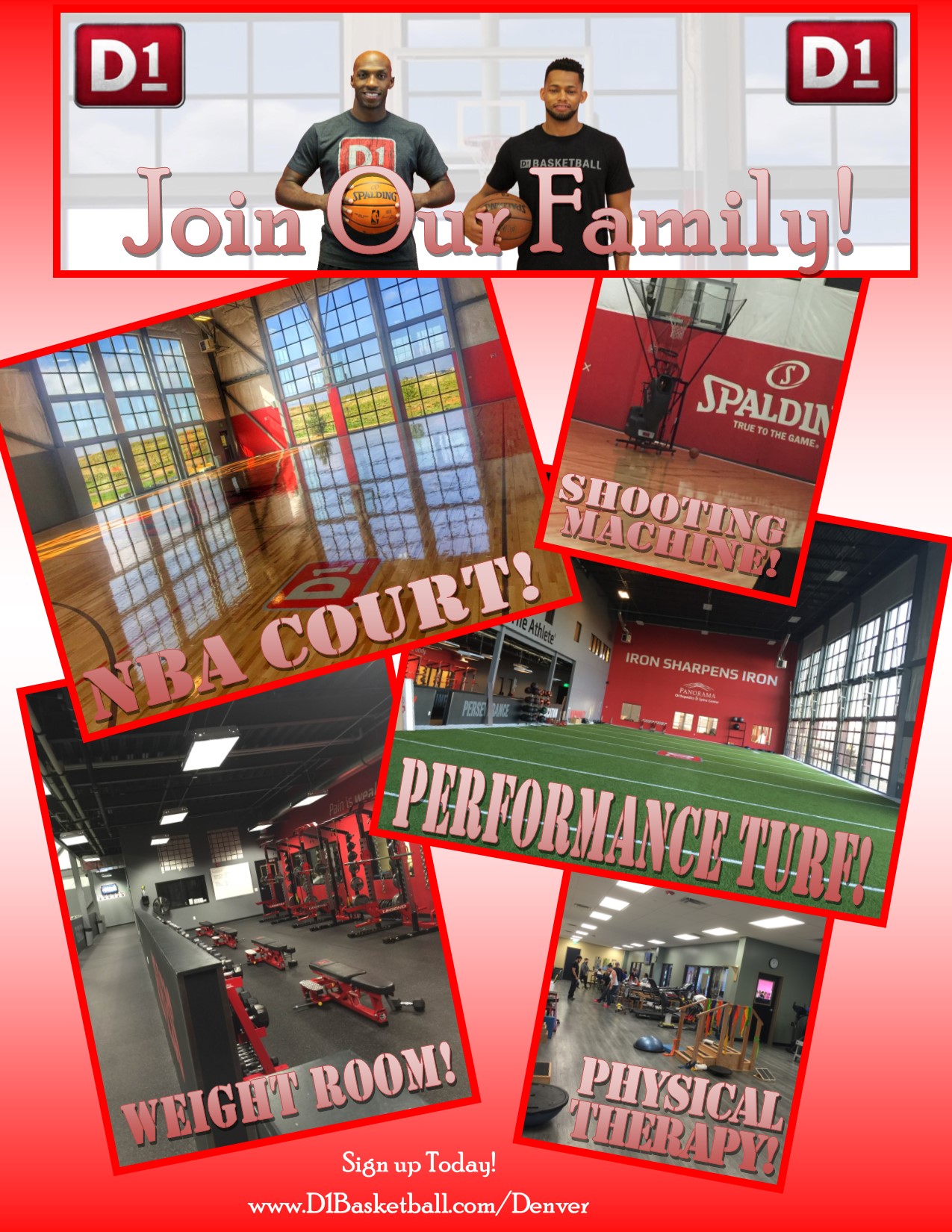 About the Blogger: Nick Graham is the director of basketball for Chauncey Billups D1 Basketball in Highlands Ranch. Graham, who played collegiately at Washington State University trains basketball players of all ages and skill levels including many of the states top high school and collegiate players along with NBA players as well. In addition, Nick travels the country working with some of the nations top prep players. Along with leading D1 Basketball Training nationally, he also works with Spalding and many of the top trainers in the country including Johnny "Handle Life" Stephene. Through his partnership with Spalding Nick traveled to the 2016 NBA All Star game to provide youth players in the Toronto community with NBA All star training along with Stephene. Also, Nick and Stephene will lead regional All American camps this summer with D1 Basketball, Spalding and NBA players Chris Paul, Chauncey Billups, Carmelo Anthony amongst others. Nick's passion is assisting Chauncey Billups in mentoring, developing and celebrating the young players and coaches along with educating and empowering parents of basketball players all over Colorado.
Follow Nick on Twitter @DreamLiveBall & on Instagram @DreamLiveBallNick  
Find out more about Chauncey Billups Basketball Training with Nick Graham @ D1sportsbball.com/Denver
https://www.youtube.com/watch?v=h9ZVDP3xTpo