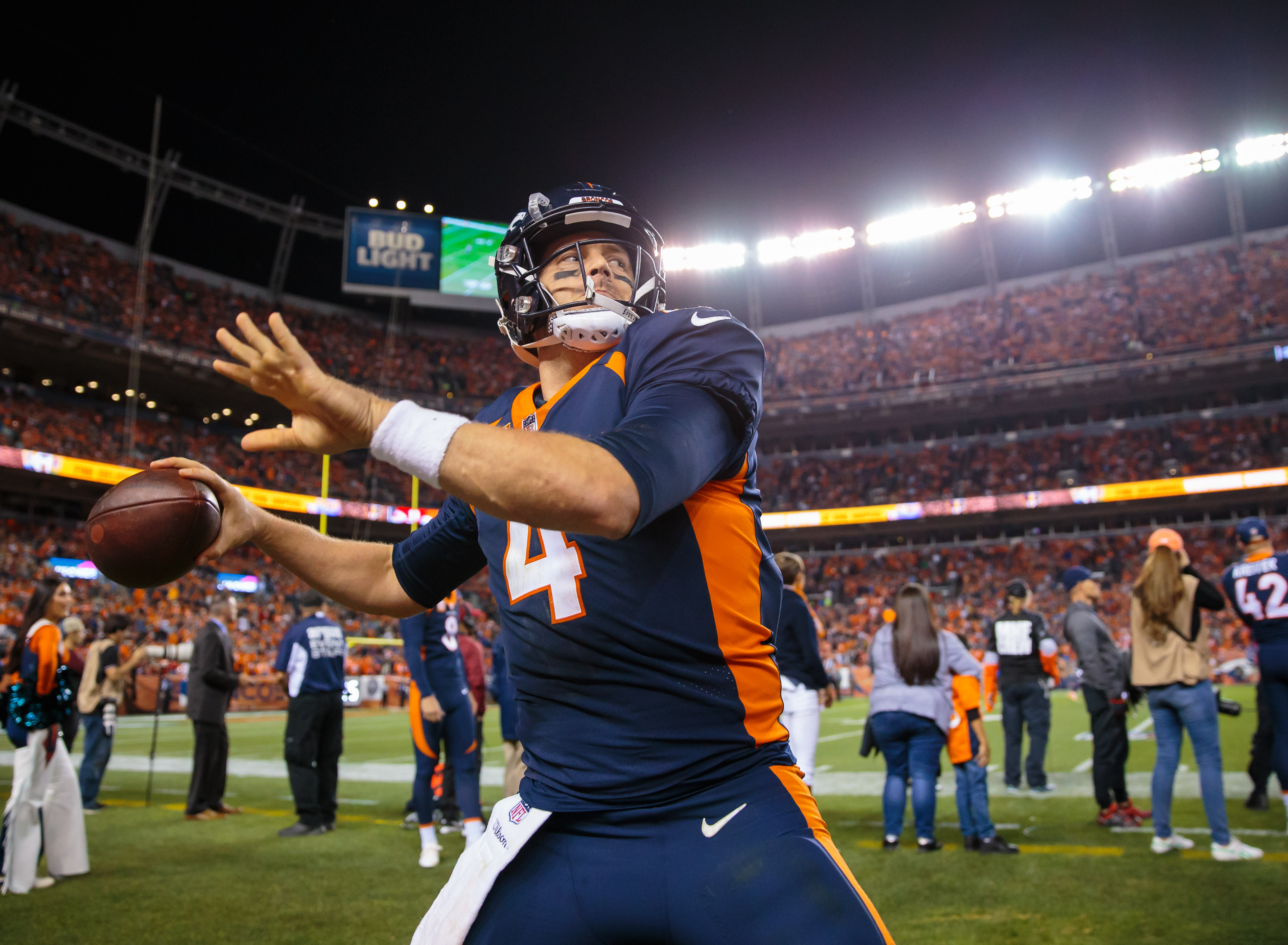 Several Denver Bronco players have struggled this year — whether because of their control or not — and Broncos Blitz podcast host Ronnie Kohrt dives into each players situation and who is to blame for their struggles.
Guest host Shawn Drotar joins the podcast to go over five players who may be struggling — or at least aren't playing to their full potential so far — in 2018. Bradley Roby, Garett Bolles, Case Keenum, Von Miller and DeMarcus Walker.
Is Bolles problems deeper than just his play? Has the coaching staff botched DeMarcus Walker's early career? And who is to blame for Keenum's overall poor play? All covered in the latest edition of the Broncos Blitz podcast.
Click here to listen to the full Broncos Blitz podcast with Ronnie Kohrt.
You can follow Ronnie Kohrt on Twitter for more news regarding the Broncos by clicking here and catch up on latest conversations about the Broncos, or listen to the podcast below.
Click here to listen to past episodes of the Broncos Blitz podcast and access the Broncos Blitz archived vault.