COLLEGE
Fresh off of a bye week, the No. 7 Denver Pioneers will be kicking off a two-game weekend series against No. 4 Minnesota Duluth Friday night.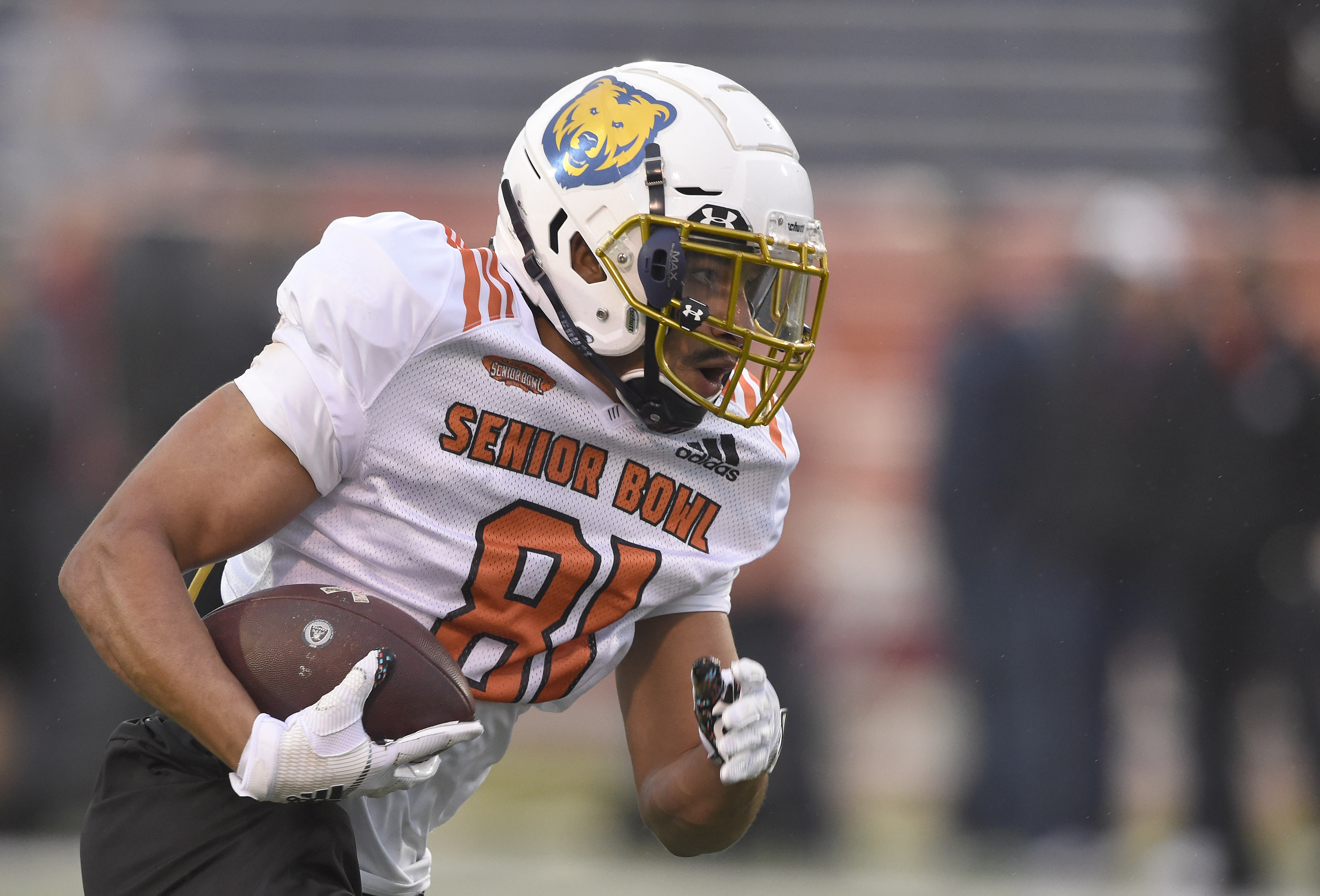 It won't be easy to go from Northern Colorado to the NFL, but Alex Wesley is doing everything in his power to make those dreams come true. From the Senior Bowl to the upcoming NFL Combine, he's trying to turn heads.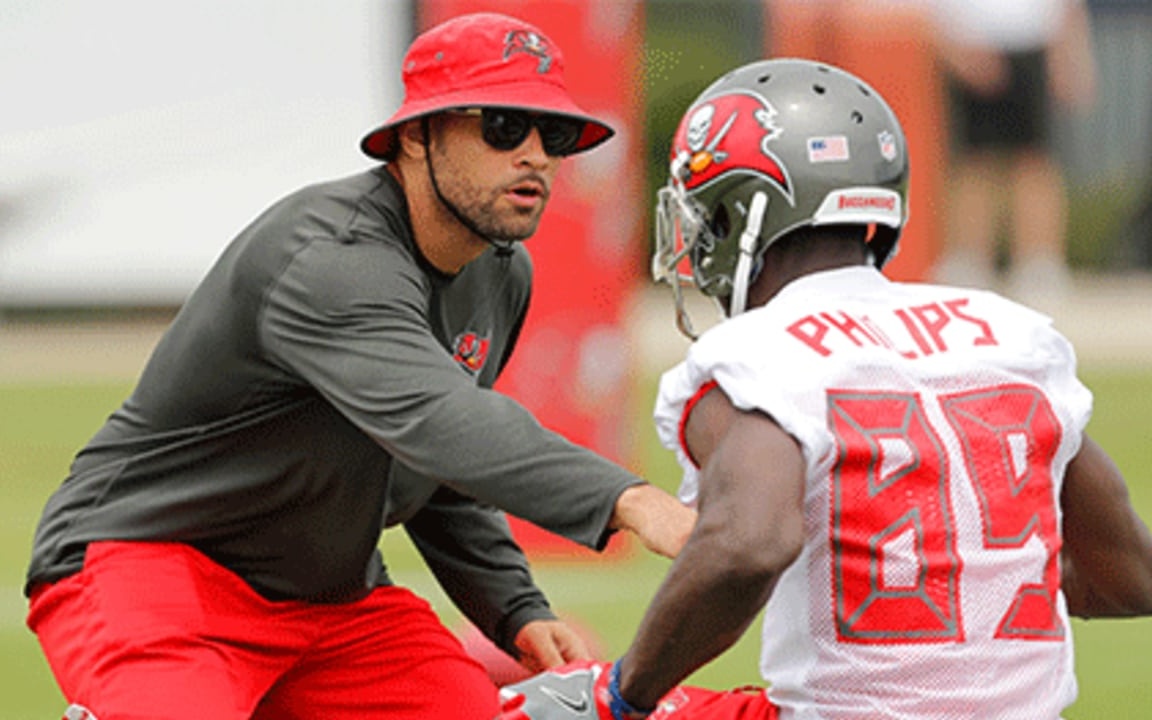 Perkins, formerly a CU free safety in his playing days, comes in to Fort Collins to coach the Rams cornerbacks.