COLLEGE Colorado State's been getting bullied on the boards and their defense has been porous as of late. The Rams know they must communicate better and give more effort to excel going forward. Colorado State dropped a third straight game, and it wasn't close, against the talented Razorbacks.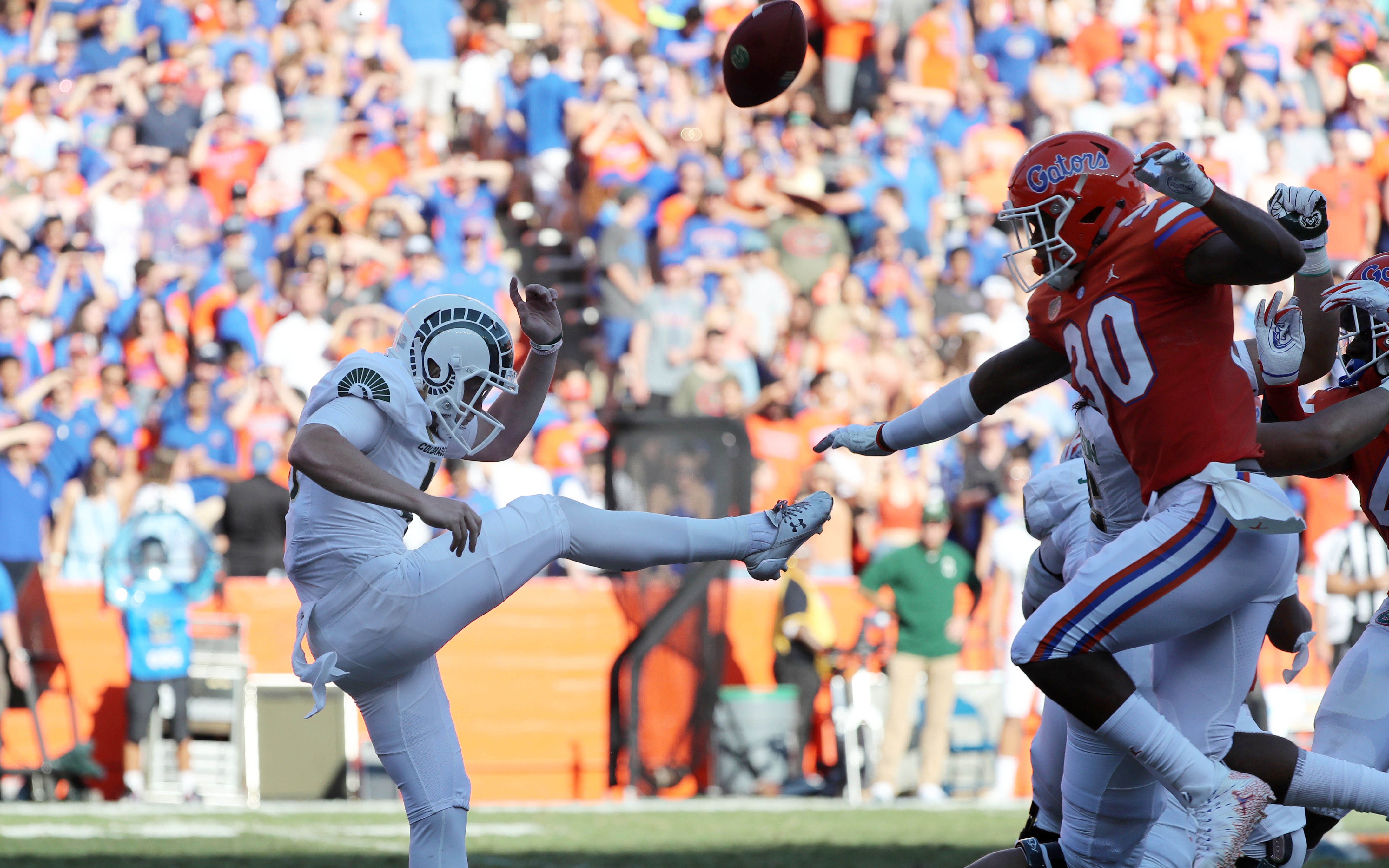 Ryan Stonehouse's 48.3 yards per punt was the second-best average in the FBS. But, the Rams gave up way too many yards on punts, which must be fixed for 2019 to be successful.