COLLEGE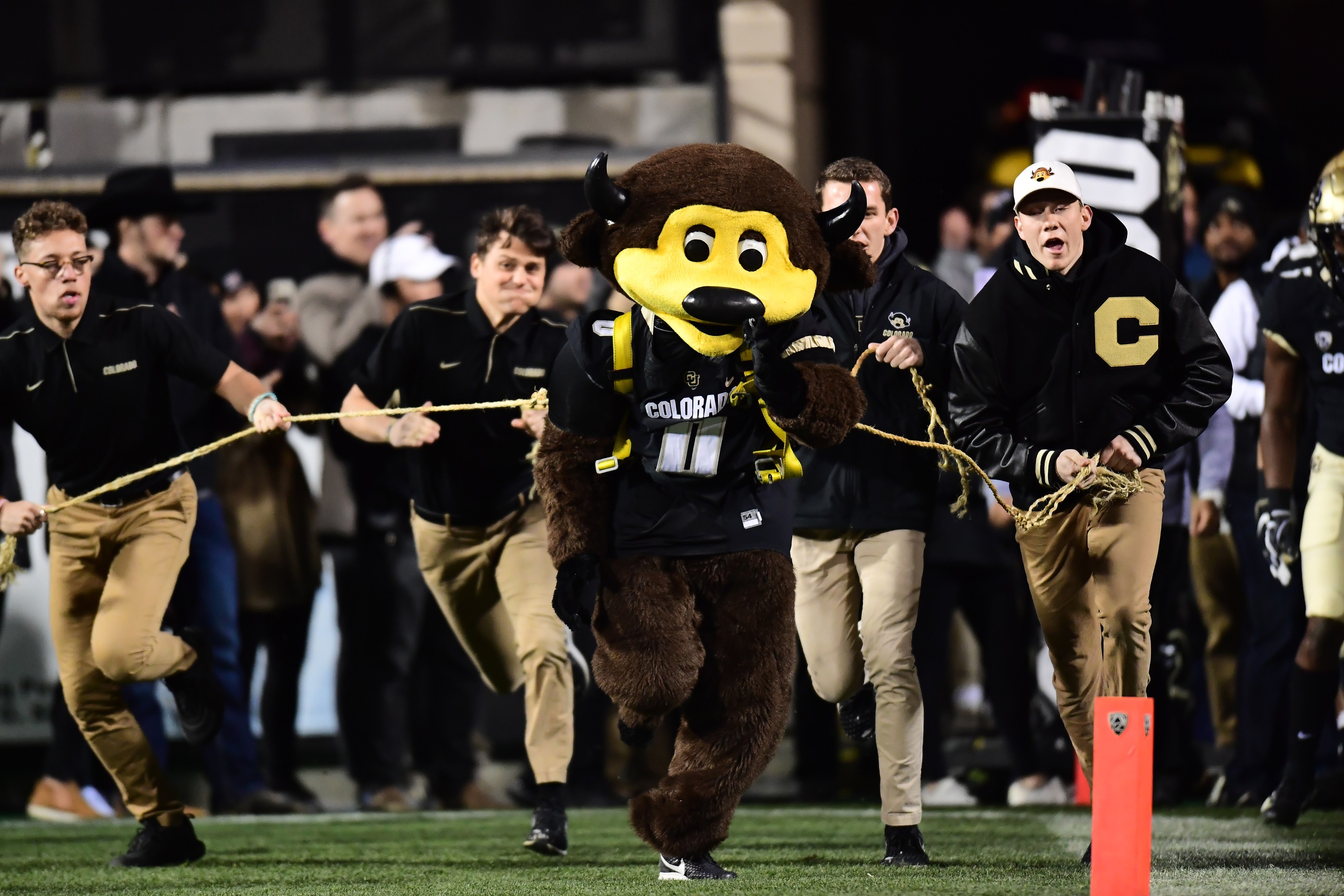 United they might be. Right they might be. Noble and idealistic they are. Realistic they are not.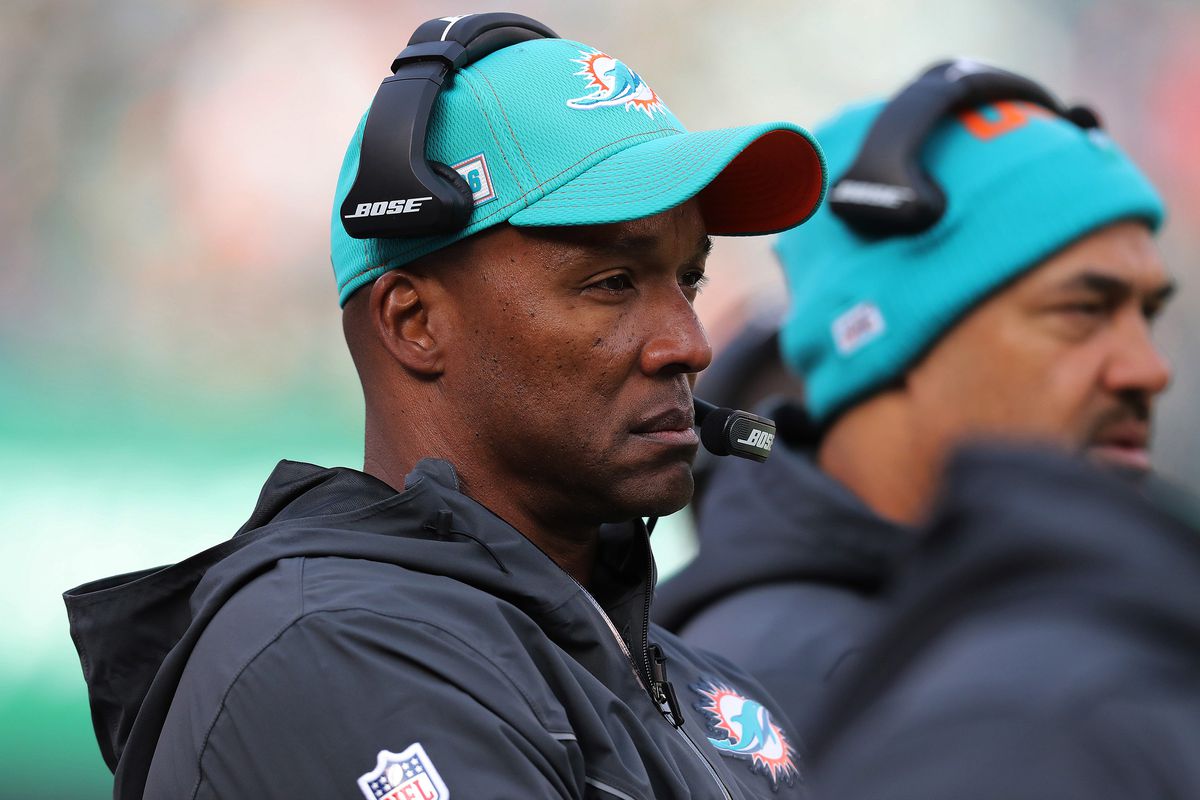 Colorado reportedly hiring Dolphins assistant head coach and wide receivers coach Karl Dorrell. Dorrell was the head coach at UCLA for 5 seasons in the early 2000s and was a member of multiple Colorado coaching staffs in the 90s.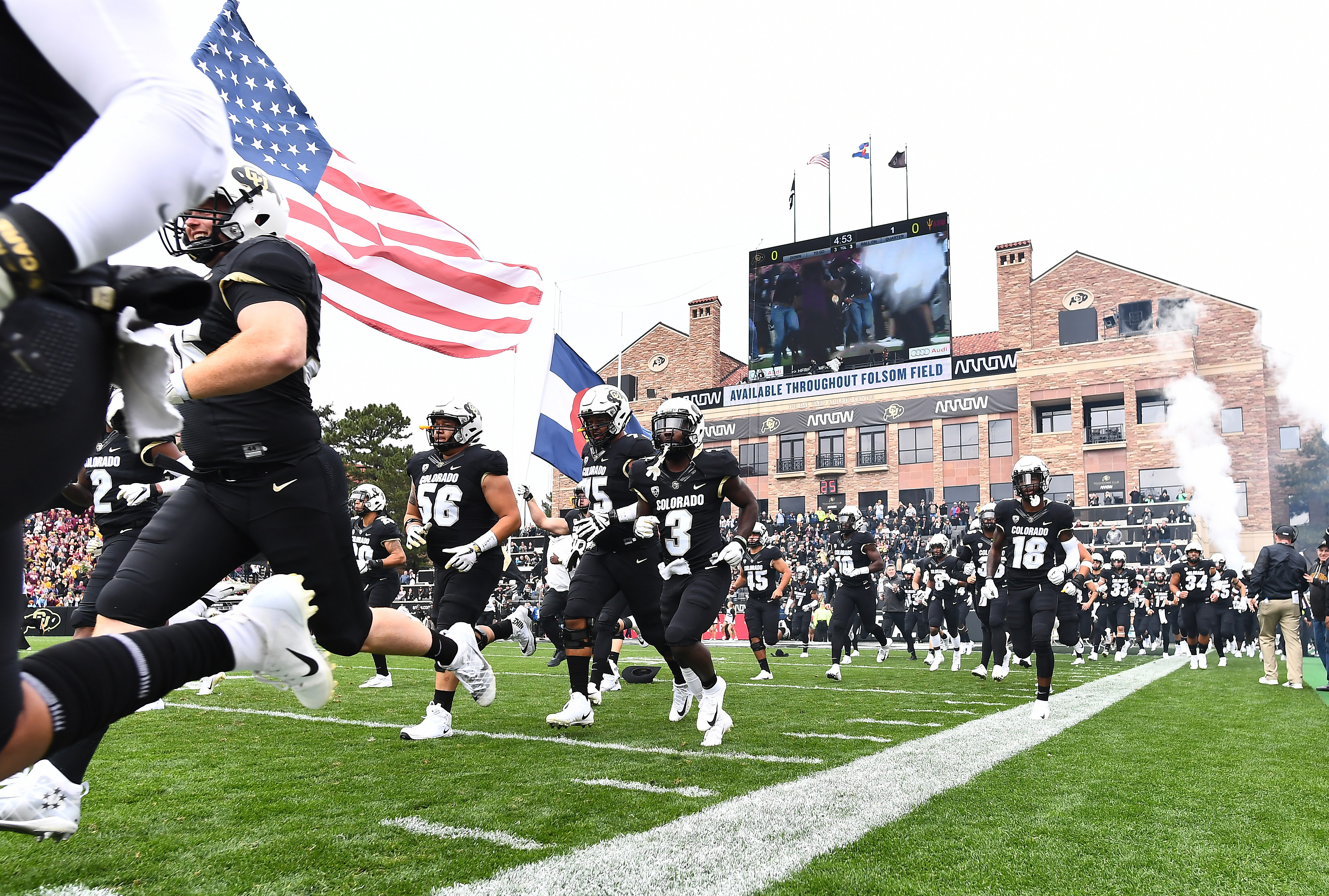 Twitter reacts to the shocking move by Mel Tucker, resigning from Colorado and taking the head coach position at Michigan State University.