COLLEGE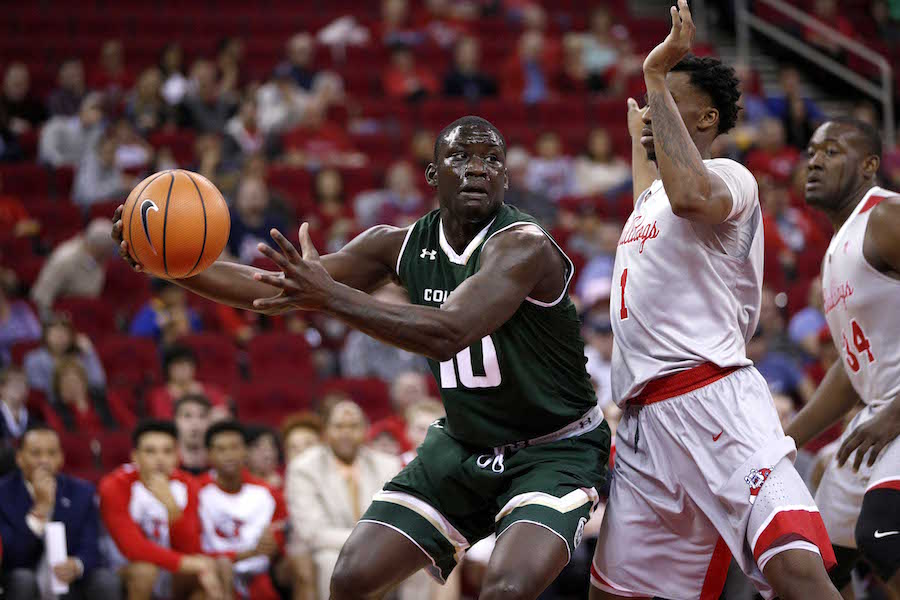 For the game, Colorado State shot 43.3 percent (26-of-60 from the field, including just 20.8 percent (5-of-24) from the three-point line.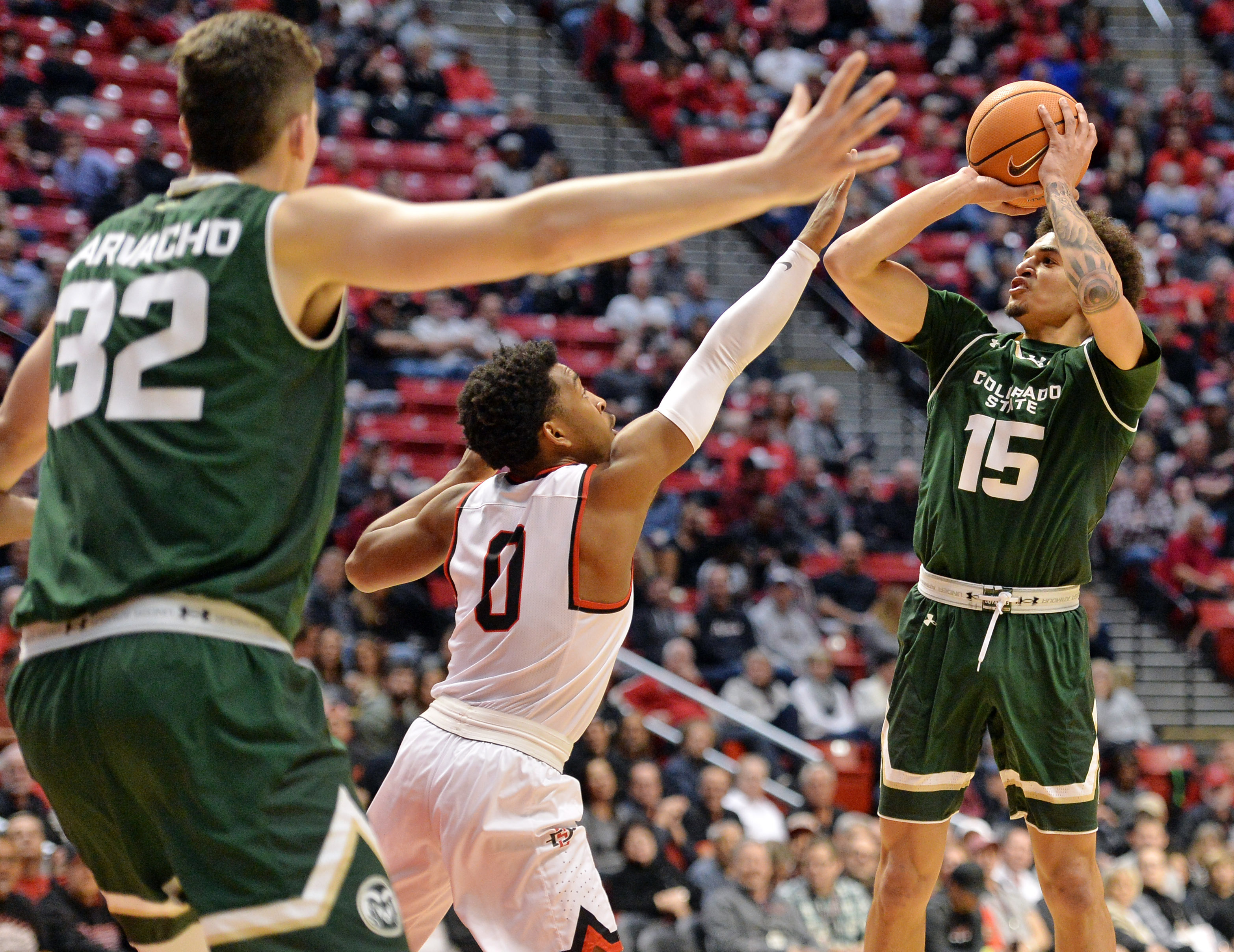 Bonner and Carvacho's off the court bond, helps flourish on the court play for CSU. The University of Denver Pioneers shot past the Colorado College Tigers to win 5-1 and clinch their fourth consecutive Gold Pan on Saturday.