COLLEGE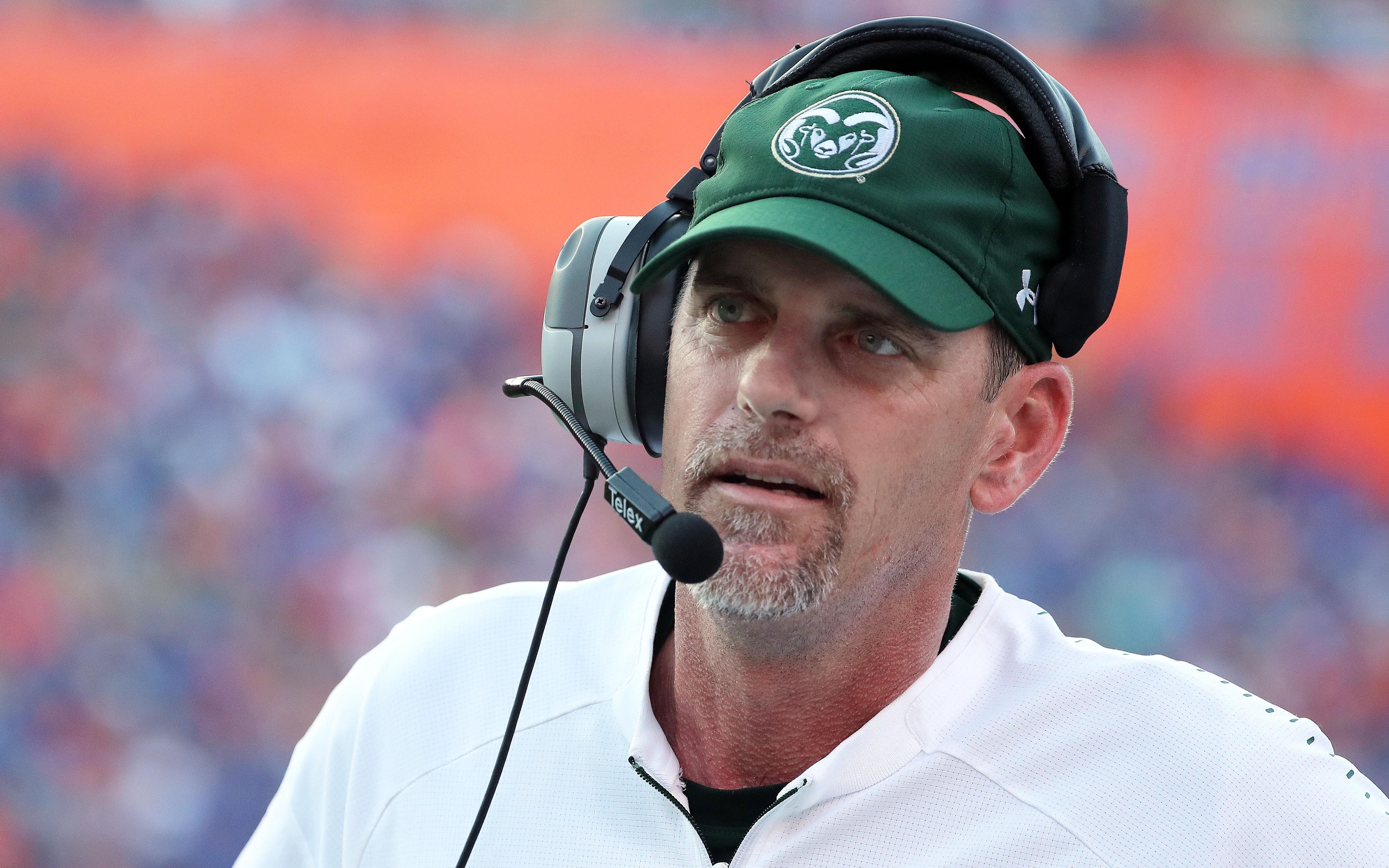 It wasn't just the special teams which ended the Rams hopes of winning on Saturday. Multiple inexcusable mistakes resulted in the 48-10 loss.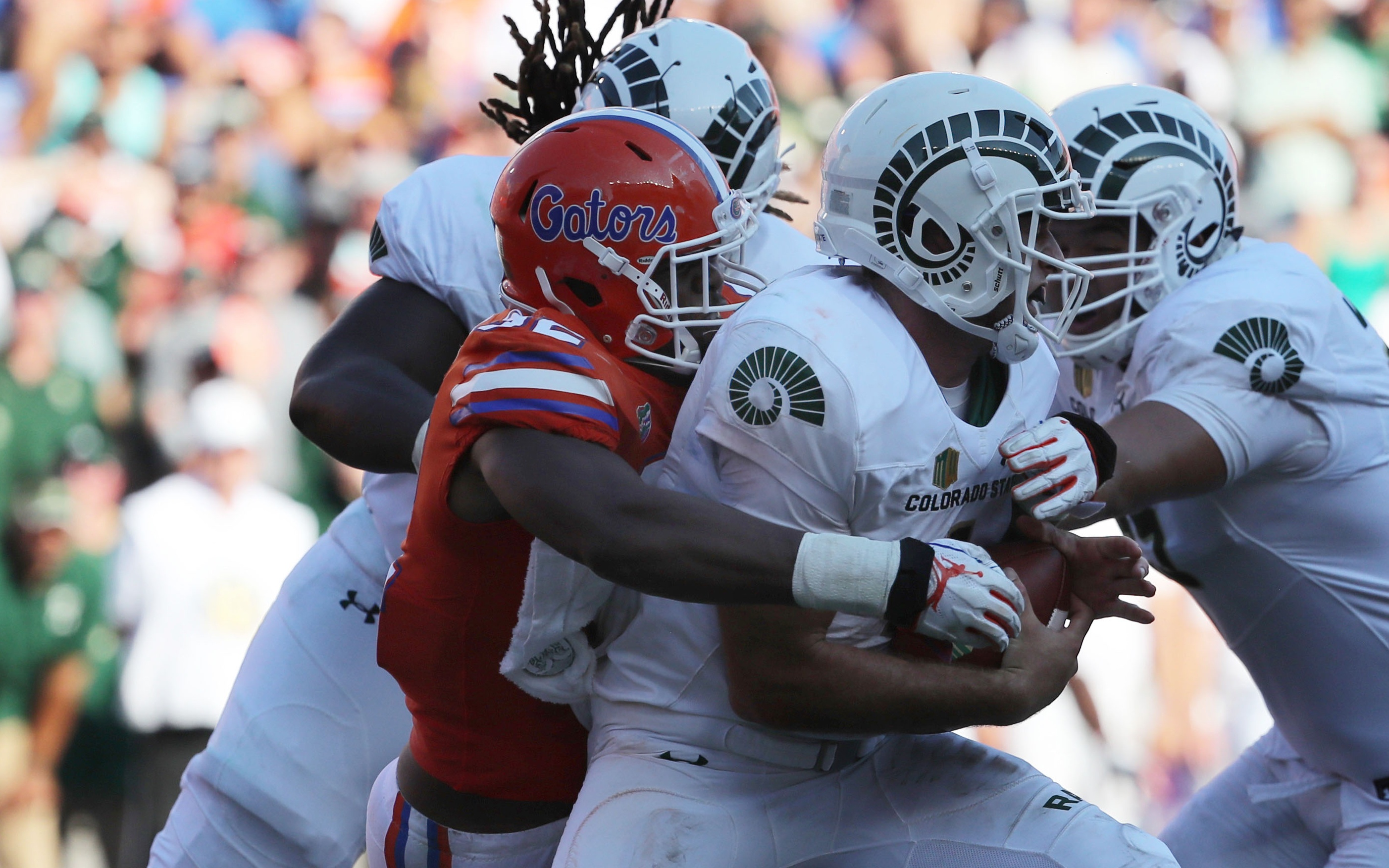 The Rams offensive line was atrocious against the Gators, while CSU's special teams were anything but special. Those and three more takeaways from Saturday's loss.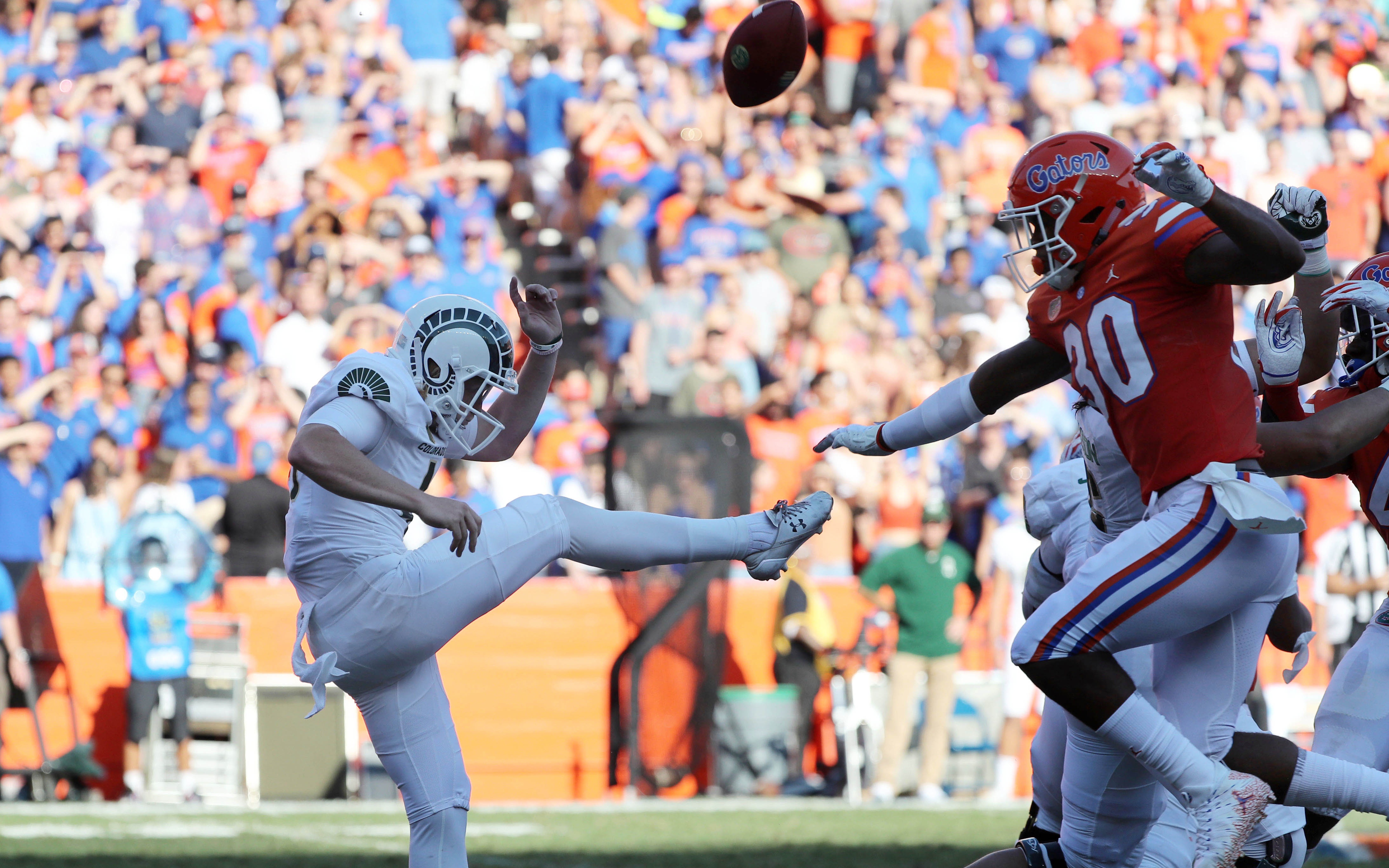 Colorado State's lack of execution on special teams led to a disappointing, blowout loss at the hands of the Florida Gators.