COLLEGE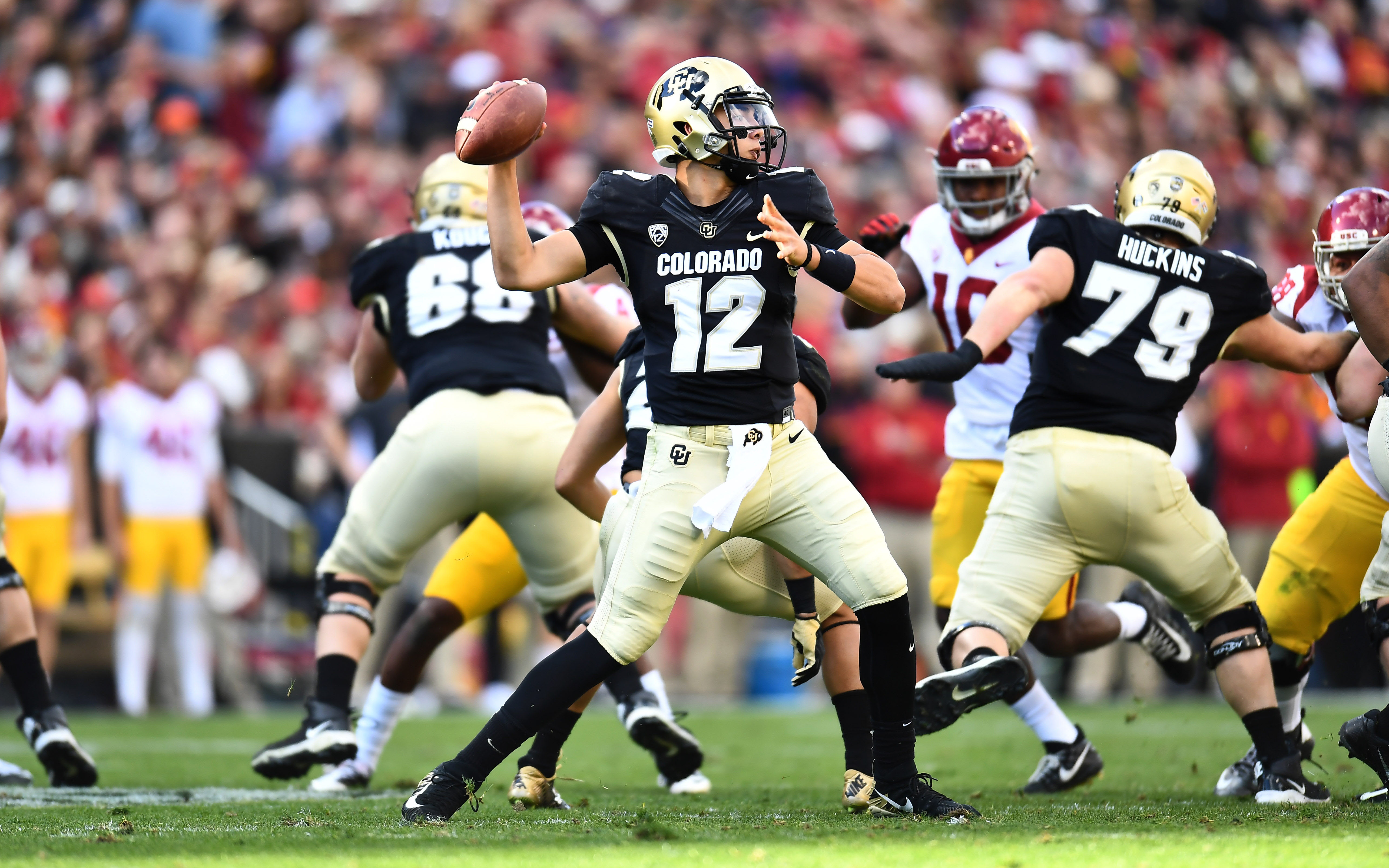 Keys to the game as the Buffaloes attempt to get their first win ever against the Trojans.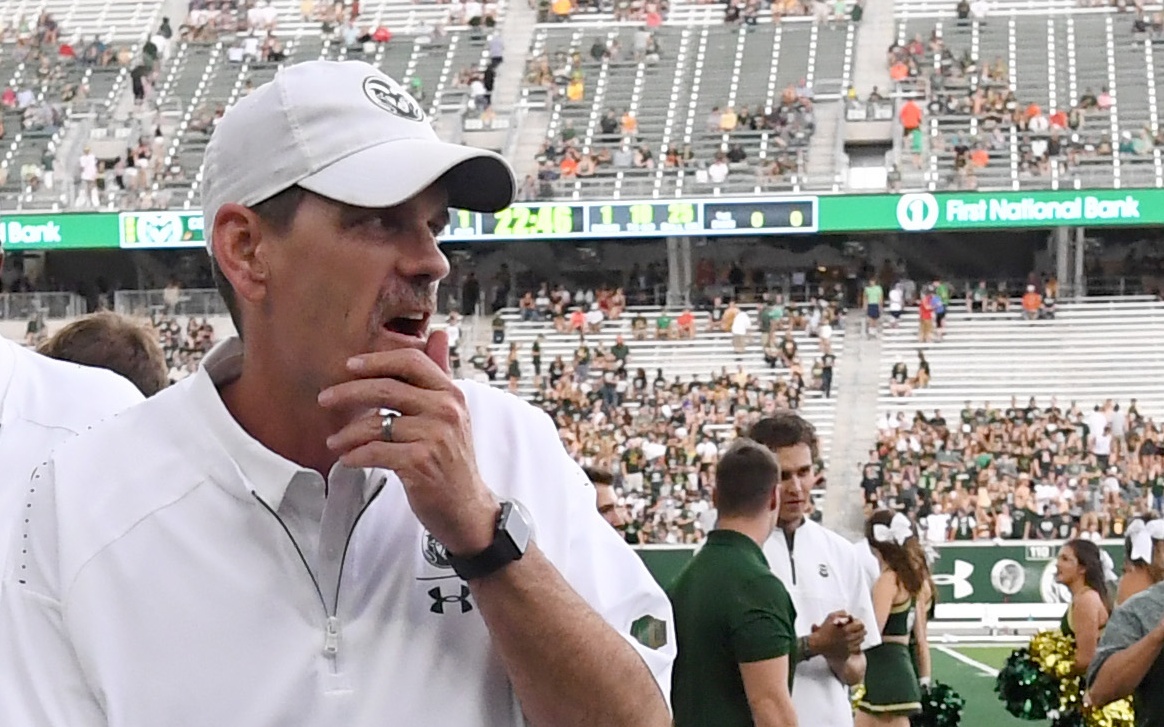 Colorado State's quarterback carousel has needlessly spun in circles when one has clearly been the best choice from the first game. Mike Bobo needs to stick with K.J. Carta-Samuels.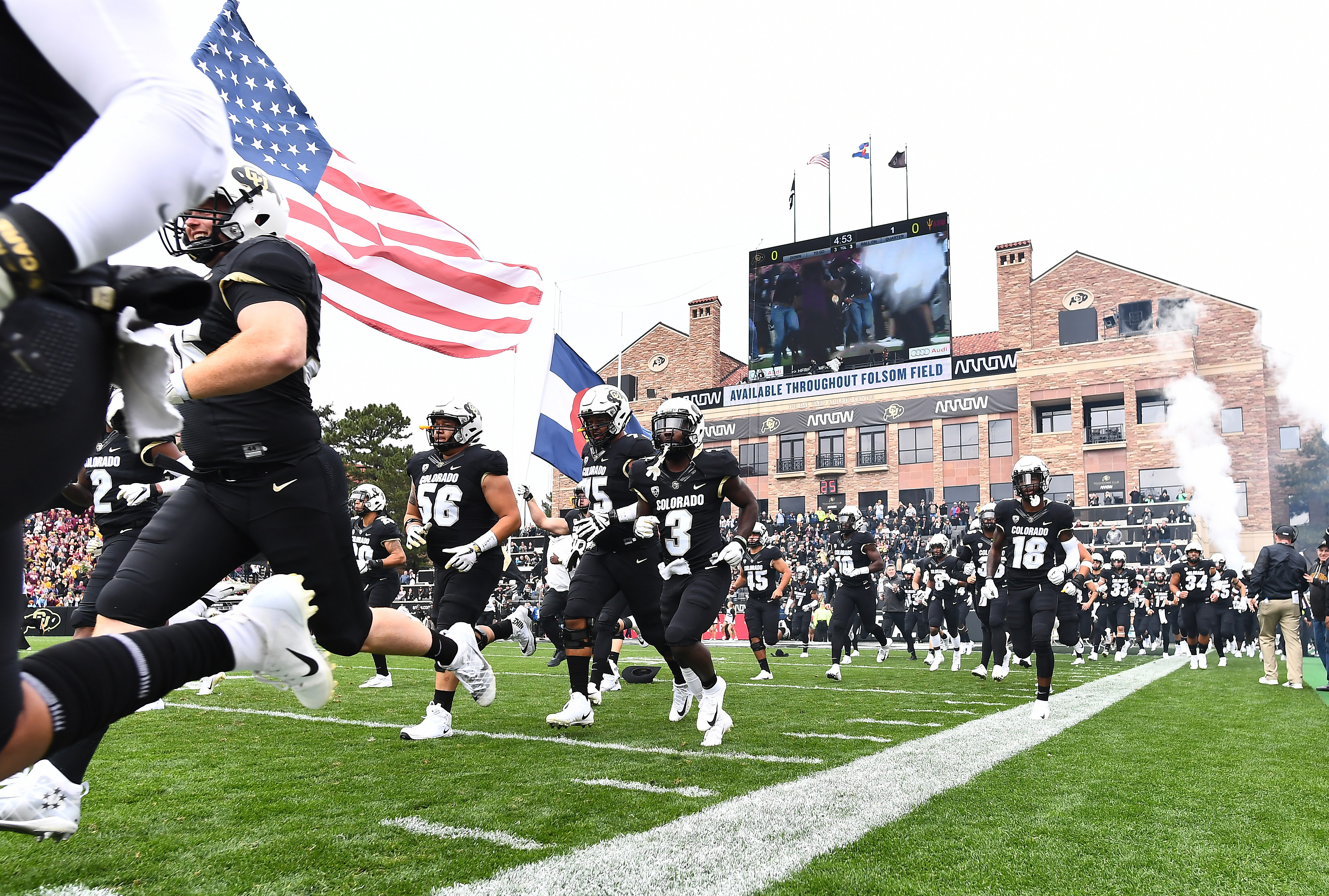 Colorado is one of only 11 undefeated teams in the country and the only perfect team located west of the Mississippi.