COLLEGE
Colorado needs a win after 4 losses in a row and travels to UCLA Saturday. The Bruins have had a rollercoaster of a season, as have the Buffs, so this Pac-12 after dark contest will certainly have some suspense and excitement.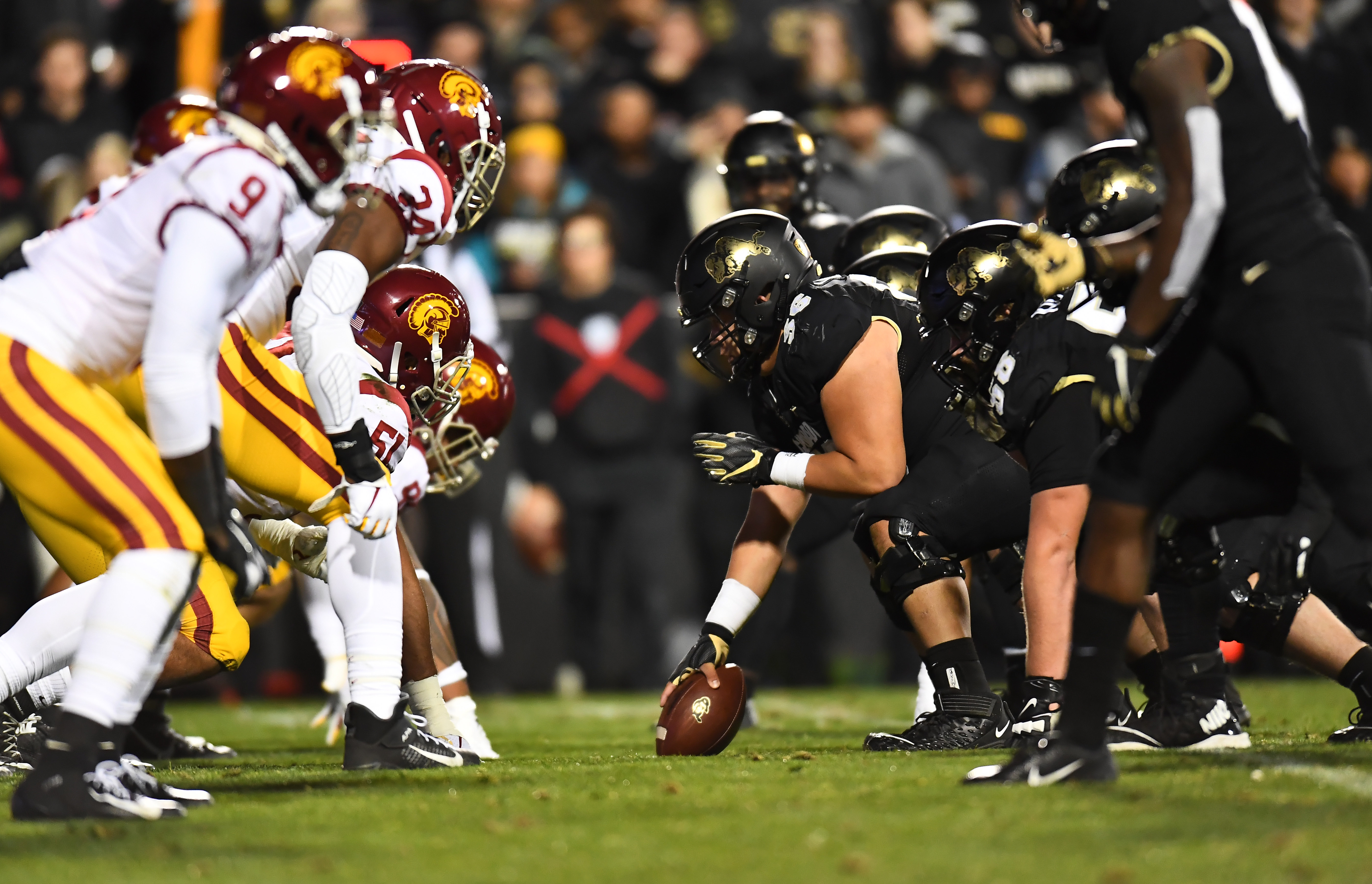 Colorado was unable to outlast USC for their first win over the Trojans in program history. Offense and defense both showed improvement from recent weeks and there is hope on the horizon despite the heartbreak of Friday night.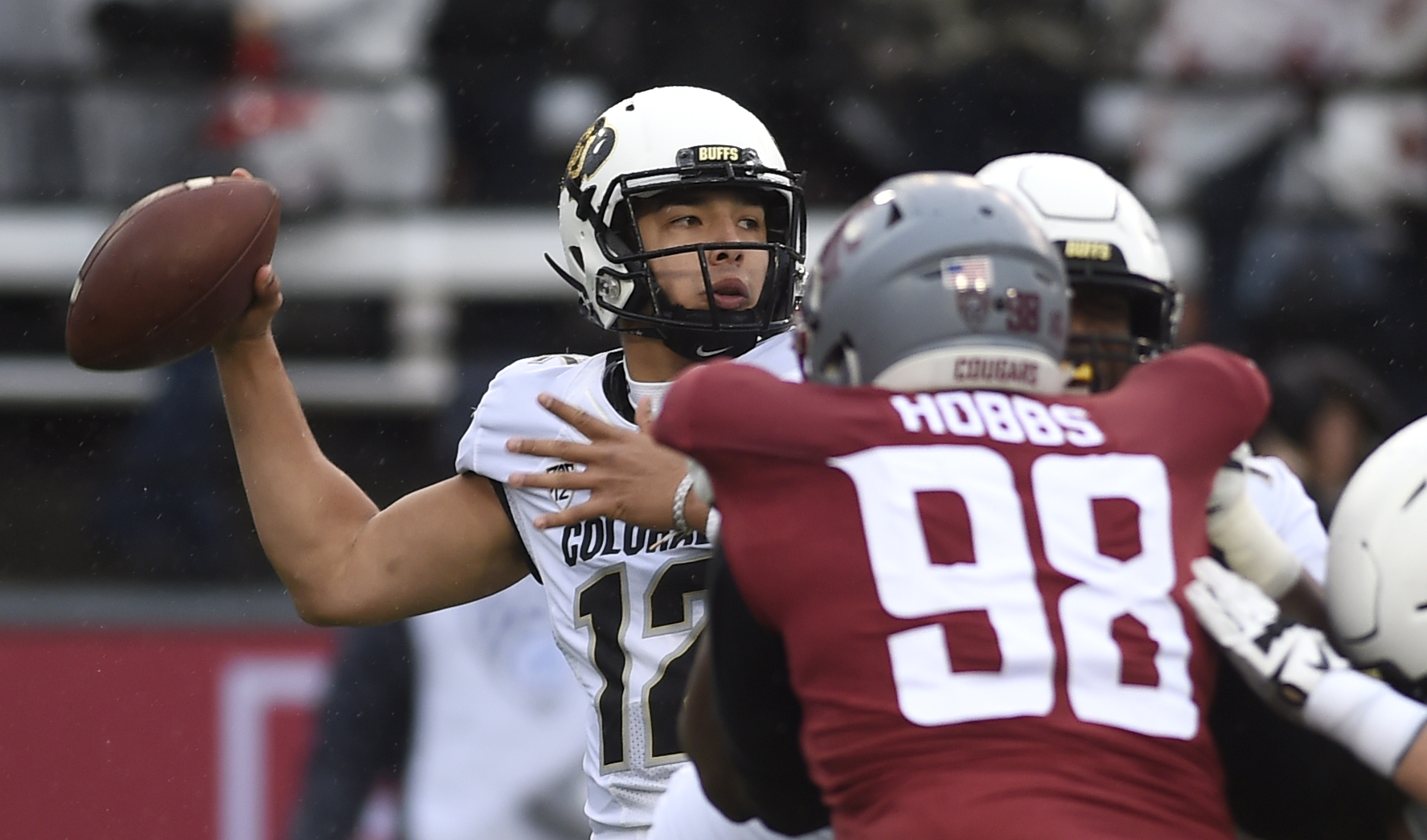 Colorado continued to struggle with injuries and mistakes as they lost on the road to Washington State 41-10.