COLLEGE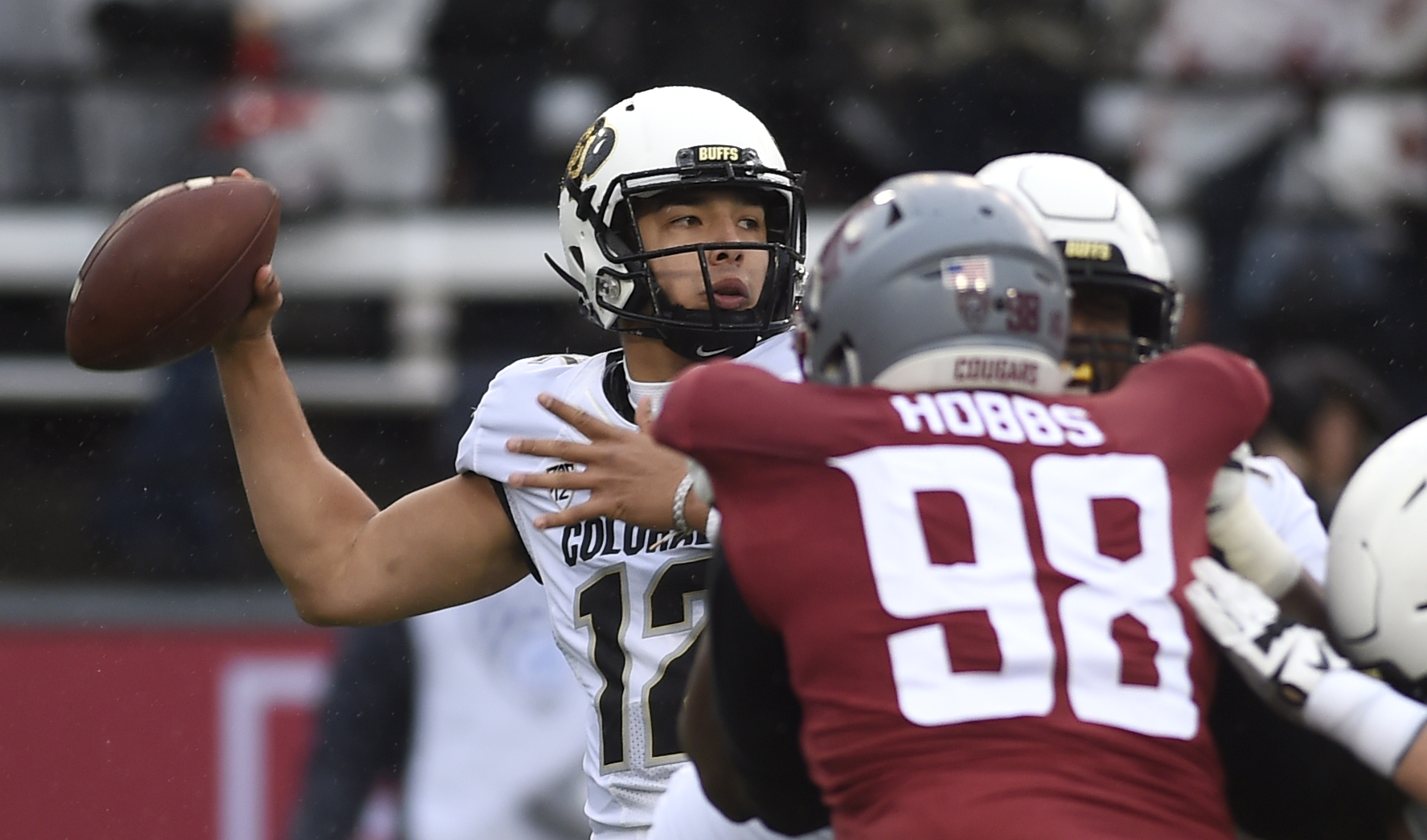 Colorado continued to struggle with injuries and mistakes as they lost on the road to Washington State 41-10.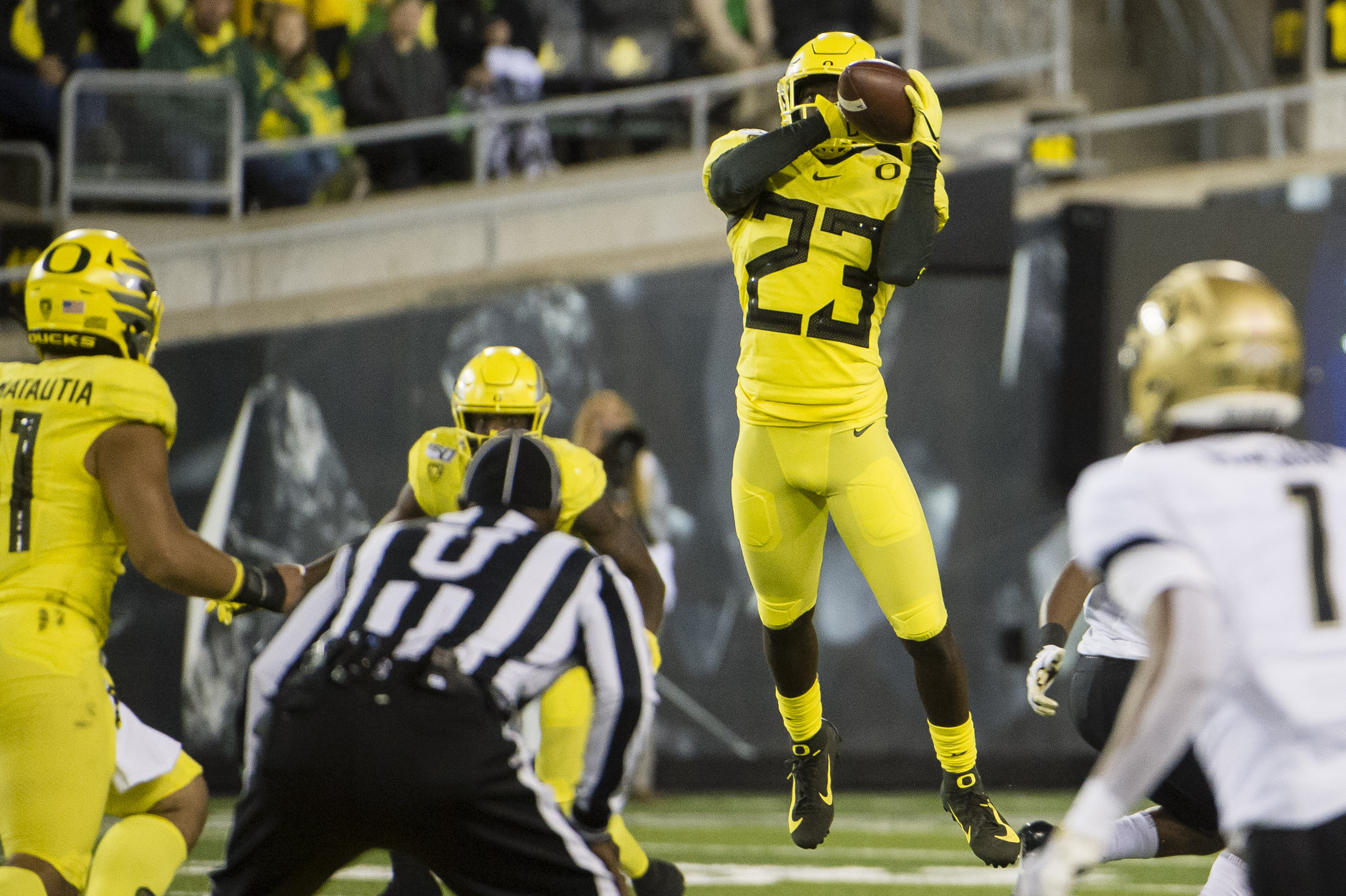 Colorado loses in blowout fashion to Oregon. Defense is the main issue and penalties and turnovers add to the lopsided affair as the Ducks run and pass at will against an exposed Buffaloes defense.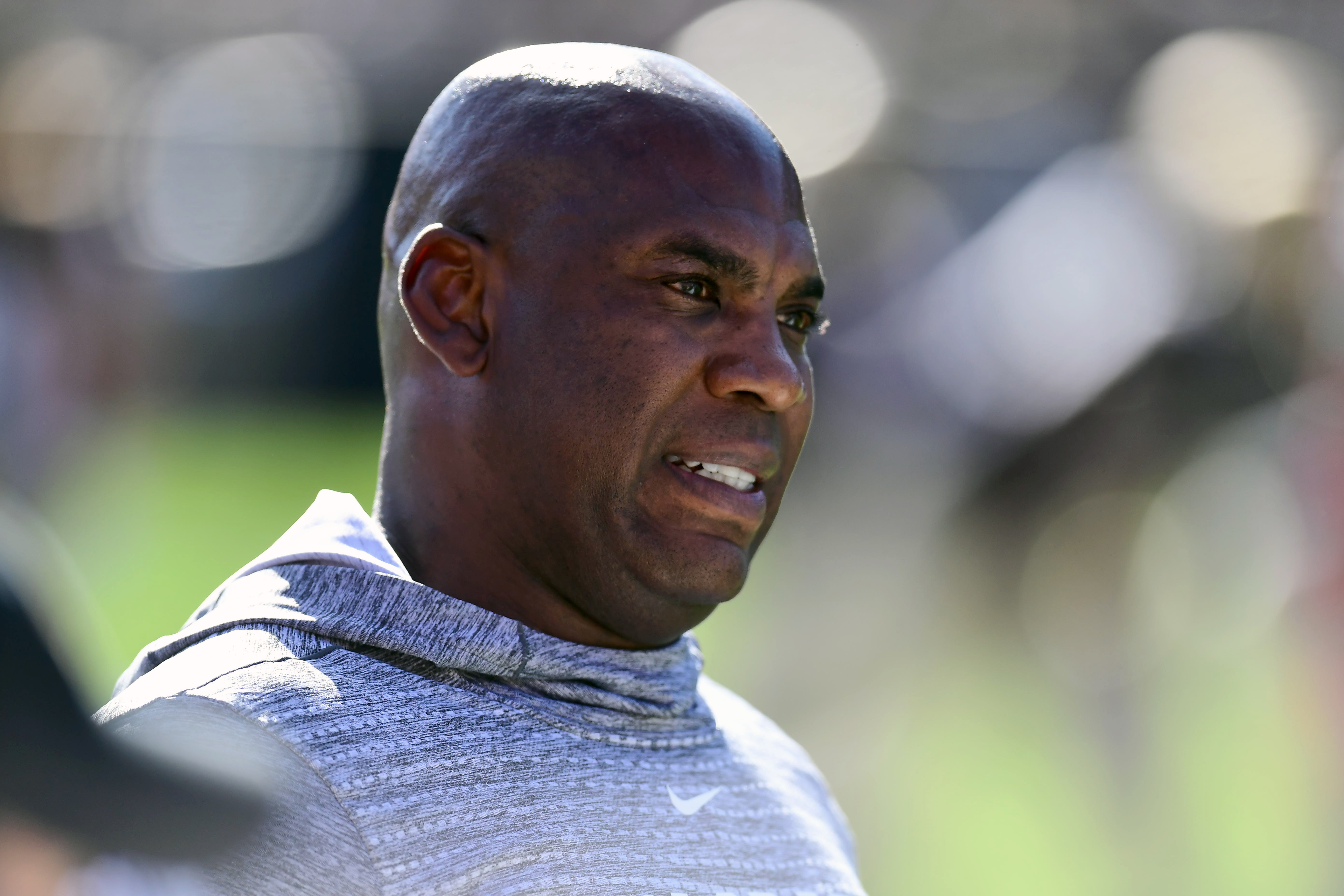 Colorado's third game against a ranked opponent this season and their biggest challenge yet: Oregon. The Buffaloes' defense will have to show up in a big way Friday night to defeat the 13th ranked team in the country. Hopefully players returning from injury for Colorado have a big impact.