COLLEGE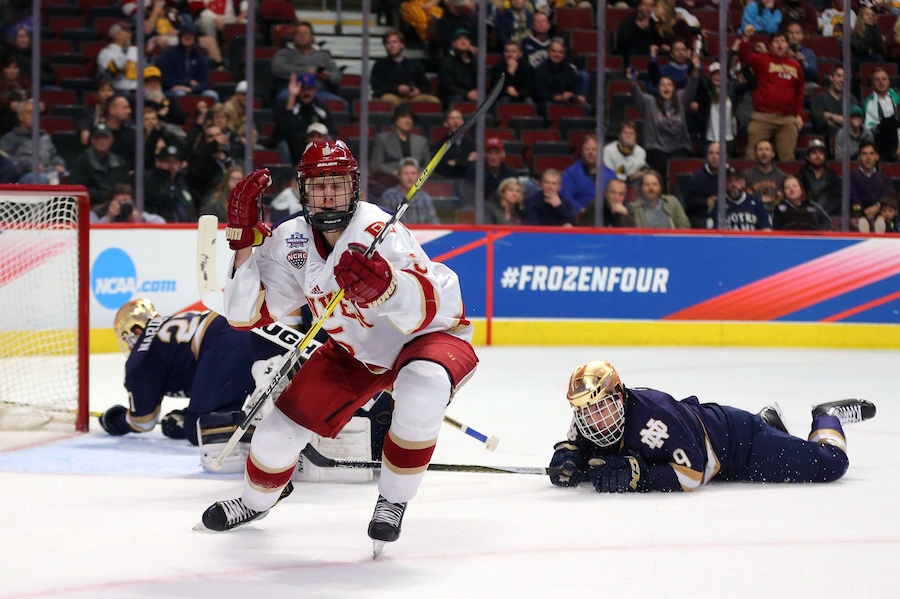 Pioneers stars depart for the pros.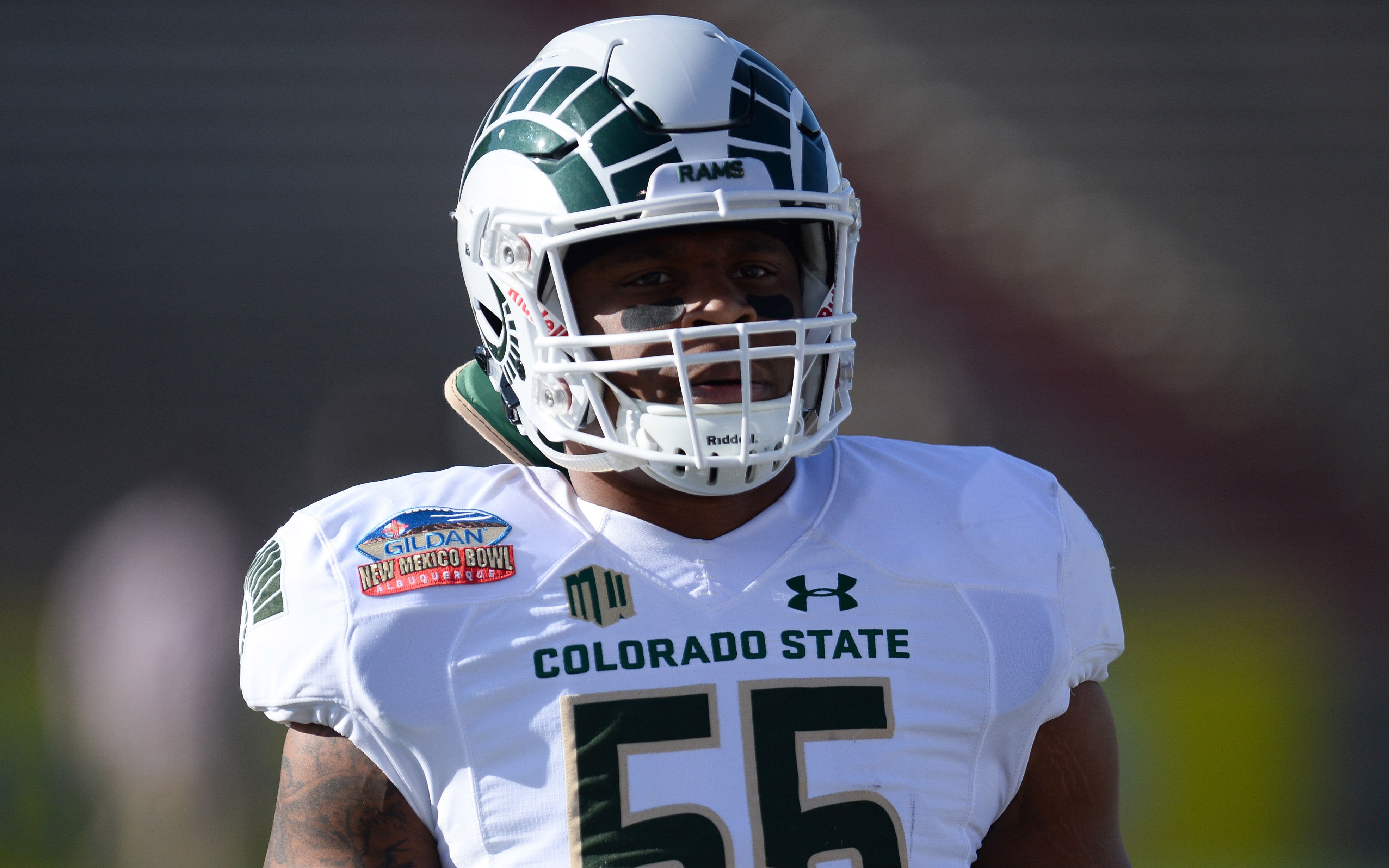 All the details on the Green and Gold Spring Game, recruiting news, and a look at a coach Niko Medved might be bringing in as his next assistant.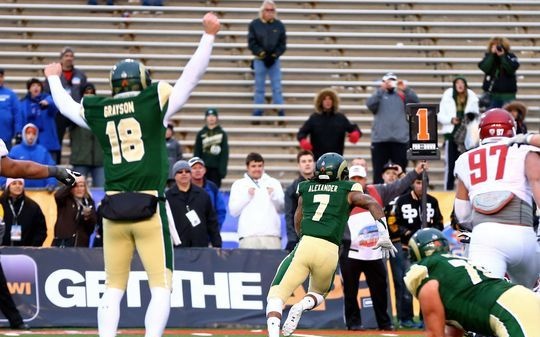 CSU Football scheduled another Power 5 team this week for the near future, and that's just the beginning of the news for them and CSU men's basketball. Get it all inside the podcast here.