COLLEGE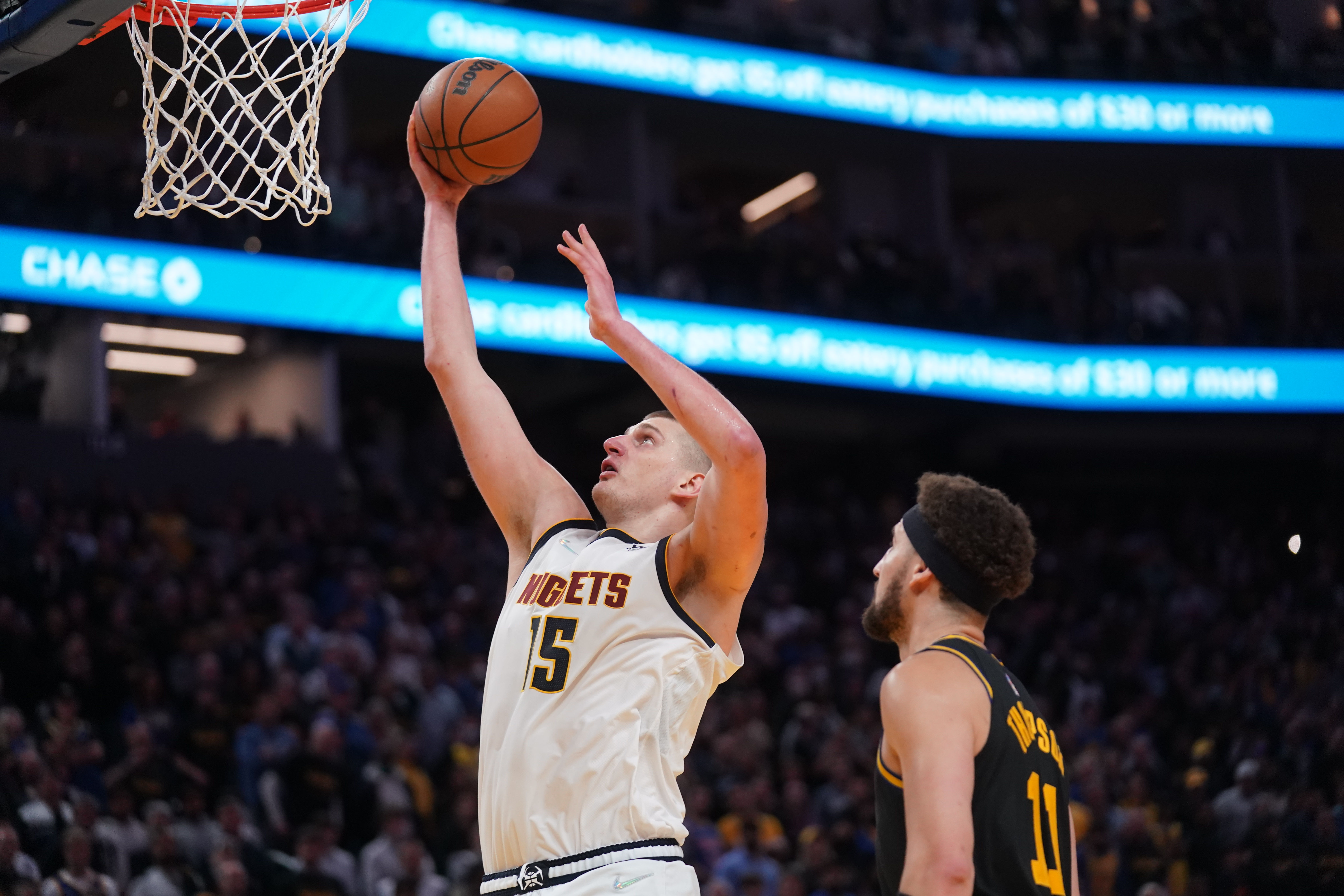 This week, Mark looks at the anti-Joker bias, Air Force's standout baseball players and Todd Helton's fight against the pitch clock.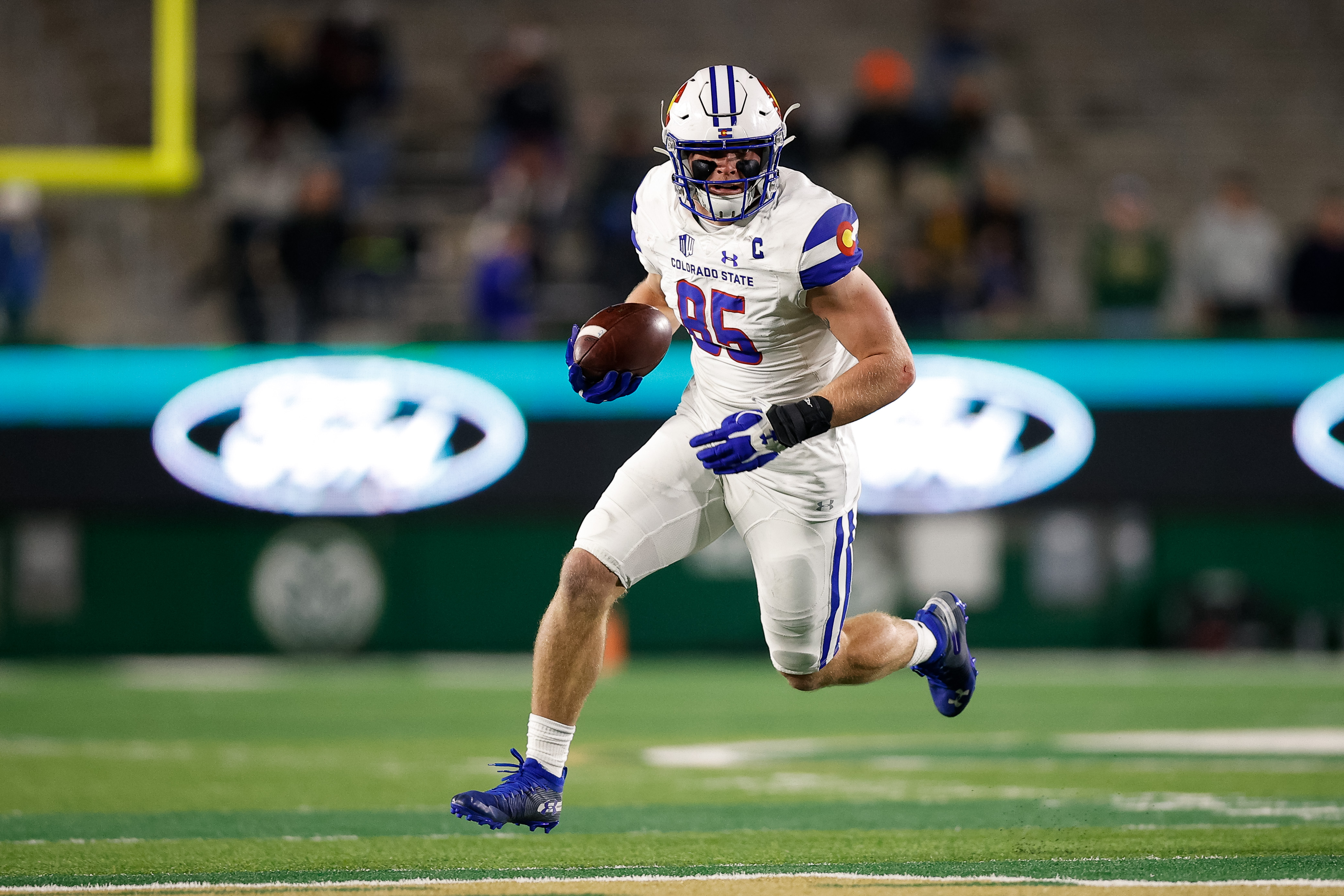 Trey McBride is the latest Colorado high school product to get selected in the NFL Draft and he utilized a multi-sport approach to get there.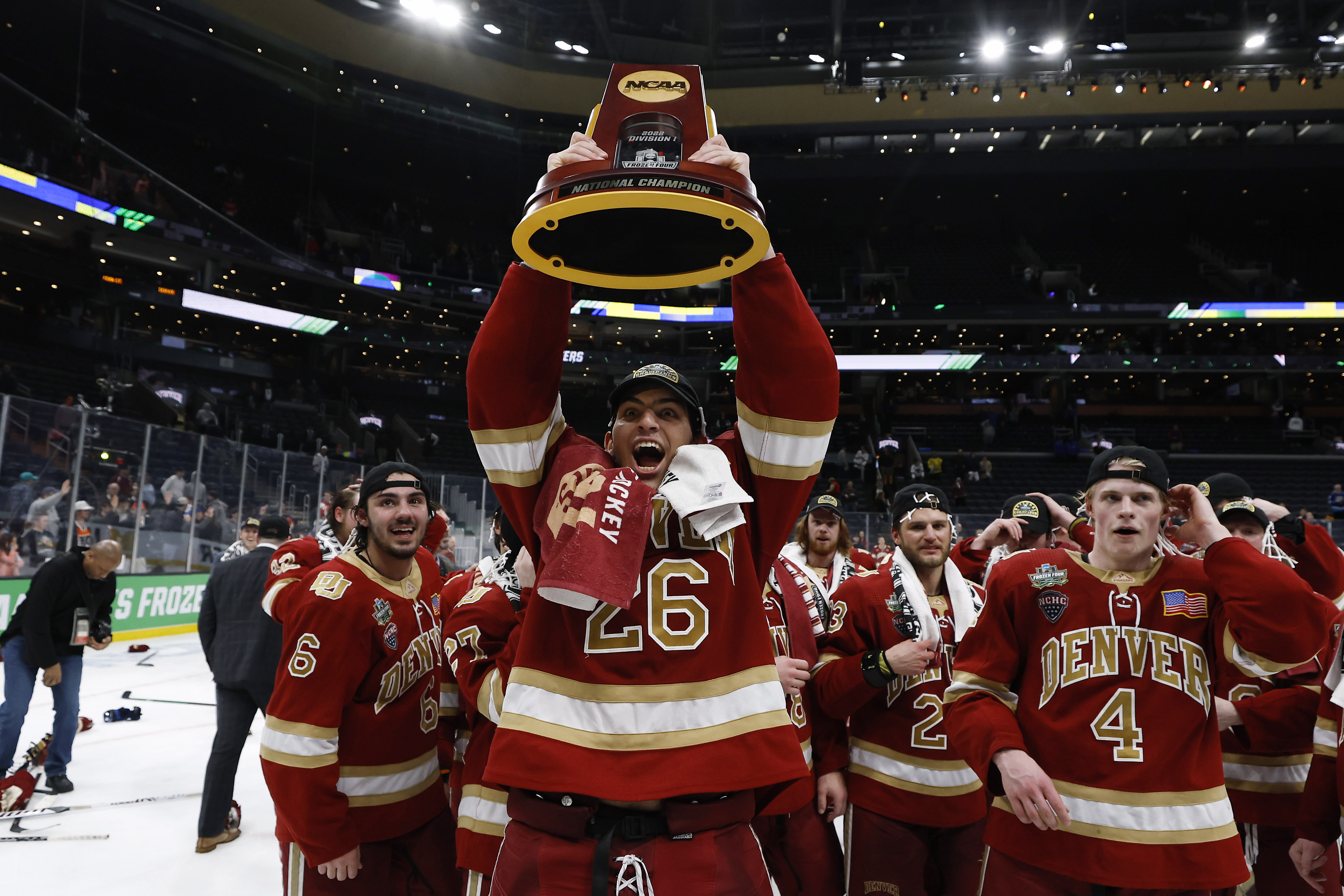 Over the past two decades, no team in Colorado has had the success that the University of Denver hockey team has found.