COLLEGE Mat talks with the guys about sweeping the Arizona schools, having a target on your back, Tad Boyle, Pac-12 Player of the Week and impressions of USC.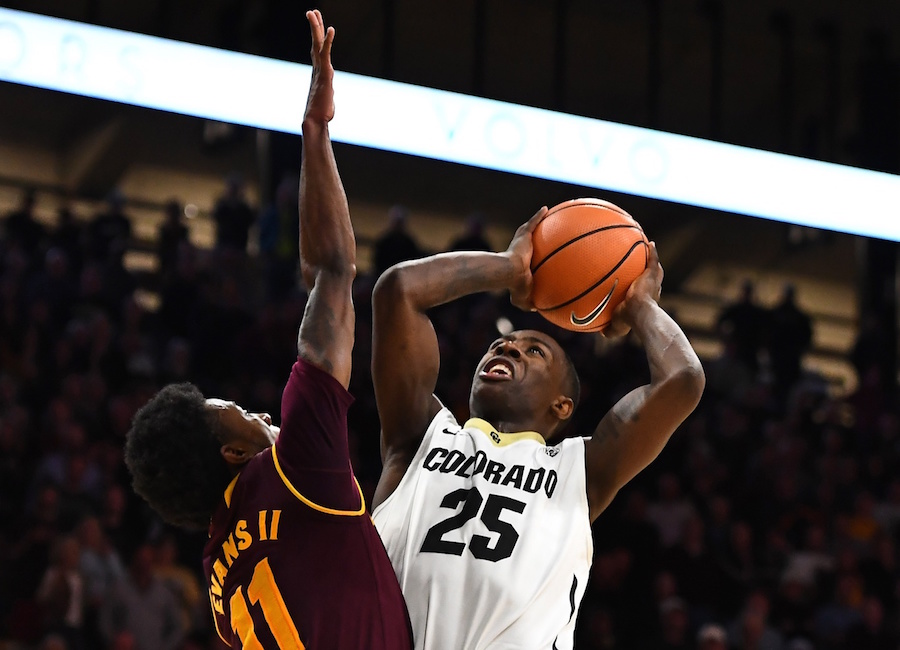 It's the first Pac-12 weekly honor for Wright, and just the second conference Player of the Week award by a Colorado freshman, joining Chauncey Billups. Mike Bobo hired Derrick Ansley Monday, which is a massive hire for Colorado State Football. A history of Ansley and more inside this podcast.