COLLEGE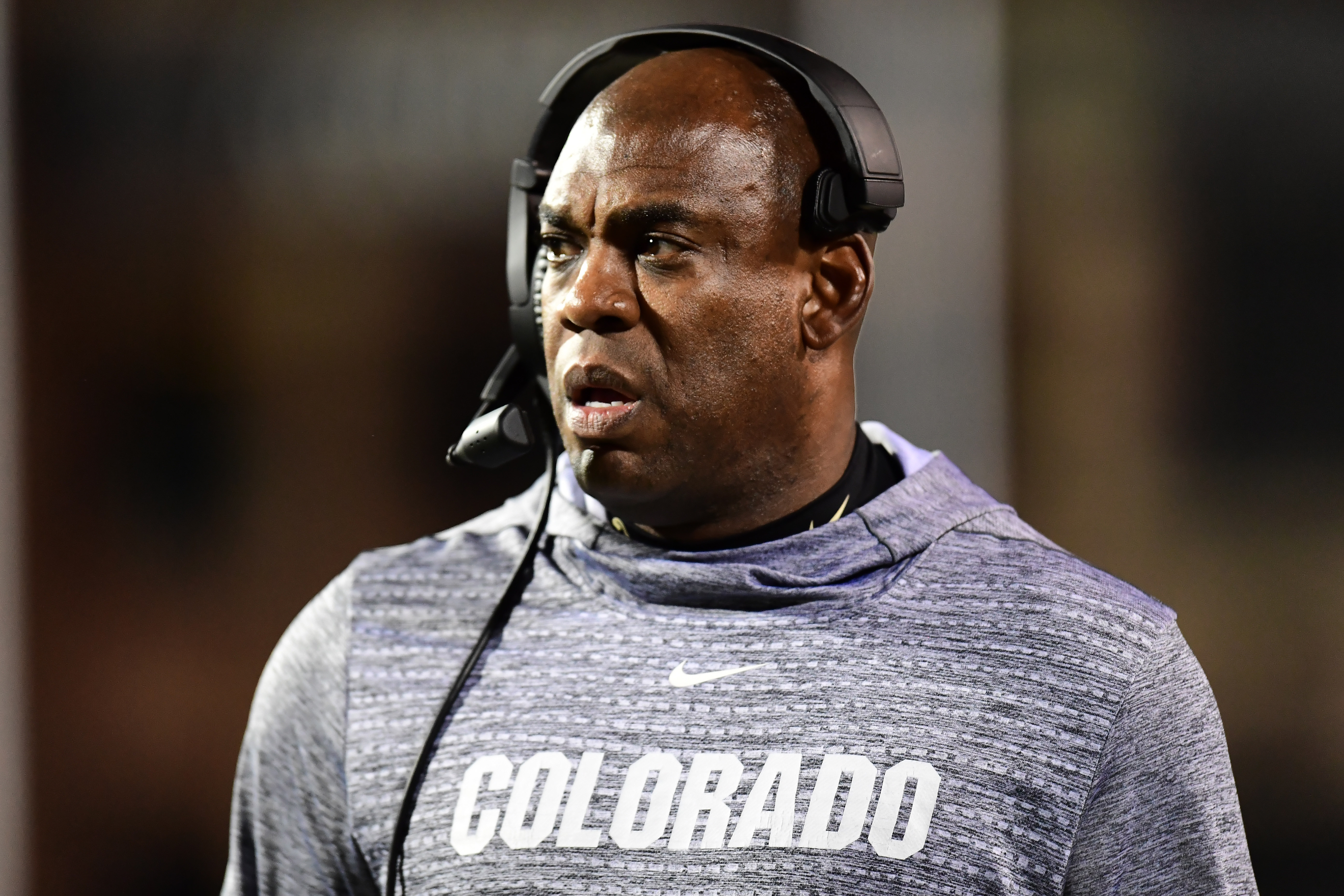 The final regular season game of the year has arrived for Mel Tucker and the Colorado Buffaloes. The Buffs play No. 6 Utah Saturday, a physical, ground-and-pound team hoping to find their way into the college football playoff. Can CU play spoiler?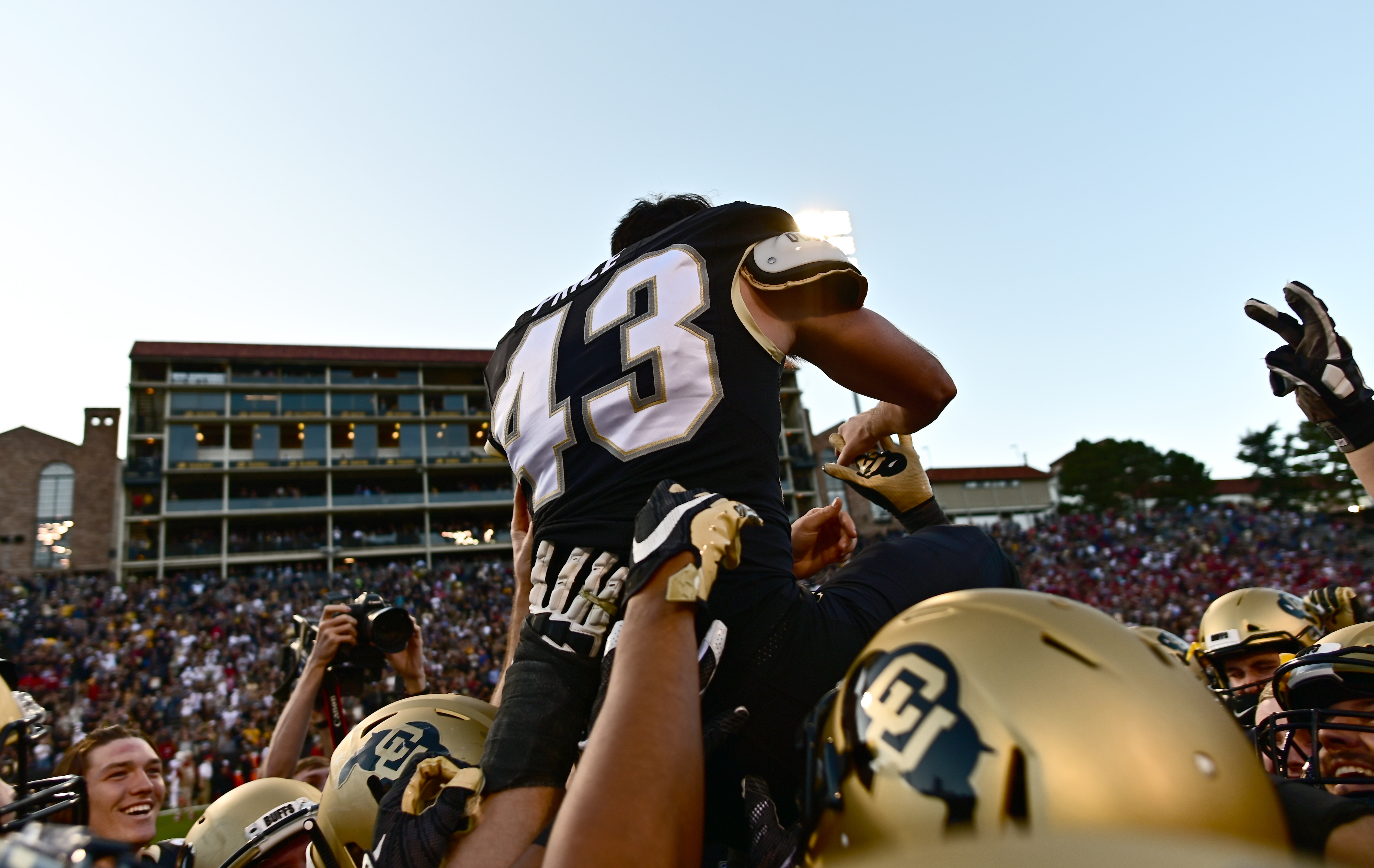 Colorado shakes five-game losing streak to beat Stanford at home. A last second kick by Evan Price gave the Buffs the win after an impressive defensive performance. The Buffaloes head into the bye week with a win.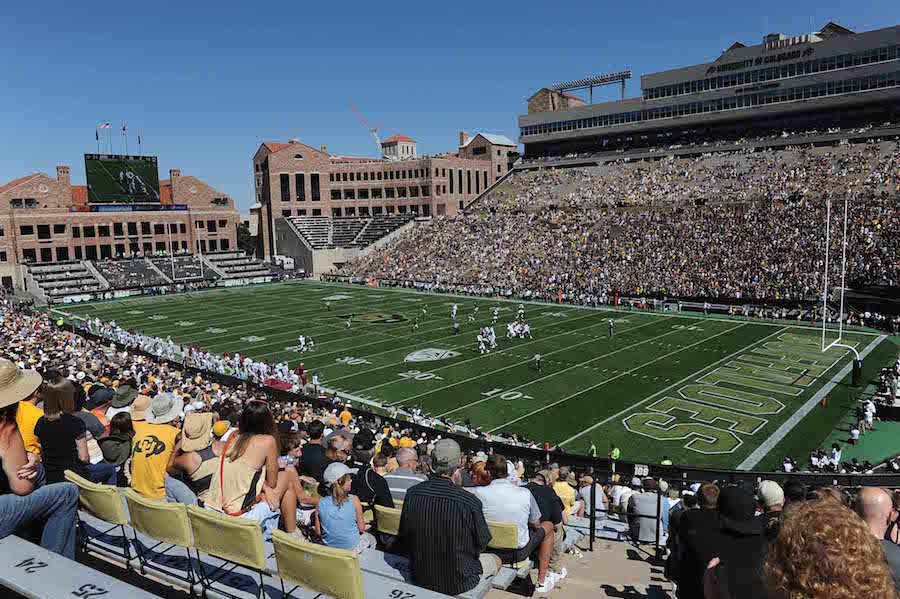 Colorado tries to win their first game in the last six tries Saturday as Stanford comes to Folsom Field. In midweek press availability, emphasis was on returning to the teams roots with takeaways and big plays.