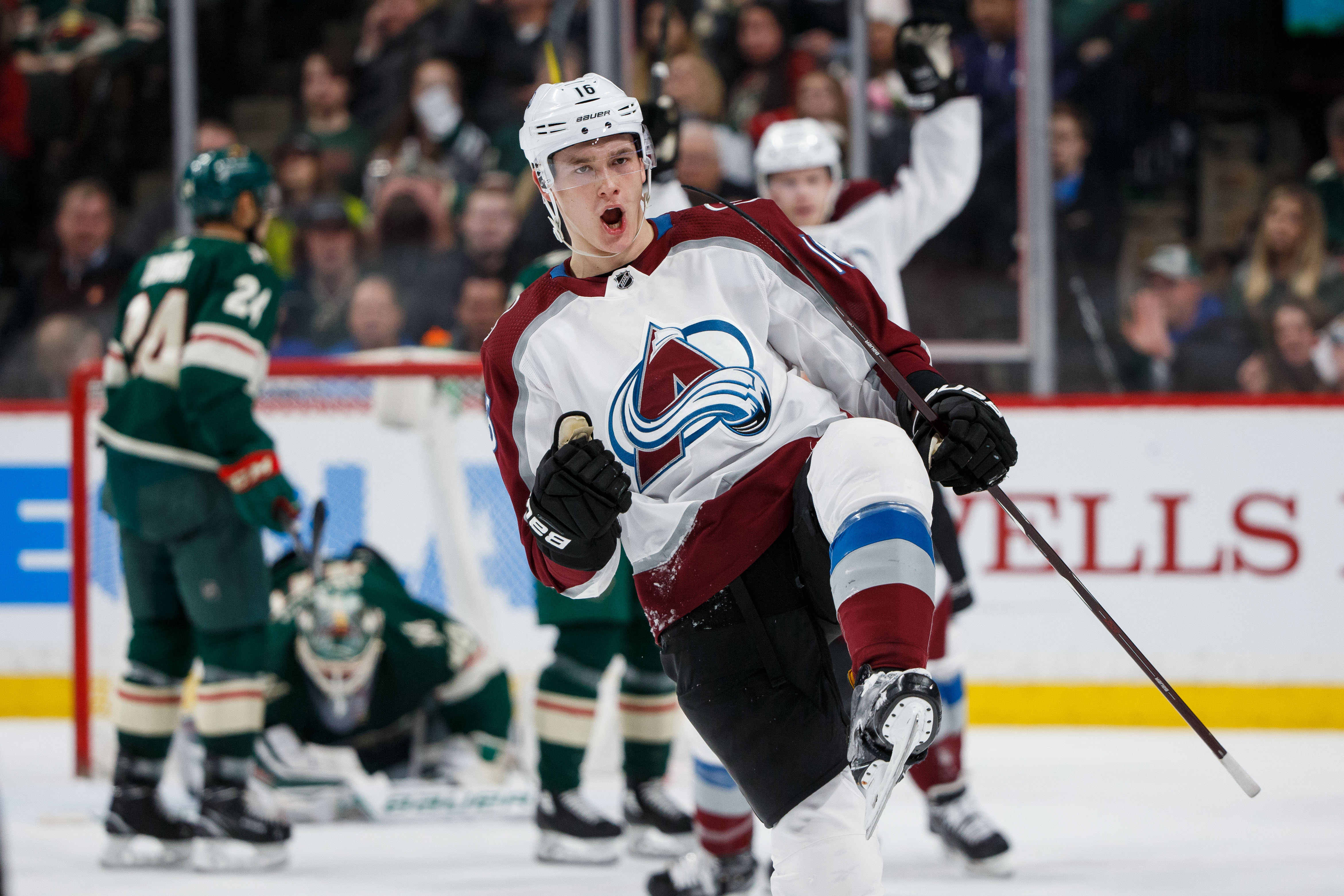 After the back-to-back Kelly Cup Champion Colorado Eagles moved from the ECHL to the AHL this offseason, the Colorado Avalanche found a new affiliate.
The Utah Grizzlies will be Colorado's new ECHL affiliate, effective July 1. A previous affiliate of the Anaheim Ducks, the Grizzlies are entering their 24th season in Utah. They have qualified for the playoffs in 17 of their first 23 seasons.
"This affiliation helps take us to the next level as we continue to grow the game of hockey in Utah," Grizzlies CEO Kevin Bruder said in a release. "Colorado's dedication to winning and their acknowledgment of the pride and winning culture that we have in our organization is exciting."
The Avalanche orchestrated a 47-point turnaround last year – the fourth largest single-season turnaround in NHL history – en route to its first playoff appearance in four years. Still housing the youngest roster in the NHL, the Avalanche now have a new franchise to work with.
"We are excited for this partnership with the Grizzlies," said Avalanche Assistant General Manager Craig Billington, who also serves as General Manager of the Colorado Eagles. "The Grizzlies are a strong organization with ties to the state of Colorado dating back even before the Avalanche came to Denver. The Grizzlies provide a great environment for our prospects to develop in and now gives us the opportunity to have our NHL, AHL and ECHL club all within the Rocky Mountain region."
The Grizzlies played one season in Denver in 1995 before departing to Utah to make way for the Quebec Nordiques relocating to Denver.
Utah is led by Tim Branham, the team's head coach and general manager. Branham, 37, is the second-longest tenured coach in team history and is just one win away from becoming the franchise's winningest head coach.
The Grizzlies play their games at Mverik Center, averaging nearly 6,000 fans per game, good for 5th in the entire ECHL.
"We have a lot to offer and so do they, Colorado takes development very seriously," Branham said. "The Avalanche are going to be very involved as we put together our roster and we can't wait to get started. When you have the depth that they do, it makes everything easier."