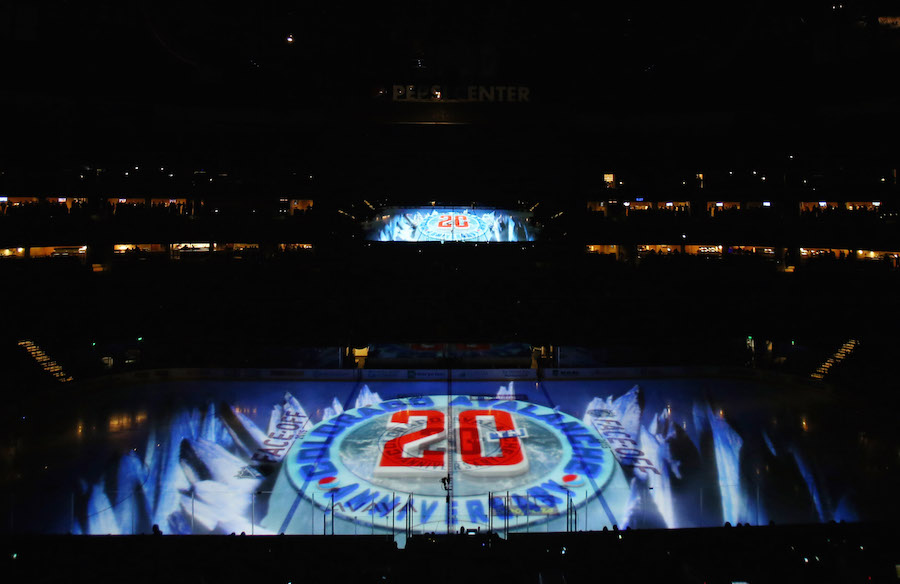 The Colorado Avalanche announced a minor league affiliation with the Colorado Eagles of the ECHL on Wednesday.
The Eagles served as the ECHL affiliate for the Winnipeg Jets until the end of the 2012-13 season, and then switched to the Calgary Flames for the 14-15 season. They did not have an affiliation last year.
The Avs' former ECHL affiliation was the Fort Wayne Komets, who had originally renewed extension with Colorado last summer through the 2016-17 season. The Eagles tried to affiliate with the Avs last season, but were unsuccessful.
The Avalanche's AHL affiliate will remain the San Antonio Rampage.