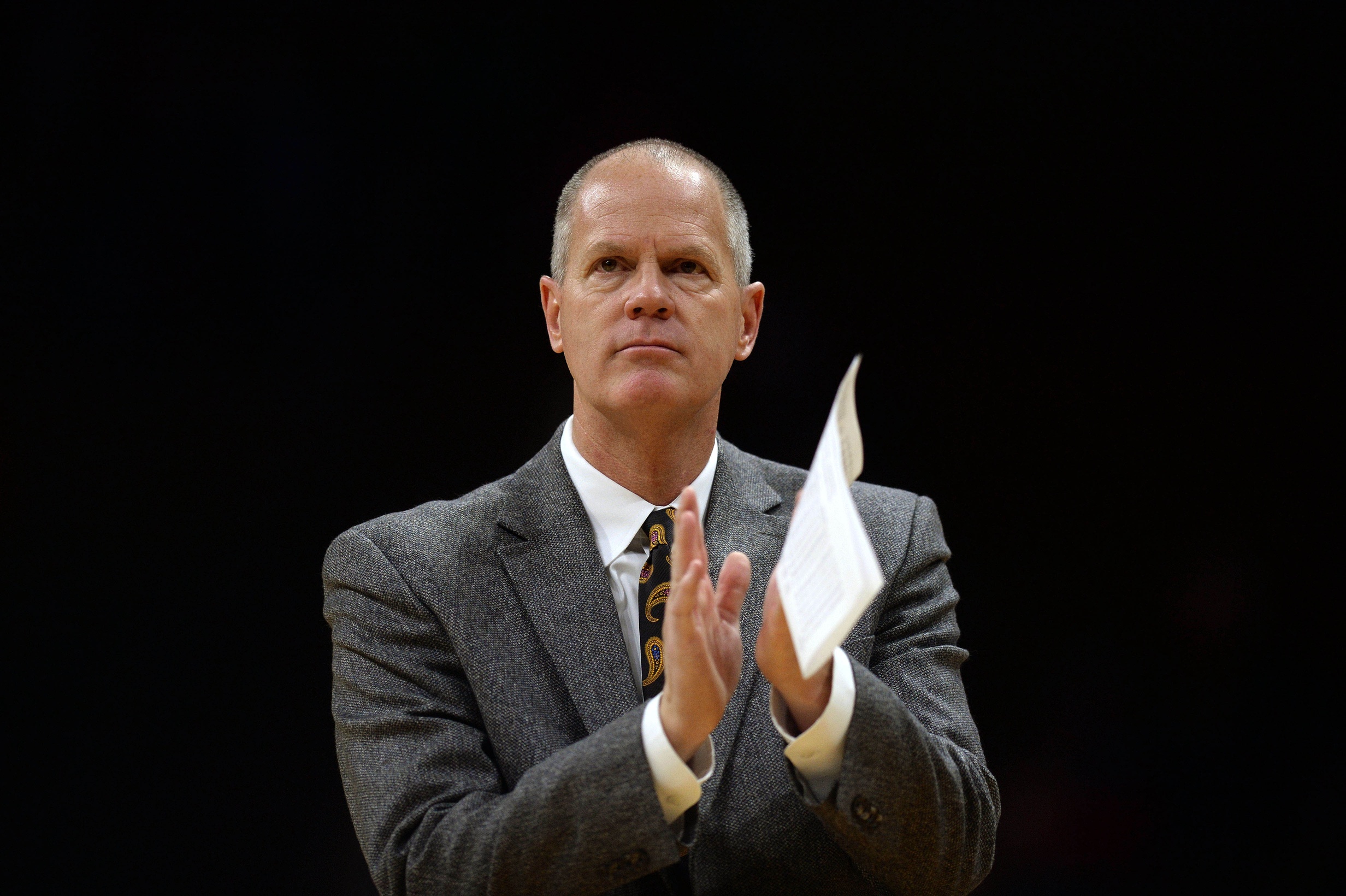 The Colorado men's basketball team was selected to compete in the 2017 U.S. Virgin Islands Paradise Jam. It was announced Wednesday by tournament directors at the annual Paradise Jam press conference.
The tournament dates are from Friday, Nov. 17 through Monday, Nov. 20, 2017.
The Virgin Islands Paradise Jam is an early-season eight-team basketball tournament, and will feature Wake Forest, Drake, Drexel, Quinnipiac, Houston, Mercer and Liberty, along with CU.
The U.S. Virgin Islands Paradise Jam is hosted at the University of the Virgin Islands' state-of-the-art Sports and Fitness Center. The center is an $11 million venue with a capacity of 3,500.

 For more information, including information regarding travel packages and tickets for the 2017 event, go visit www.paradisejam.com.