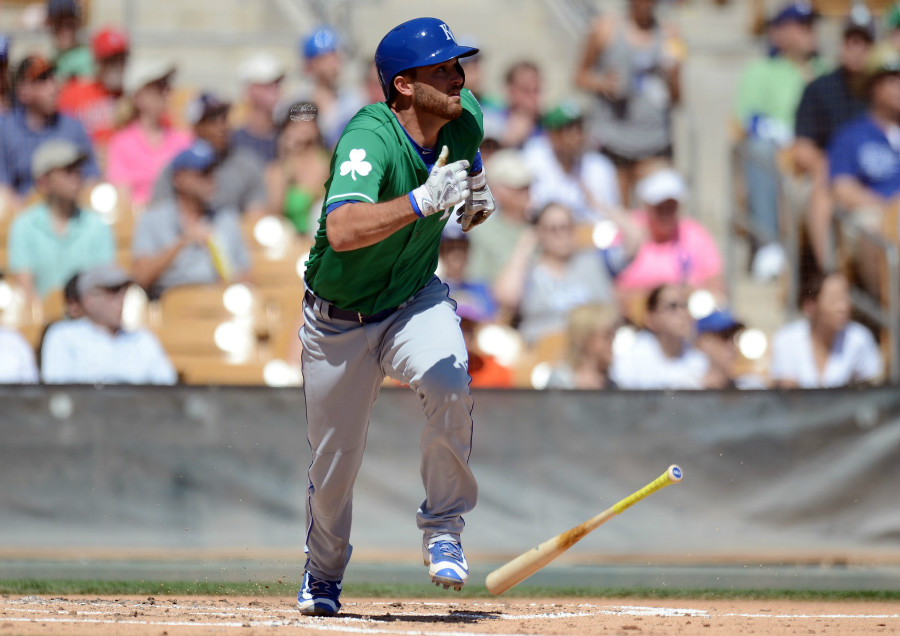 The Colorado Rockies have acquired Cody Decker from the defending champion Kansas City Royals in exchange for cash considerations.
He has since been assigned to Triple-A Albuquerque.
Decker, 29, hit .278 with three homeruns and five RBIs in the minors prior to being traded.
Cody currently leads the Minor Leagues in OPS.
Will new #Rockies 1B Cody Decker go nuts in Albuquerque and/or Denver? He's active minor league leader with .874 OPS https://t.co/QZqW8GDqxN

— Matt Eddy (@MattEddyBA) April 20, 2016
Decker spent a majority of his time in the San Diego Padres system, and signed with the Royals in the offseason.
Decker got a crack at the Major Leagues last year, going 0-for-11 in his eight-game stint.
Decker primarily plays first base; however, he can play third base and the corner outfield positions as well.
He will stay in the minors for now, but his versatility could have value as the season goes along.
Currently, the Rockies are down Charlie Blackmon and others like DJ LeMahiue and Nick Hundley have been banged up to start the season, meaning Decker could get a shot if he plays well in Triple-A.