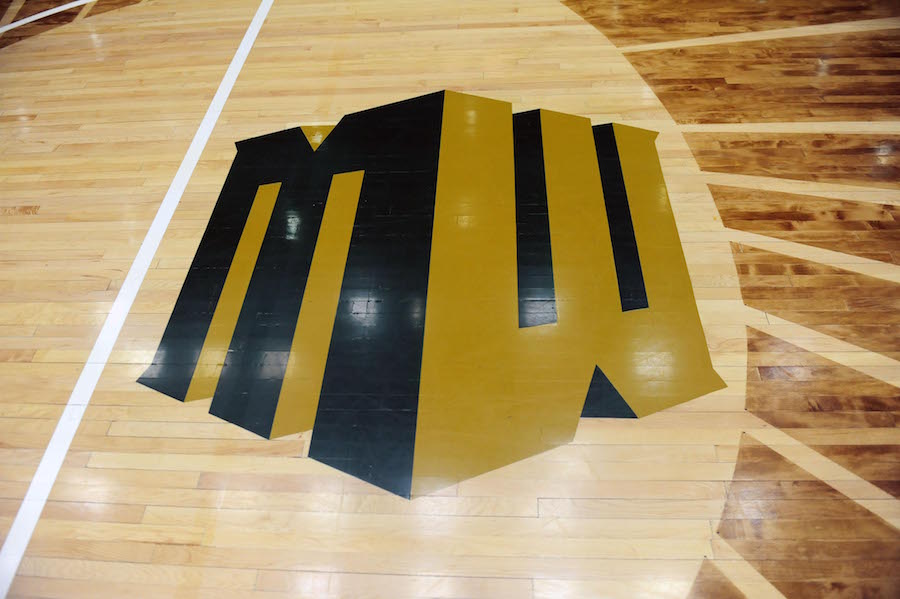 (Read more at CSURams.com.)
The three-time defending Mountain West regular season champion Colorado State Rams will begin its title defense for a fourth-consecutive regular season conference championship on the road at UNLV on Dec. 29 as the conference office released the entire conference schedule on Tuesday.
In the 18 game format schedule, Colorado State will have home-and-home contests vs. nine of the 11 full-time MW members. The Rams will not play at home vs. Air Force, and will not travel to play Nevada during the regular season.
Colorado State will return home, where it has won 27-consecutive games against Mountain West opponents, to take on two of the expected contenders in the conference, Boise State (Dec. 31) and San Jose State (Jan. 4). 
Continuing on through January, the Rams will take to the road for a pair of games at Air Force (Jan. 7) and at New Mexico (Jan. 14) before returning home to take on last year's runner-up finisher, Fresno State (Jan. 18), and Utah State (Jan. 21). CSU closes out the month of January with a road contest at San Jose State (Jan. 25) and a home game against San Diego State (Jan. 28).
The month of February will bring a season-high five road contests for the Rams. CSU opens up the month of Feb. 1 at Boise State before returning home to take on UNLV on Feb. 4. The Rams will then play consecutive road games at Utah State (Feb. 8) and Fresno State (Feb. 11), before a two-game home stand that features the first Border War vs. Wyoming on Feb. 15 and vs. New Mexico on Feb. 22. The Rams finish the month of February with road games at San Diego State on Feb. 25, and a second-installment of the Border War at Wyoming on Feb. 28, just 13 days after the season's first meeting between the two rivals.
Colorado State finishes the season in front of the Moby faithful for Senior Night on Mar. 3 with its first and only meeting against Nevada. All times will be announced on a later date. 
Mile High Sports AM 1340 | FM 104.7 is the home of Colorado State football, men's basketball and select women's basketball.