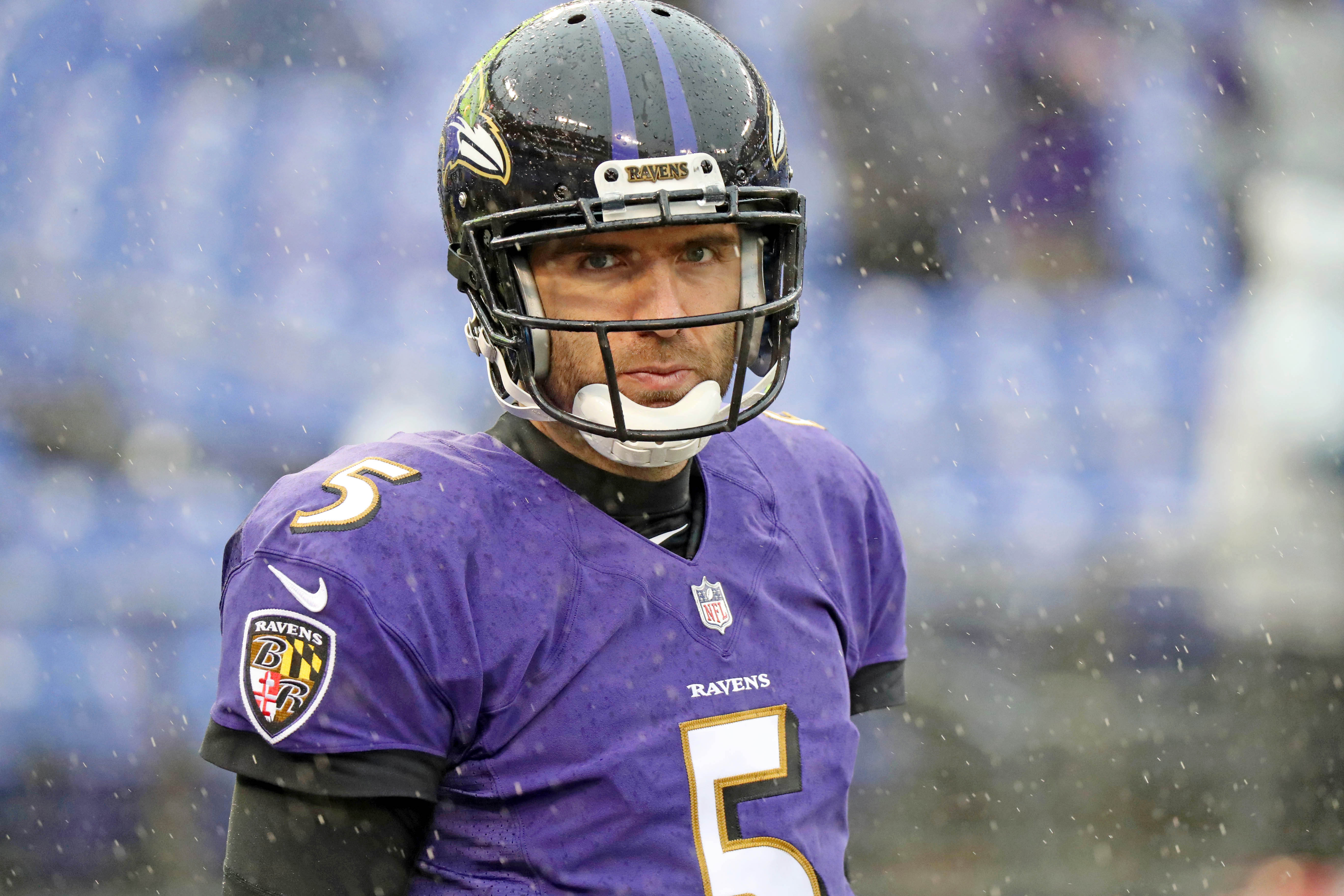 The Denver Broncos introduced Joe Flacco, Ja'Wuan James and Kareem Jackson to the media on Friday and there were several highlights that immediately stood out.
From John Elway saying Flacco is still in his prime, to head coach Vic Fangio discussing the roles of Jackson in his defense, there was plenty to discuss on the latest episode of the Broncos Blitz podcast with host Ronnie Kohrt.
On the podcast, Kohrt talks about the newly revamped secondary and the confidence that was on display from Flacco and Fangio, as well as Elway's comments on the new free agent signings.
Click here to listen to the full Broncos Blitz podcast with Ronnie Kohrt.
You can follow Ronnie Kohrt on Twitter for more news regarding the Broncos by clicking here and catch up on latest conversations about the Broncos, or listen to the podcast below.
Click here to listen to past episodes of the Broncos Blitz podcast and access the Broncos Blitz archived vault.