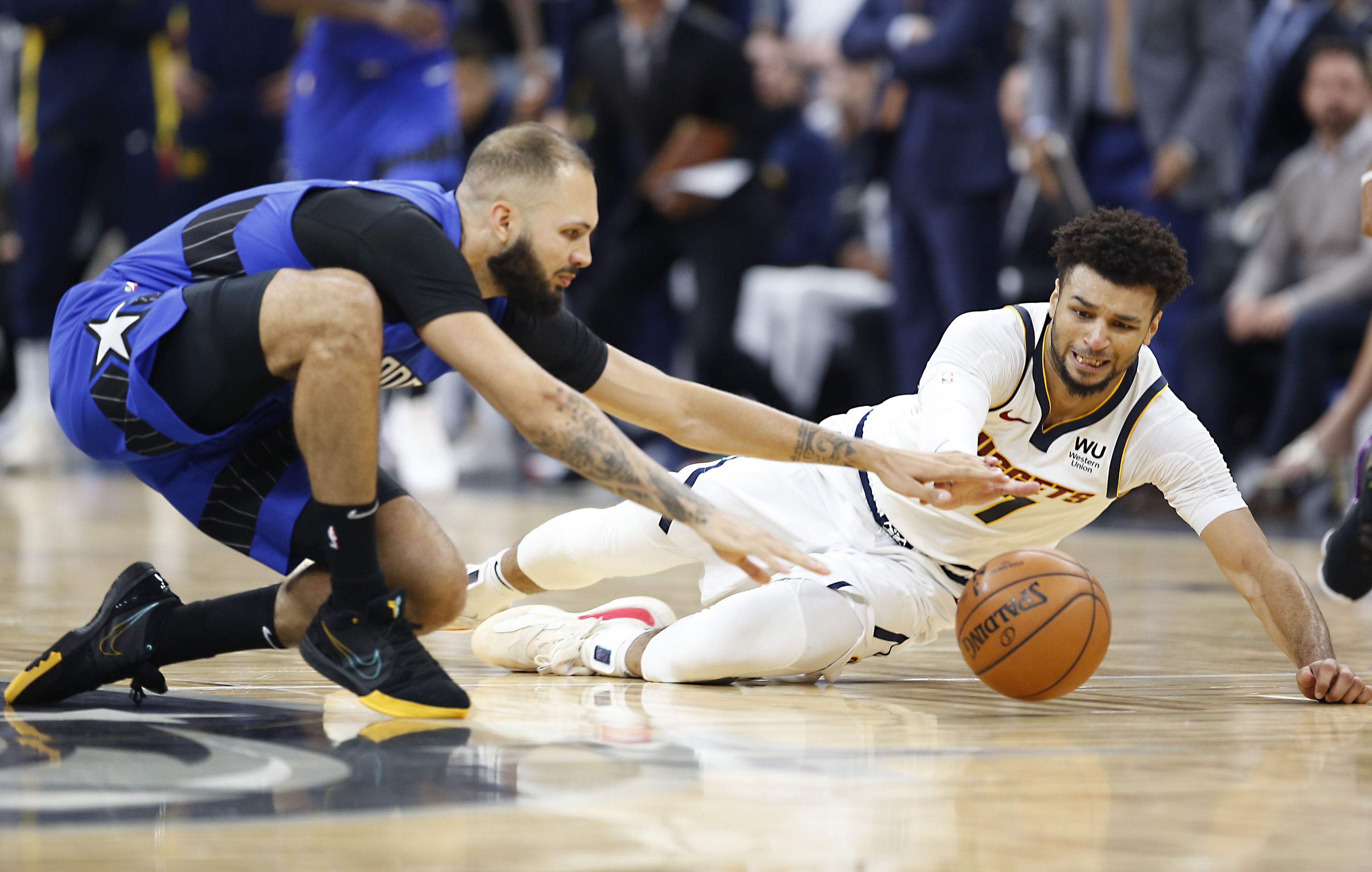 For the newest episode of the Rocky Mountain Hoops Podcast, T.J. McBride takes a look at the Denver Nuggets win in Orlando over the Magic.
Topics include a look at Nikola Jokic's awful first half and his incredible second half, Jamal Murray's growth as a leader being Denver's catalyst, Michael Porter Jr. looking like a rookie, Malik Beasley's slow start to the season, Monte Morris bouncing back, Torrey Craig's issues as a starter as well as answers to questions from listeners.
Click here — or listen below — and be sure to rate the podcast, use the comment feature to leave any feedback, and subscribe through iTunes or any other podcast platform.