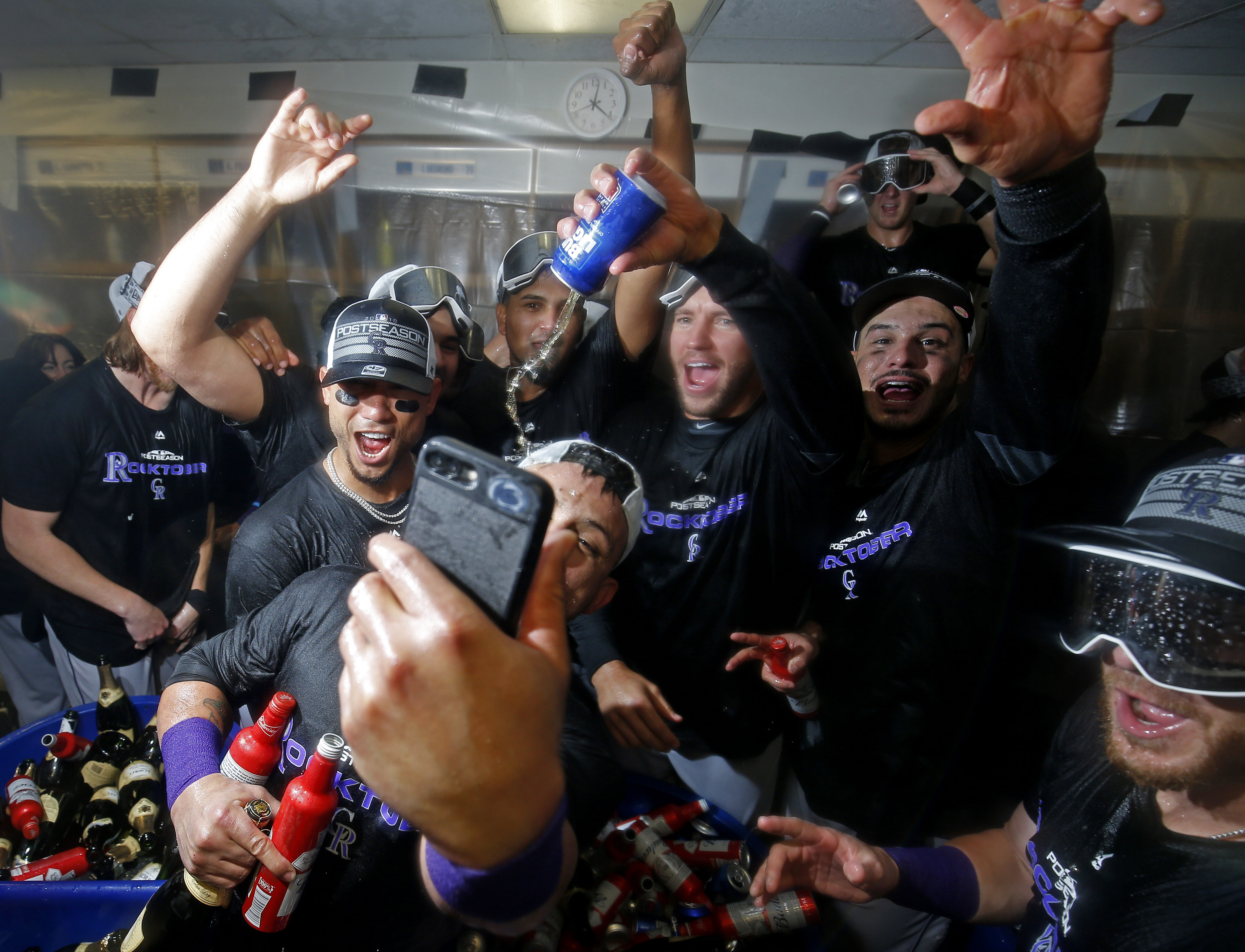 The Denver Broncos hired Vic Fangio to help steer the franchise back towards a path of championship contention. While Fangio will help revamp the Broncos on the field this year, his arrival could benefit the Colorado Rockies in the spring. The Rockies seek a return to the postseason for the third consecutive season, and to hopefully capture the first World Series title in franchise history.
Prior to joining the Broncos, Fangio spent time in Chicago and San Francisco. While serving as the defensive coordinator for the 49ers and Bears, Fangio saw the cities' baseball clubs hoist championship trophies and ascend to the top ranks of the game.
"I'd be happy if I were them (Rockies)," Fangio said at his introductory press conference. "The Cubs broke a 107-year jinx when I got to town. The Giants in San Fransisco never won anything and then they won three out of the five years I was there, they won three World Series. Things might be looking up for the Rockies."
The Rockies have improved their win total in each of the last two seasons and managed to defeat the Cubs in the Wild Card game last year, advancing to the NLDS where they lost to the Milwaukee Brewers in three games.
2019 is shaping up to be a big season for the Rockies as they aim to further their success of the last two years. Fangio coming to the Mile High City could be the good luck charm Colorado needs to take the next step this season and beyond.