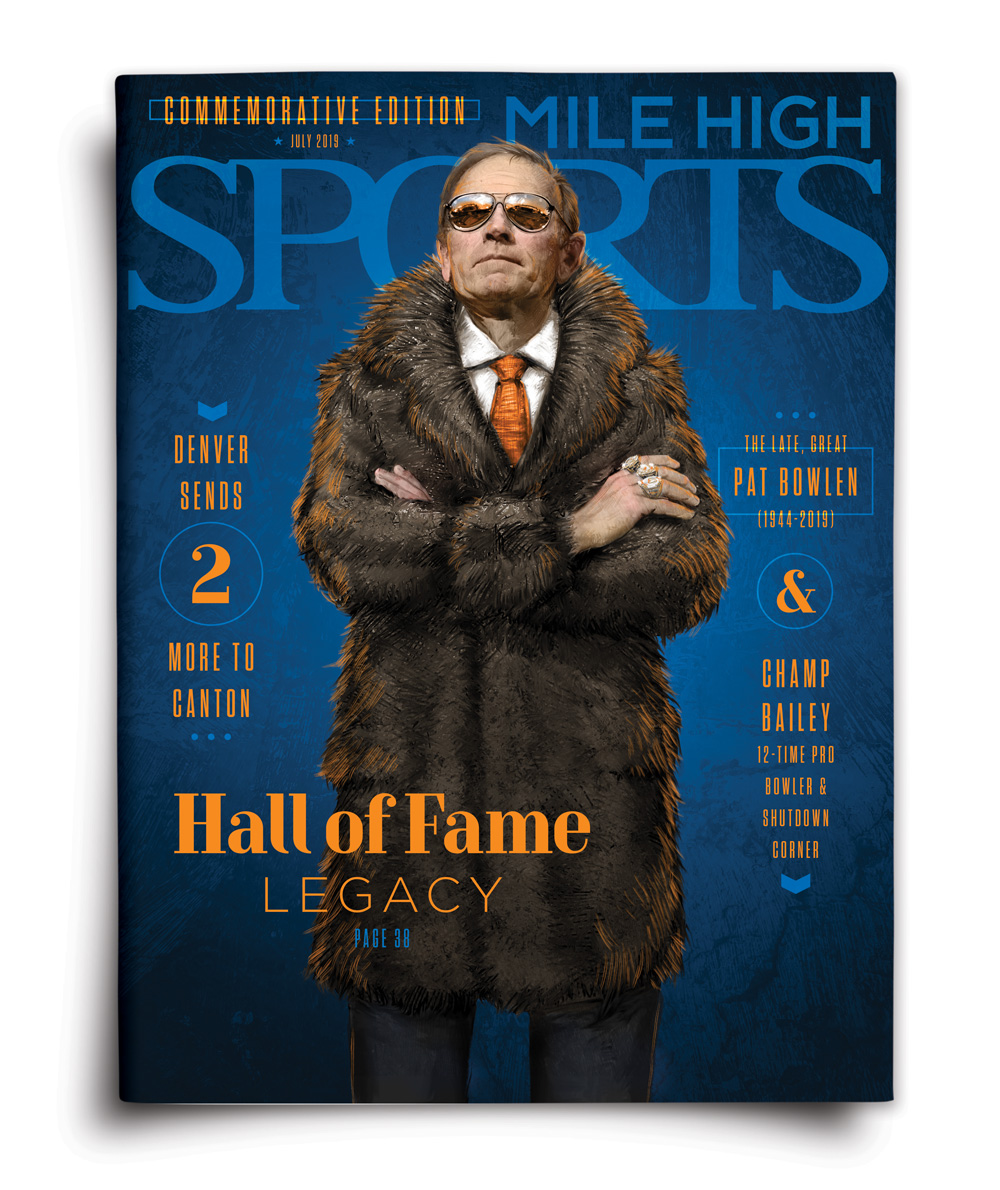 The best of the Broncos in 200 issues of Mile High Sports Magazine
The Denver Broncos have been making memories in the Denver community notching a Super Bowl and countless wins over the last 15-20 years and Mile High Sports Magazine has been there for all of them.
Celebrating 200 issues this month, Mile High Sports Magazine managing editor Doug Ottewill joined Ronnie Kohrt of the Broncos Blitz podcast to discuss the memories that went into covering the Broncos over 200 issues.
Ottewill, who helped create MHSM on day one shared some stories from the early 2000s and later in the decade with a cast of characters including Kyle Orton, Josh McDaniels, Jay Cutler and Mike Shanahan.
Ottewill also goes over his favorite covers and shoots, including the million-dollar cover.