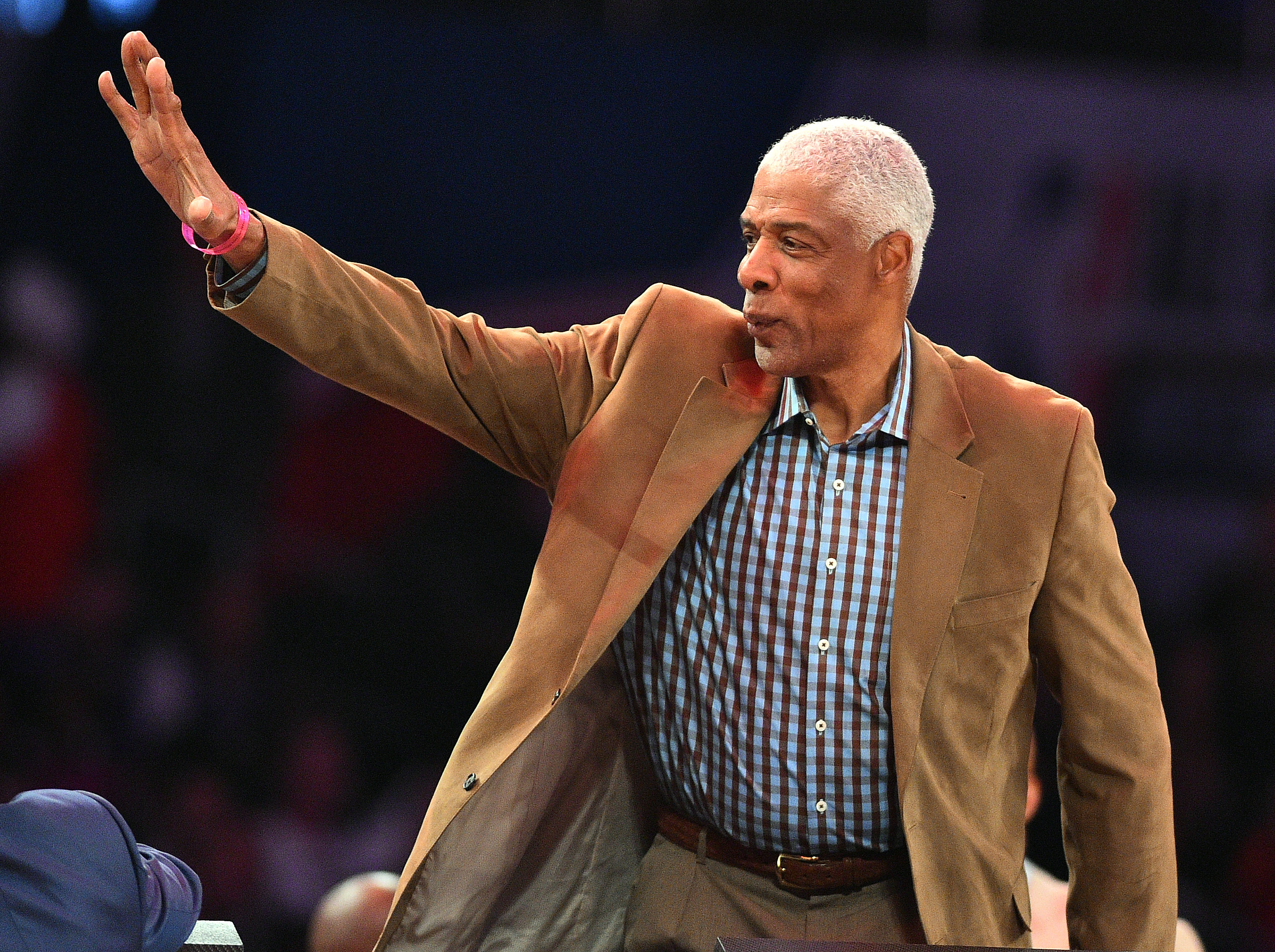 The evolution of NBA basketball in the 1970's is a fascinating and under-told subject. Often, the 70's NBA is remembered only for the NBA/ABA merger in 1976, the Kermit Washington punch that nearly killed Rudy Tomjanovich, and the drug problems that took over the league in the late part of the decade.
In reality, 1970's NBA basketball marked a transition from the Boston Celtics and Bill Russell dominated 1960's to the Larry Bird and Magic Johnson era of the 1980's. In between you saw the only decade in NBA history bereft of a team dominated dynasty (even though a couple teams came close).
In his book, Tall Tales & Short Shorts: Dr. J, Pistol Pete, and the birth of the modern NBA, author Adam J. Criblez talks about the most underrated decade in basketball history and gives it the attention it deserves. Criblez spoke to me on the CSG Podcast and talked about how the NBA evolved from a smaller league dominated by Red Aurbach and the Celtics into the big, dynamic league it became in the 1980's. The NBA has reflected race in the United States better than any sports league, and Criblez talks about how the league struggled with it's own race issues during the decade.
Fascinating listen.
Podcast was recorded via phone recorder app. audio was cleaned up to enhance listening ability.