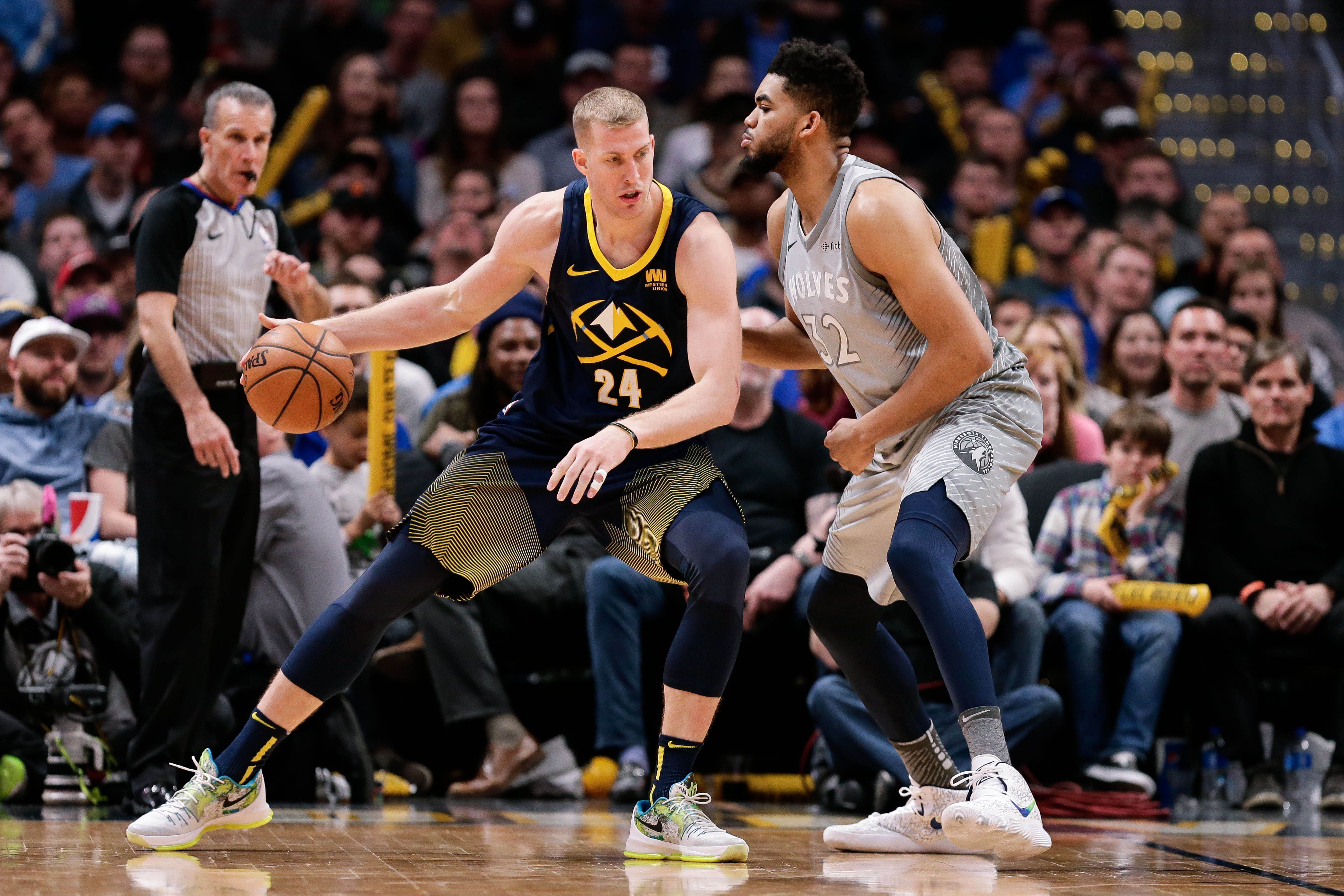 McBride, Vogt and Johnson? Is this a new law firm that sponsors the CSG Podcast? NO … that is still King Law Firm.
We are talking Mile High Sports Nuggets writers T.J. McBride, Brendan Vogt and Dev Johnson. All three weighed in on what tonight's game, win-and-you're-in, do-or-die, all the pressure match up against the Minnesota Timberwolves. Can this get any more tense? The answer you're looking for is … no. None more tense (Is that even correct English?).
We start off with my thoughts on this run the Nuggets have gone on, what it means, and how we got here. Six in a row is incredible down the stretch, against tough teams. The Nuggets need to make it seven in a row if they are to make the playoffs (after getting ZERO help from the rest of the Conference). Can they do it? I make my prediction within.
Then McBrid, Vogt and Johnson all talk about tonight's game and what needs to happen for the Nuggets going into tonight. Get ready for the biggest game of the year.
Today's CSG Podcast was brought to you by King Law Firm. Specializing in personal injury, Social Security and Marijuana Law.
You can find CSG Podcast on the Mile High Sports App. Download in the iTunes store!