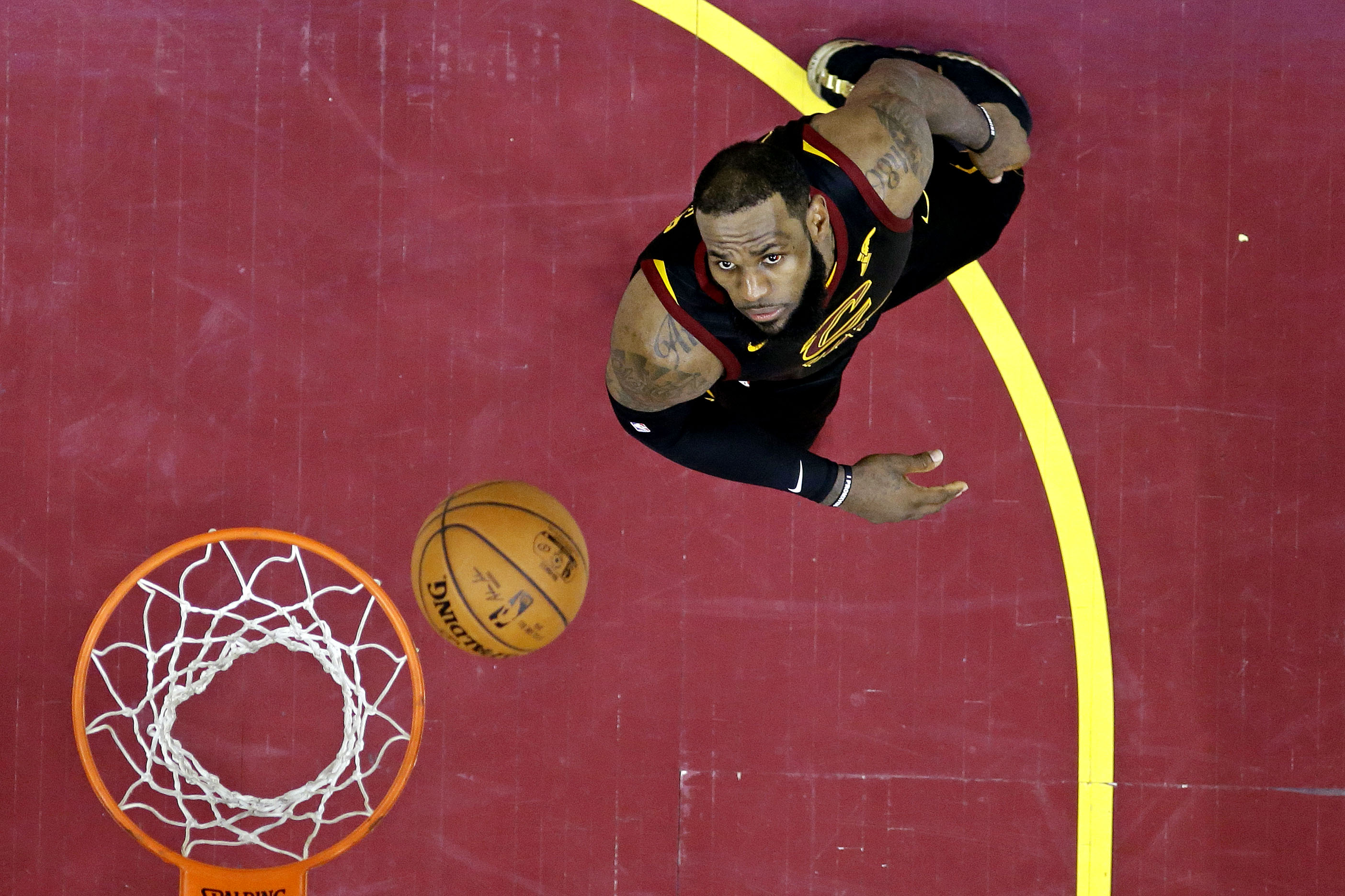 Podcasts galore as CSG Podcast ramps up the Denver Nuggets coverage for the wacky NBA offseason and, more specifically, free agency.
The Nuggets – as expected – signed star second round pick Nikola Jokic to a 5 year $146 million contract which was just below max level for the third year player. Additionally, the team re-signed untrestricted free agent guard Will Barton to a 4 year $53 million deal which was a bit more than yours truly was expecting.
We talk about those deals and what it means for the Nuggets tax implications. Will the Nuggets make some deals to free up some space?
Speaking of space; what about LeBron James and the Denver Nuggets? According to Chris Mannix of Yahoo Sports the Nuggets are aggressively pursuing a meeting with the superstar. Will they succeed? What does this mean for the city of Denver and it's standing as a free agent destination in the NBA, if anything at all?
Enjoy the show! As always you can find us on the Mile High Sports App in the iTunes store!
Listen and subscribe on iTunes