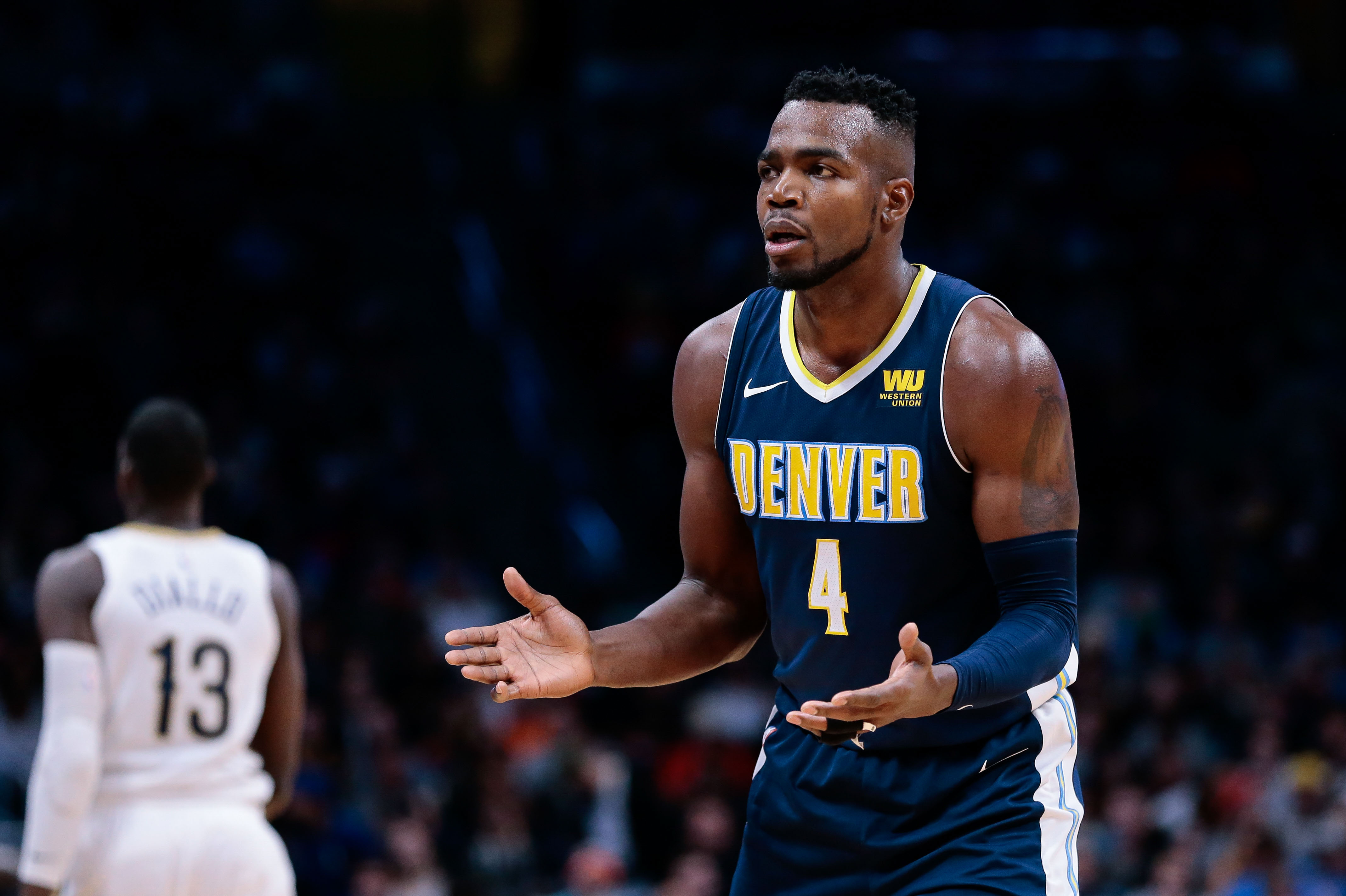 CSG Podcast is back, this time with more Nate Timmons!
Yes the boys are back with another fun filled jaunt. This week we go over all things Denver Nuggets including the impending return of Paul Millsap, who has been out for the last three and a half months.
What will this Nuggets team look like with Millsap's return? Today, Millsap vowed to incorporate himself into the way the Nuggets offense is running right now. Will the Nuggets be able to include the better defense that Millsap provides while maintaining the high octane Nikola Jokic dominated offense?
We go over the Nuggets roster one by one and talk about where the team is headed? Where are their ceilings? The Nuggets are coming down to crunch time and how they play on their seven game road trip in March will most likely determine if they make it to the playoffs in a packed NBA Western Conference.
Thanks for listening. This Episode of CSG was sponsored by King Law Firm.