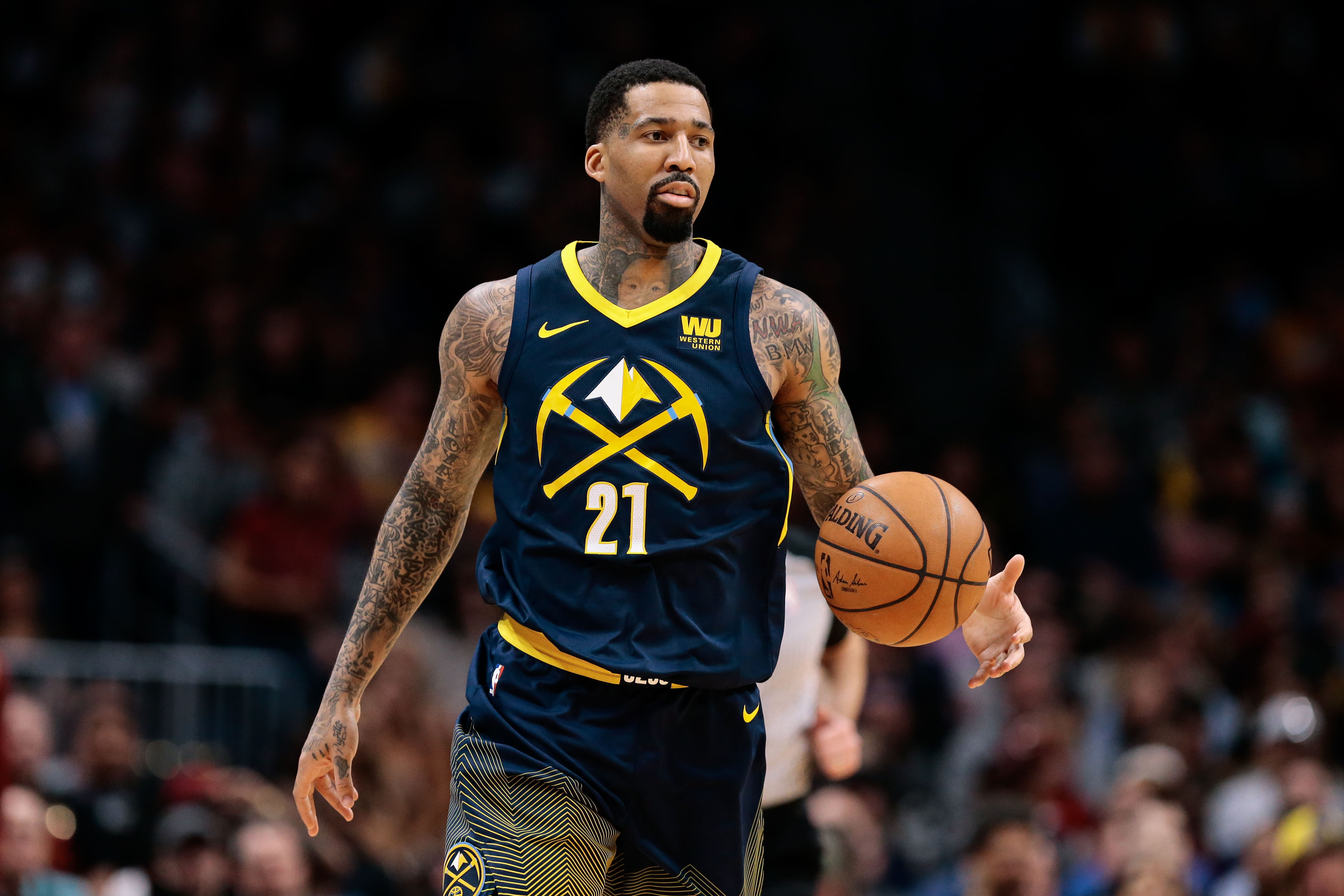 Wilson Chandler was acquired in February 2011 from the New York Knicks in the celebrated/derided Carmelo Anthony trade. He departs in July 2018 as the longest tenured piece in a trade that is nearly 8 years old.
Chandler was – in my opinion – one of the most fascinating players I've had the pleasure to cover in my nearly 10 years on the Nuggets beat. In fact, Chandler's thoughtful introspection and interests outside of the game of basketball was largely misunderstood in the city of Denver as indifference. That was hardly the case as Chandler's thoughts were often on his family and what was going on his community; in particular his hometown in Michigan.
He was a complicated figure, but always thoughtful. Always introspective. Always with an eye to things that were simply bigger than just bouncing an orange ball. In  the latest CSG Podcast, Nate Timmons and myself talk about what it was like to cover Wilson Chandler and what it meant to the both of us.
Enjoy the show!
You can listen to CSG Podcast on the Mile High Sports app. You can find it in the iTunes store.
Subscribe and listen on iTunes