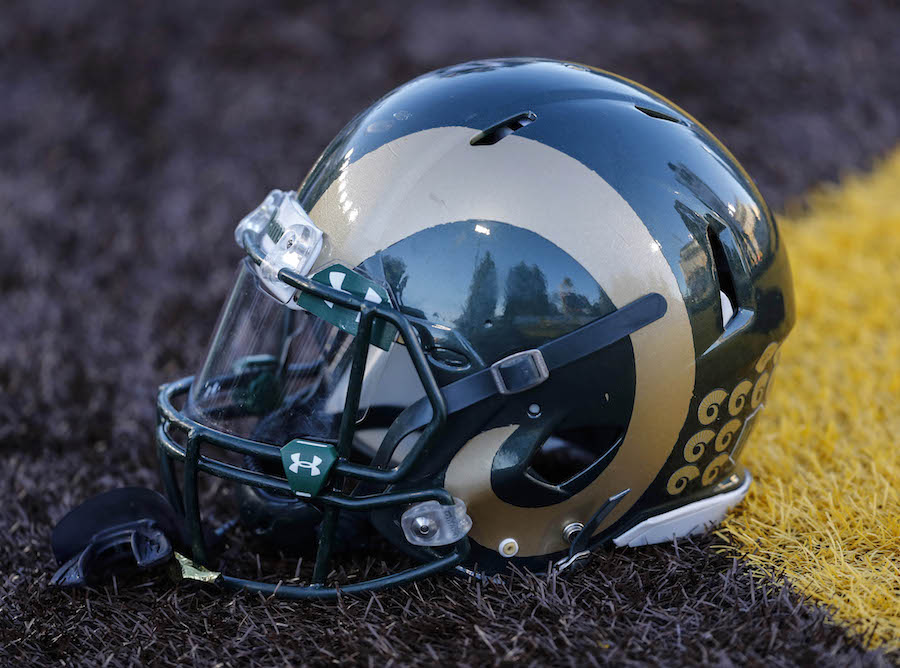 Colorado State will play a home-and-home football series with the University of Toledo, of the Mid-American Conference, it was jointly announced by the schools on Monday. The Rams will host the Rockets on Saturday, Sept. 21, 2019 and travel to Toledo for the second game in the series on Saturday, Sept. 25, 2021.
CSU and Toledo have met twice previously, with each team winning at home. The Rams defeated the Rockets 21-14 in Fort Collins 1973, following a 24-14 setback in Toledo in 1970.
"We're excited to secure a home-and-home series with Toledo," said CSU head coach Mike Bobo. "It's a program that has been a consistent winner in a tough Mid-American Conference, and played in a bowl game five of the last six seasons. They will present a significant challenge for our football team."
Toledo began the 2015 season 7-0 and ascended as high as No. 19 in the AP poll. The Rockets have capped each of the past two seasons with bowl victories, including a 32-17 win over Temple in the 2015 Boca Raton Bowl. Toledo has averaged nearly nine wins per season over the last five years (44-19; .698).
Season ticket sales for the 2016 "Farewell to Hughes" season are available now at CSURams.com/tickets or by calling 800-491-RAMS. Season ticket packages are available for as low as $140 for seven games, including the Sept. 2 Rocky Mountain Showdown vs. Colorado at Sports Authority at Mile High, and the final six games at Hughes Stadium in Fort Collins.
Fans are encouraged to secure season tickets in 2016 to enjoy the historic final season at Hughes Stadium, and position themselves for the priority reseating process to ensure the best seats in the new stadium in the spring of 2017. All 2016 season ticketholders will renew their seats in priority order based on Ram Points totals as of Dec. 31, 2016. For more information on the reseating process and Ram Points please visit the special reseating section on the stadium website.