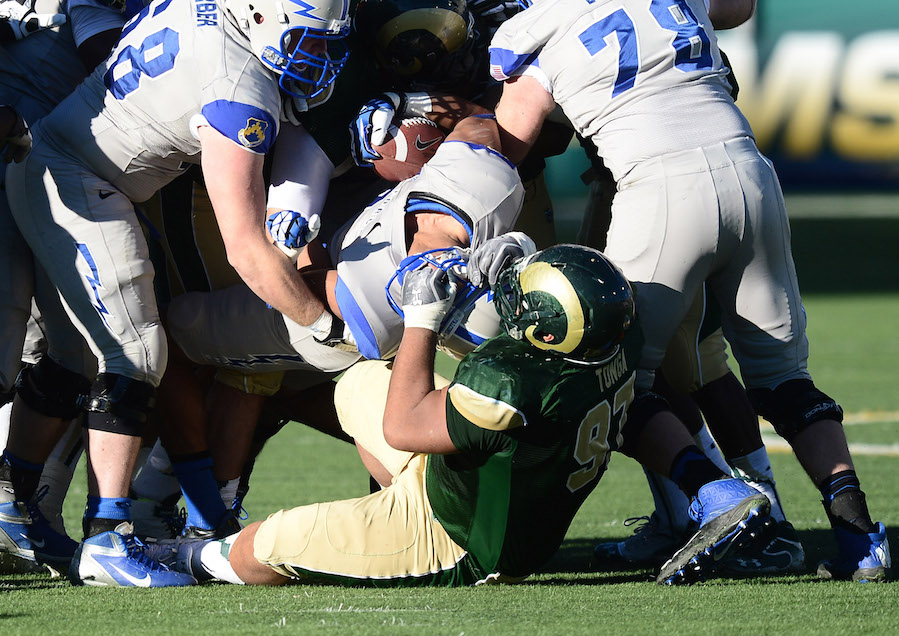 The Colorado State Rams are the Air Force Falcons of one week ago.
Having dropped two consecutive games to quality opponents, the Falcons rebounded with a convincing win over Wyoming last Saturday.
Fast forward one week, and the Rams are in a similar setting. Two-straight losses to a pair of perennial contenders in the Mountain West (Utah State and Boise State) have the Rams reeling heading into a sold-out homecoming game against the Falcons in Fort Collins.
Questions abound. If CSU replicates the Air Force-rebound and claims the Ram-Falcon Trophy, how does their season change? And, should the Falcons play the homecoming spoiler, what are their bowl prospects?